Take the hit: Arrival of Gary Cahill would transform Aston Villa's season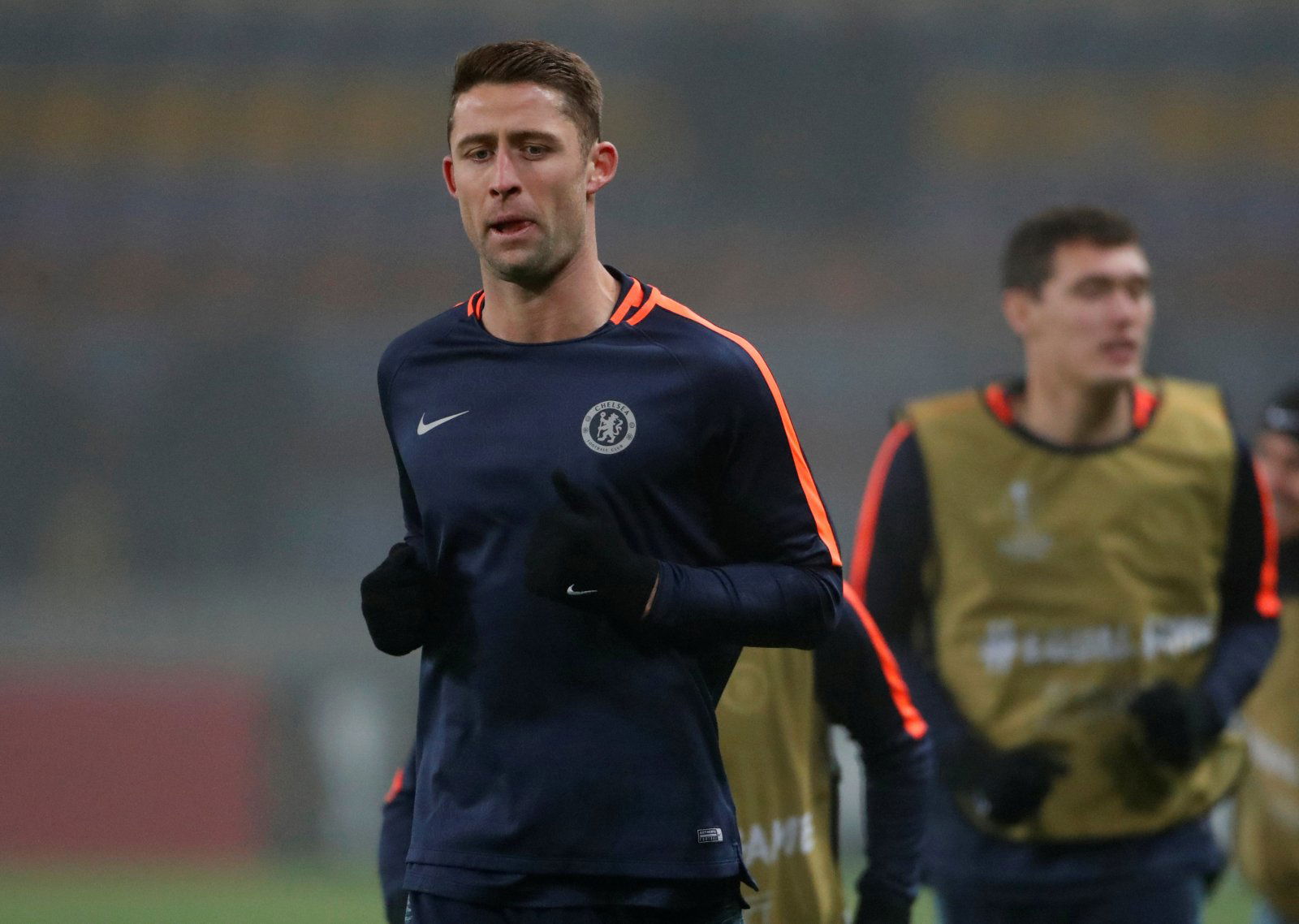 Aston Villa are a team in need of reinforcements in January. The arrival of Dean Smith has helped to stabilise the team somewhat, but he can only do so much given the limitations within the squad.
One area that certainly needs improvement is the defence. They lack quality and depth at the back, and so it was no surprise to hear of their interest in Gary Cahill, as per the Telegraph.
Significantly, however, he's apparently too much of a financial outlay for the Villains to manage, owing to his £110k-per-week salary. Certainly, that's a decent chunk of change, but the fact of the matter is that for Villa, he's the sort of player that could change their season – and so he might be worth the cost.
After all, Gary Cahill has what Aston Villa lack at present – experience. Over the last few years, he's practically won everything there is to win for Chelsea, and that would stand him in good stead for the Villains. Furthermore, he's also got experience at both ends of the table, owing to his time playing for Bolton previously. Aston Villa's squad is filled with a lot of young talent, and he could help many of them out.
Let's not forget, too, that's he's still a fantastic player. He hasn't looked out of place at Chelsea this term, and he can consider himself unfortunate not to have had a regular role under Maurizio Sarri. He's still strong in the air, a fantastic tackler and he's always been a consistent player – and so he'd undeniably be able to come in and improve things at the back for Villa, especially given their defensive deficiencies.
John Terry transformed Aston Villa when he moved to the club, and Cahill could have every bit the same impact at Villa Park.
Thoughts?