The Championship this weekend is full of cracking matchups. Last night we saw Leeds take on West Brom and today the game of the day is taking place at Villa Park, where Dean Smith will be locking horns with Frank Lampard in a game that could pit two of the league's best young players up against each other in Jack Grealish and Harry Wilson.
Both players started the season in top form, with Derby's Wilson making cracking goals an expectation as opposed to a rarity, whilst Grealish has become the pace-setter and big moment provider in talented Villa side. However, with Wilson struggling for form as of late and Grealish poised to make his long-awaited return from a shin injury that's kept him out since December, it will be an interesting clash.
HARRY WILSON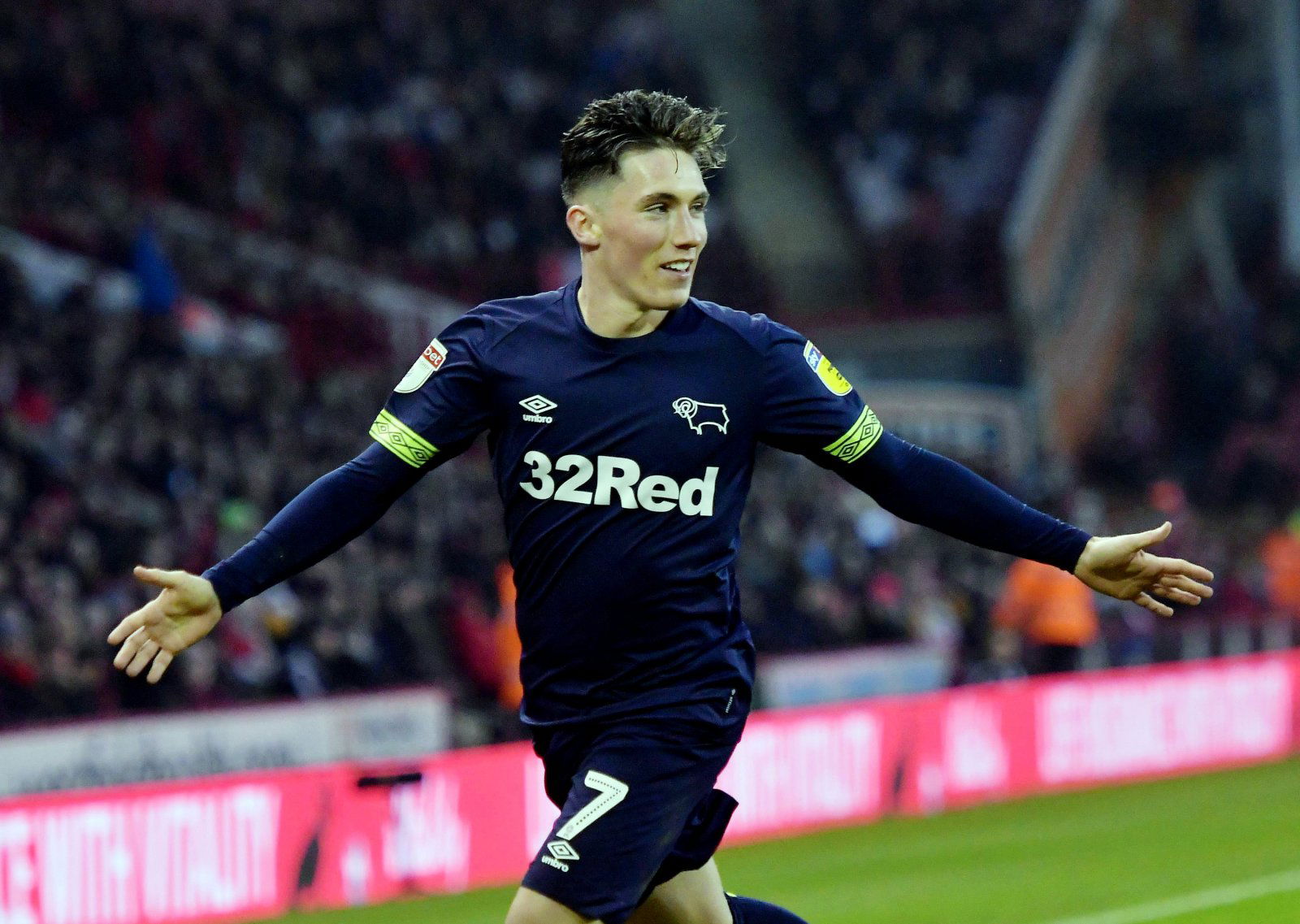 When Frank Lampard brought an army of Premier League loan signings to Pride Park last summer the fans expectations for Harry Wilson weren't quite as high as they were for Mason Mount. However, Wilson has been the star of the show so far, with his ten Championship goals, and 12 in all competitions when you factor in his sublime free-kicks against Southampton and Manchester United, and he'll be desperate to add to them today.
The impressive thing with Wilson's goals hasn't been the amount that he's chipping in, but the quality of them. It says a lot that the 21-year-old has won Derby County's goal of the month award five consecutive times, and whilst that streak will come to an end as he failed to find the net in February, a cracker against Aston Villa to bring him the March award certainly wouldn't go amiss.
TT GRADE: B
JACK GREALISH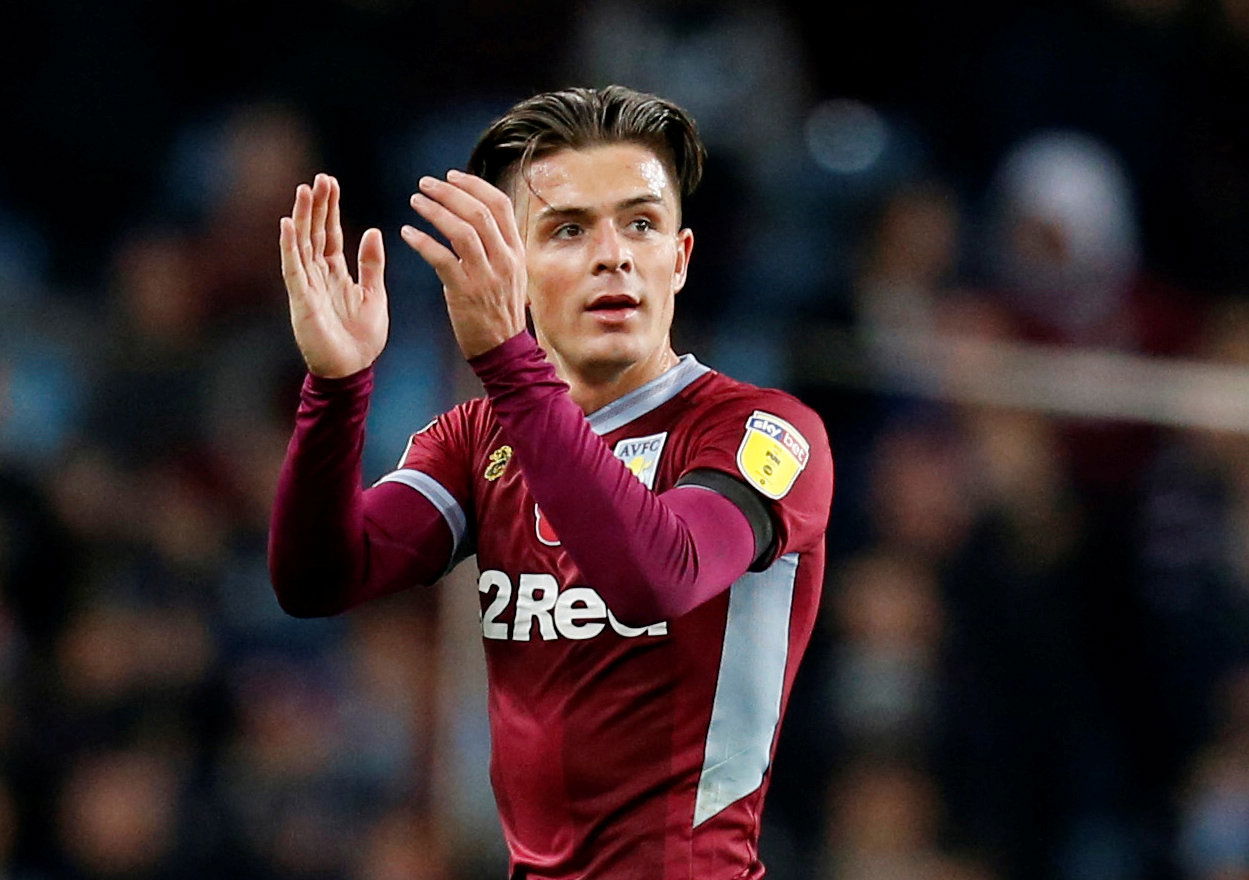 Whilst looking through this and comparing the attacking flair of Grealish and Wilson, it's worth remembering that for a player like Grealish it's not all about goals and assists. The Villa man has laid on four goals for teammates compared to Wilson's two, yet Grealish has scored just a fifth of the goals that Wilson has. However, the impact that Grealish has on his side makes him a much bigger player.
Since Grealish has been out with a shin bone injury, the Villains' win rate has dropped to a meagre 15% in 13 games, yet in the 21 games before his injury, in which he's started every single one, their win rate was a much healthier 38%. Neither of those win rates are enough to put the Villains in the race for promotion, but it creates an undeniable correlation between the Villa Park faithful's success when they have a fit and firing Jack Grealish.
TT GRADE: A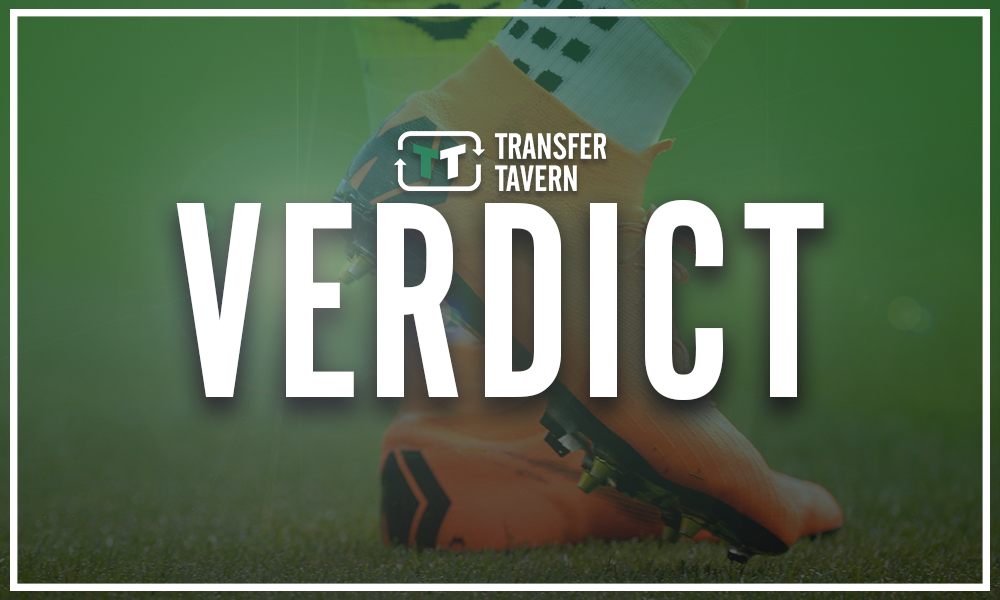 TT VERDICT:
Whilst Wilson brings the spectacular goals, the flair and the Soccer AM style highlight reels, Jack Grealish quietly goes about his business, aiding his side with more than just end product. When the  23-year-old Tottenham target shines he brings wins as opposed to solo goals and for that reason, the Villains will be desperate for him to return and star against Derby and show that he's much the better option than Lampard's Liverpool loanee.