Though this Championship campaign has proven to be a largely disappointing one for Aston Villa, there are still a few positives the Midlands club can take from it.
And one of those includes the displays of John McGinn with the 24-year-old impressing since joining from St. Mirren.
The Aston Villa man could now increase his stock further should he be given the opportunity to go up against another influential midfielder in Middlesbrough's John Obi Mikel.
With that in mind, how do the two compare ahead of their potential showdown?
John McGinn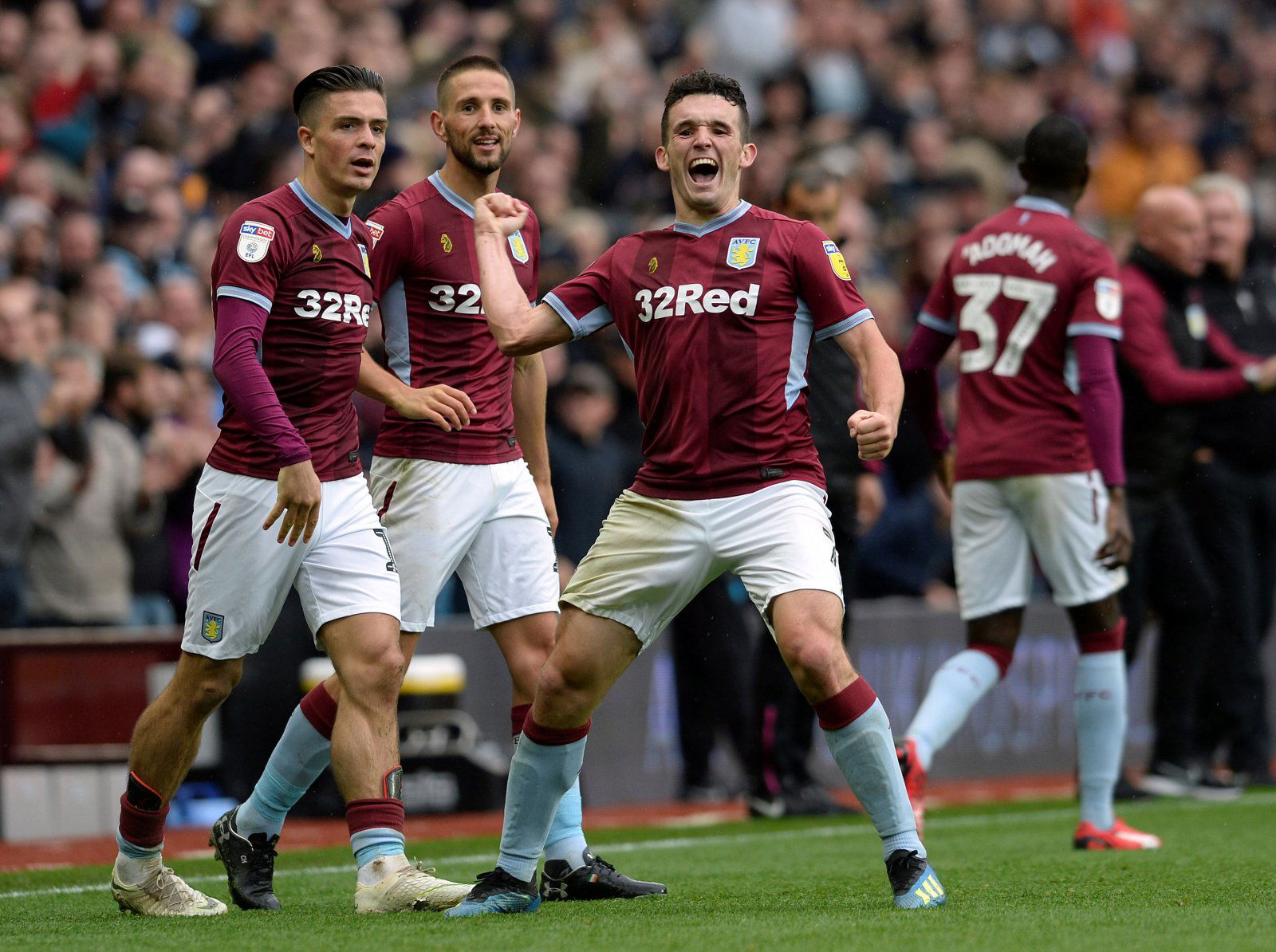 In the middle of the park, McGinn has brought a lot of technical quality to this Aston Villa side.
The Scotland international is tidy in possession, while he also has the ability to find his team-mates in the box when going for a more ambitious pass or cross.
McGinn's incredible volley against Sheffield Wednesday practically sums up how good he is technically, though he has shown he is more than capable of doing the more ugly stuff, too.
The Aston Villa midfielder's disciplinary record this season shows he is not afraid to get stuck in, while Leicester City boss Brendan Rodgers has also praised his overall work rate when the two were still in Scotland.
"He's very good. He looks like the type of player you love as a manager," the former Celtic manager was quoted as saying by the Daily Record. "But he is very industrious and looks a great lad. He knows the game, you can see that with the way he fills in positions."
TT Grade: B+
John Obi Mikel
Mikel cannot hit a volley or whip dangerous balls into the box like McGinn, but the 31-year-old is still a classy and perhaps misunderstood midfielder.
He plays with intelligence, always making himself available for the ball before quickly playing it into a team-mate to get his side on the front foot.
At Chelsea, it was not a strength utilised by the managers he worked under with the majority of them seeing him as more of a destroyer than a midfielder who gets involved in build-up play.
However, in Tony Pulis' Middlesbrough team, the Nigeria international is now really starting to strut his stuff.
One can now only imagine how much better Mikel's already successful time in the Premier League could have been had his previous bosses used him differently.
TT Grade: A-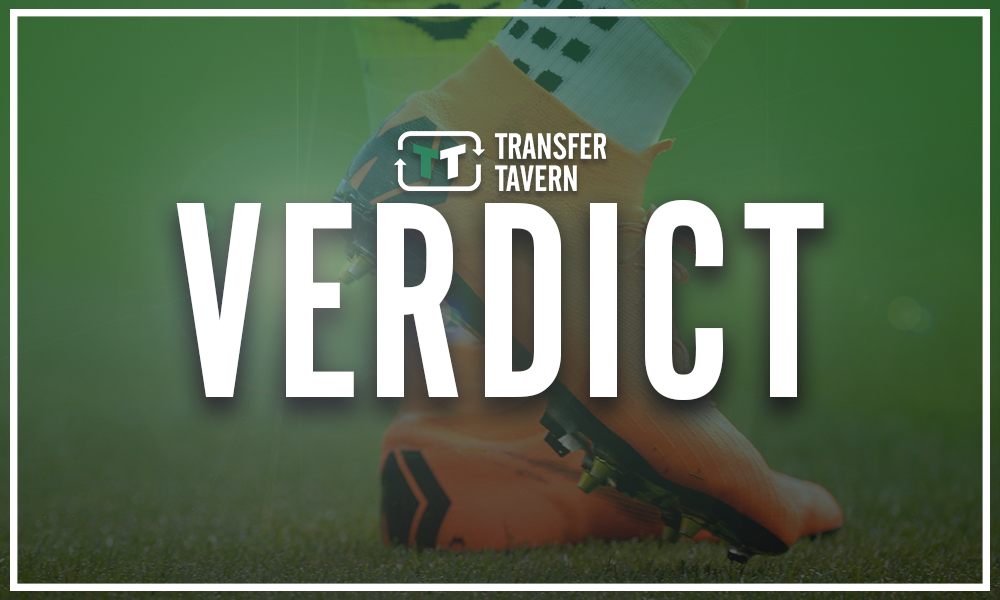 TT Verdict:
Two different types of midfielders, McGinn and Mikel are individuals with a lot of quality who are great at what they do.
As far as team achievements go, though, McGinn will find it hard to come anywhere close to matching what Mikel has won in the game.
However, individually, he could yet go on to become a more appreciated player in the Premier League with English football's top flight never really being able to see Mikel at his best.