Villa fans over the moon to see Bolasie leave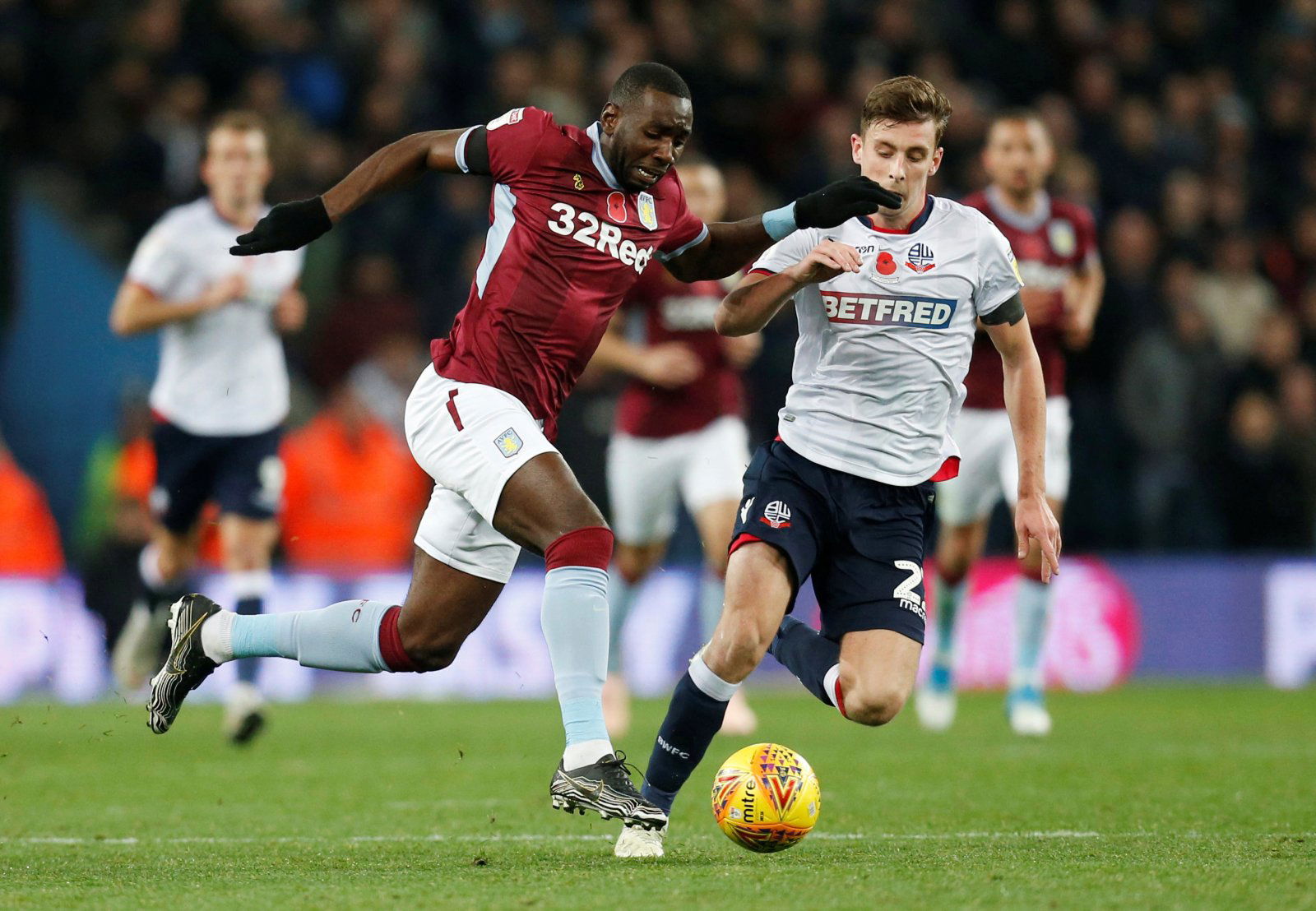 After the news emerged yesterday that Yannick Bolasie would be returning to parent club Everton, via the Telegraph, immediately, fans took to Twitter to give their reaction. 
The Congo international featured 21 times for The Villans this season in the Championship, scoring twice and registering four assists, as he worked his way back to fitness after an injury-ravaged season with The Toffees in 2017/18.
However, he was earning £70k-a-week with The Villans (as per the Telegraph), which for a club with financial constraints already, is a lot of money. That is why a lot of Villa fans were happy with this news.
The fans think that the winger never performed well enough to demand such a large wage, with many criticising the 29-year-old's attitude and work ethic. They also believe that the money can be better spent on young players that have greater enthusiasm for the team.
This is what the fans had to say:
Can't believe how much a disappointment he's been

— AVFCchats (@AVFCchats) January 21, 2019
Contribution? I must have blinked and miss that….  #AVFC

— Chris Rowley (@chrisrowley4) January 21, 2019
That wage could go towards 4 hungry young players.. time to unload the baggage

— driveitpaddy (@driveitpaddy83) January 21, 2019
Good player but too expensive for us to keep as an impact sub. Money could be better spent elsewhere. Wish him well for the future though

— The Brooks (@thebrooks77) January 21, 2019
Sensible decision. Those wages would cover 3-4 very good championship players.

— Scott (@whiskymist82) January 21, 2019
Good news, I have been saying this for weeks!! Free up funds for younger players and can give Andre Green a run

— Neil Ryder (@nizel13) January 21, 2019
Never properly worked. Effort hasn't been enough for a few weeks. Good luck

— Tom Hendry (@TomhendryAV) January 21, 2019
won't be missed

— Jay Dee (@JayMTDee) January 21, 2019
This is a great decision. Crazy money for what he's offered us this season.

— Mitch (@mitch16avfc) January 21, 2019