Villa's huge risk could pay off after poor start to season
After the news emerged yesterday from Calciomercatio via Football-Italia, that Aston Villa were lining up former Inter Milan boss Andrea Stramaccioni as a replacement to ailing Steve Bruce, it seemed a terrible decision, but there may be method in the madness. 
This would be a gamble, there is no denying that, but if recent history is anything to go by, gambles can sometimes pay off.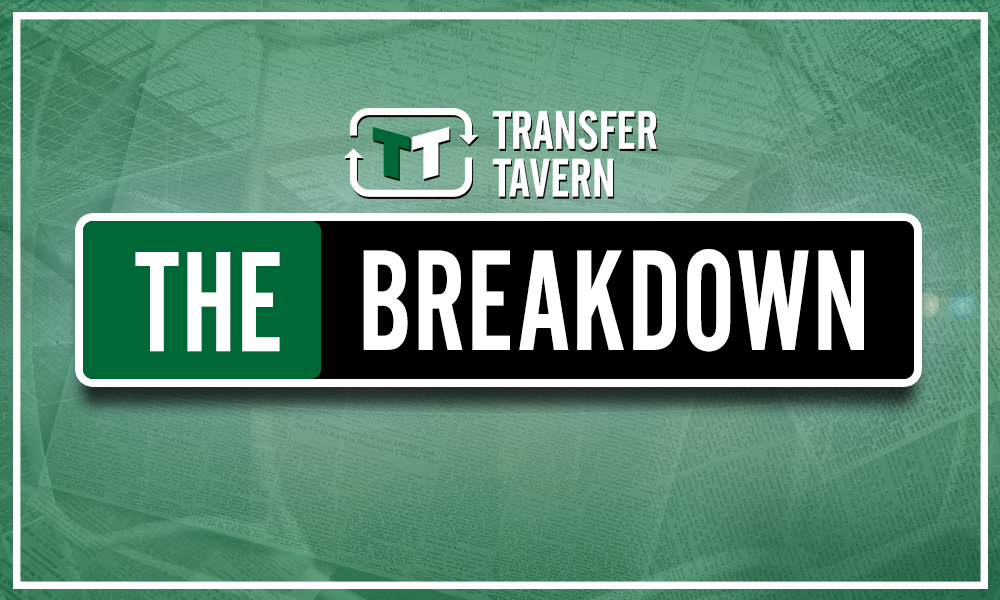 Stramaccioni does not have the best track record as a manager. After a successful spell as a manager in Inter Milan's academy, he looked to have a promising career ahead of him. However, his four tenures so far have been with Inter, Udinese, Panathinaikos, and Sparta Prague, where the longest he stayed in any of those jobs was 14 months.
Then again, Championship leaders Leeds decided to appoint a man in Marcelo Bielsa whose last three managerial stints at Lille, Lazio and Marseille were notoriously unsuccessful. It was even deemed an uninspired choice when Leicester appointed Claudio Ranieri, after an unsuccessful spell with Greece. These decisions sometimes do pay off.
However, what distinguishes those two managers from Stramaccioni is the fact that they have got a more impressive resume of past success which the 42-year-old is lacking.
Nonetheless, Aston Villa don't look a particularly inspired team this season, and this change could be what they need to shake them up. It would be a risk, but it could pay off.
Villa sit in 13th in the Championship, and Bruce will know that his job is very much on the line if he fails to turn the club's fortunes around.