Vincent Janssen could revive his career with a move to Aston Villa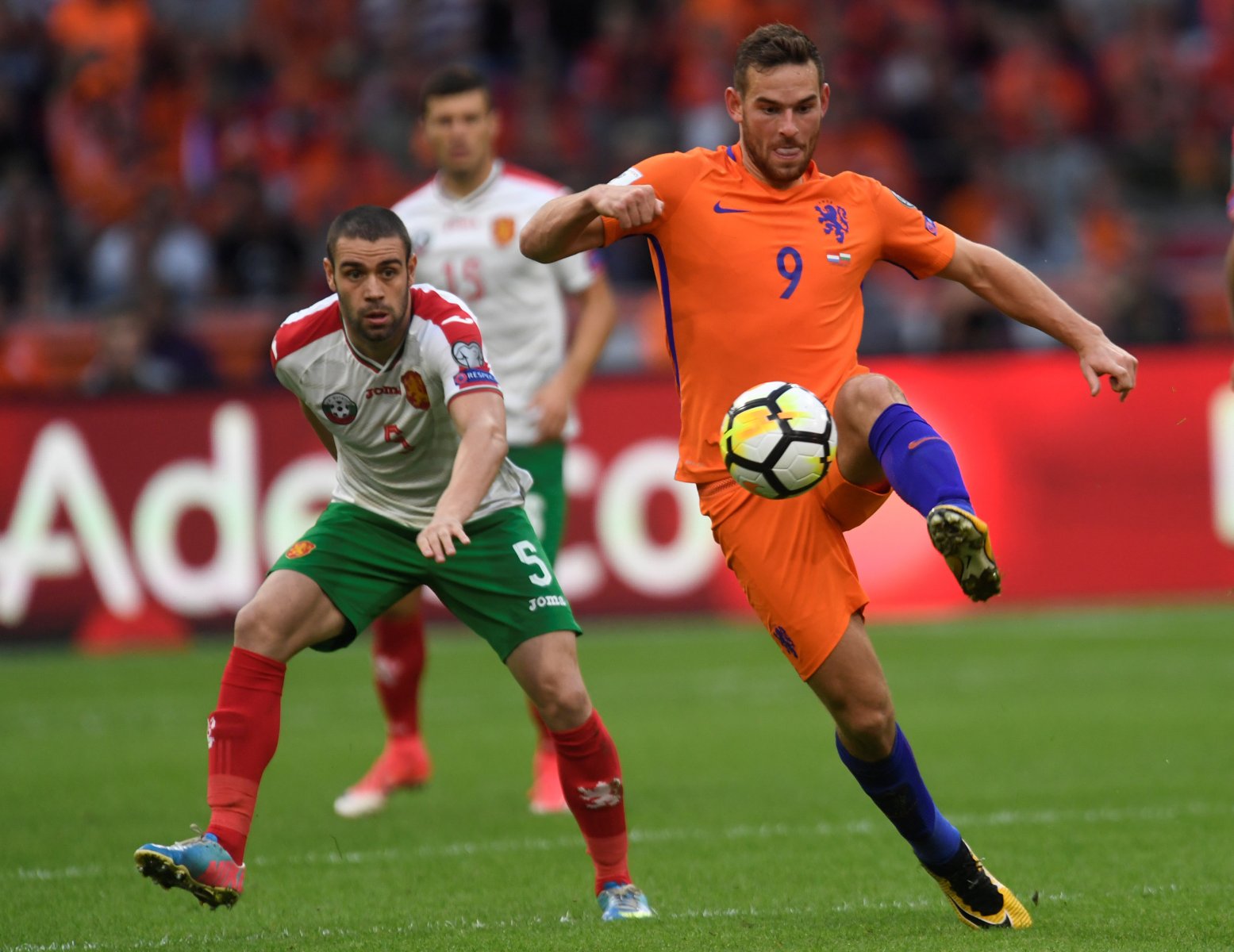 Aston Villa will be wanting to gather some consistency as the New Year begins, if they want to be in the Premier League next season.
They still remain within pouncing distance of the play-off spaces but with a lot of work to be done and plenty of games still to play, anything can happen.
Despite the recent Tammy Abraham boost, Villa have to act fast and could turn around the career of unwanted Tottenham man Vincent Janssen.
Janssen, who is valued at £7.2 million on Transfermarkt, is surely a player who wants to forget about his nightmare time in England.
The best way to do that… prove you actually ARE good enough to play there in the first place.
Last season, Janssen scored five goals and provided four assists in 19 appearances for Fenerbahce whilst on-loan in Turkey.
Those figures aren't mind-blowing but do however show he is capable in-front of goal.
The pressure would be a lot more intense at Villa Park, with the team in a real battle for promotion and so his goals, if any, would be very vital indeed.
Tottenham will not utilise the 24-year-old anymore with Harry Kane and co performing very well so a move away from Spurs is the only viable option for him.
Could Villa be a good move for Janssen… Let us know!