Manchester Utd 1-1 Chelsea: David de Gea howler hands Blues serious advantage in the top-four race.
The hosts came out the brightest and looked to put their awful form behind them when the lead through former Chelsea favourite Juan Mata, who finished from close range to complete a very well worked team move after 11 minutes.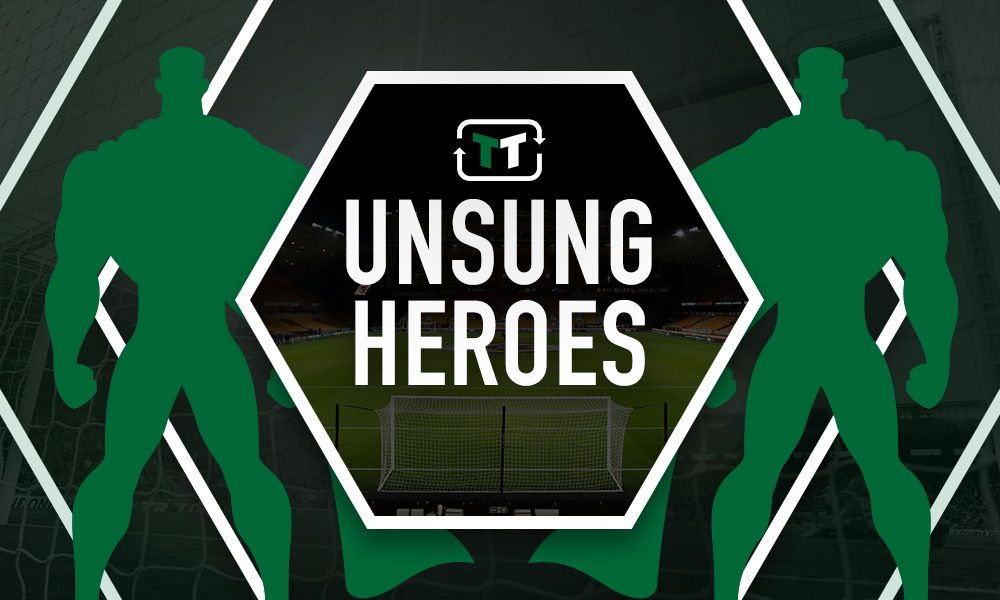 Manchester United could of and probably should have made their early pressure count and taken the game away from Sarri's Chelsea, but it was not to be.
David de Gea has not enjoyed his brightest form this year having only kept two home clean sheets (less than Fulham's three) and his already bad week got a whole lot worst when he fumbled Antonio Rudiger's speculative long-range shot into Marcos Alonso's path, allowing the inconsistent defender to squeeze home just before half time (44).
Whatever momentum the hosts had picked up in the opening 45 minutes quickly disappeared after the break. Chelsea remained relatively untouched, unless you count the double horror challenge from Argentina hothead Marcos Rojo, who had only been on the pitch for a short period of time before he crunched compatriot Higuain and winger Willian. Indeed, justice was perhaps served when Rojo's header was cleared off the line late by Pedro late on.
A big performance from Cesar Azpilicueta has earned him the unsung hero award this week.
Barring the embarrassing moment, he was sent speeding off into the stands by the arm of a juggernaut forward Romelu Lukaku, like a pinball off a flipper, the Spaniard did incredibly well to bounce back and put in a really solid performance.
A tackle on Alexis Sanchez to prevent him from creating any danger (which seems unlikely anyway) was the pick of the bunch, while his aggressive approach served him well around the rest of his defensive region.
Chelsea fans, do you agree with our assessment? Was someone else more deserving? Let us know in the comments below…