Liverpool are one of the challengers for the Premier League this season thanks to manager Jürgen Klopp. 
The Reds have gone up a gear this season, but their bitter rivals Everton have equally improved as well under new manager Marco Silva.
Both men are building something at their club, and with that in mind, let's compare these two managers…
Jürgen Klopp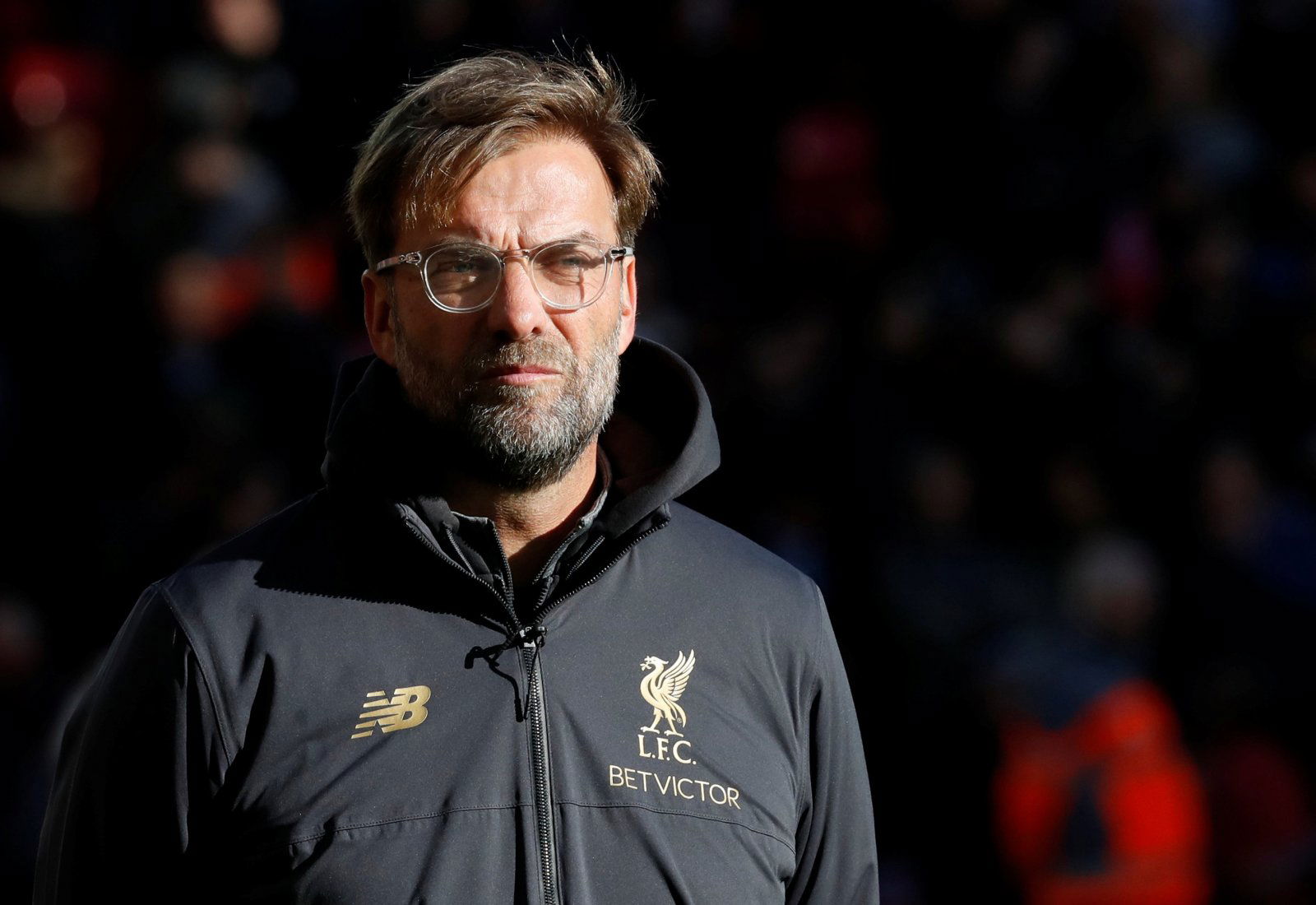 Since taking over Liverpool in October 2015, Klopp has experienced some highs and lows. But one thing is undeniable; he has revolutionised The Reds into a title challenging team.
The squad that Klopp inherited was floundering, but he has slowly influenced them with his intense style of football, alongside a considerable amount of investment.
Despite how highly respected Liverpool now are, the one thing that hangs over Pochettino is that he has failed to earn any silverware whilst at Anfield. A League Cup runners-up, Europa League runners-up and Champions League runners-up medal will haunt the German.
However, as he continues to strengthen his squad, they look more and more likely to win a trophy. Nevertheless, that doesn't degrade the remarkable job that he has done with Liverpool.
TT Grade: A-
Marco Silva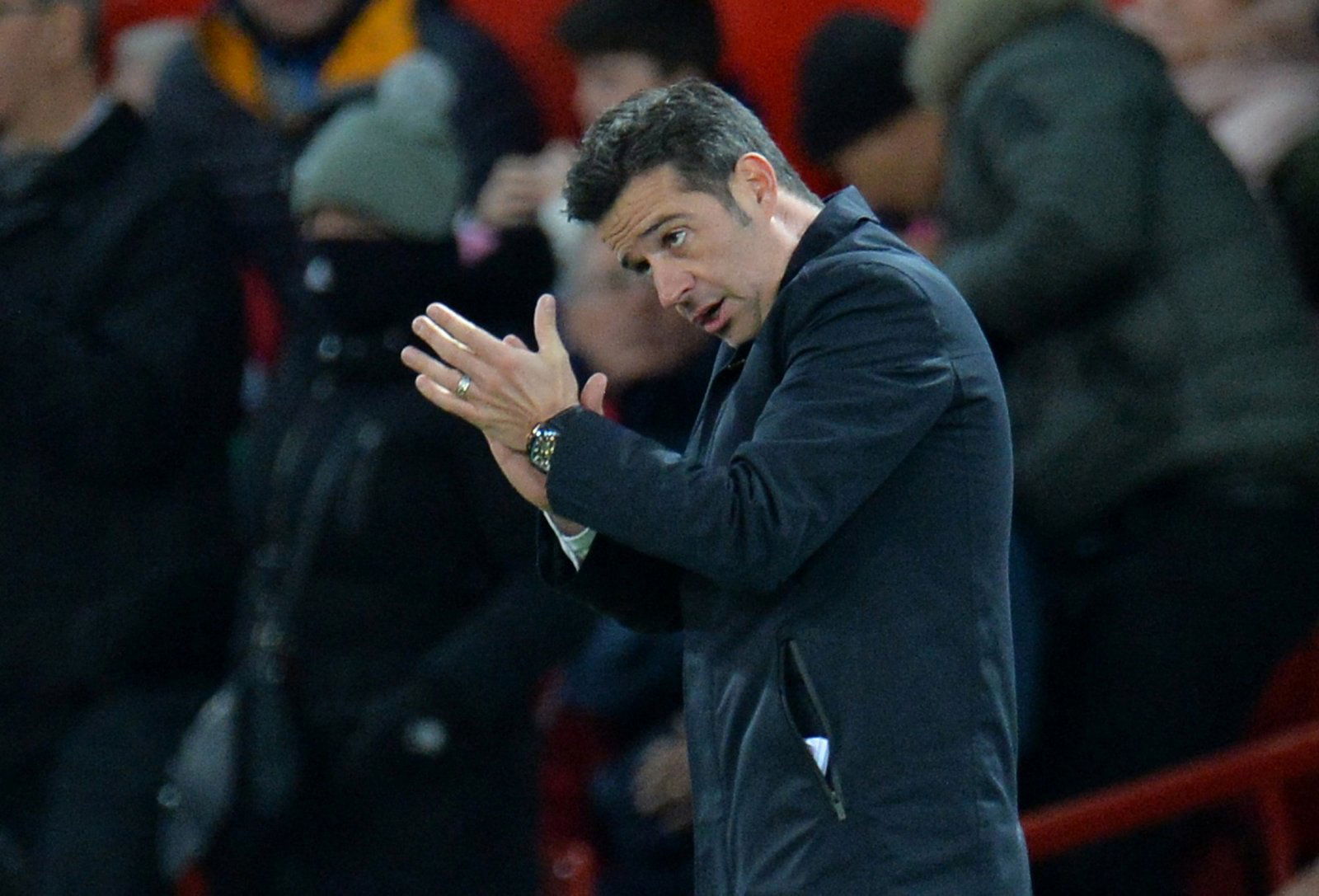 It is hard to judge Silva's spell at Everton so far because it has been relatively short. But compared to where The Toffees were last season, there has been a marked improvement.
Everton were in a dire state this time last season under Ronald Koeman, which subsequently saw the Dutchman lose his job. Sam Allardyce steadied the ship, but didn't do a lot more for the rest of the season.
On the other hand, Everton are in sixth place this season and look to have a formidable squad. Silva has brought in some big names over the summer, particularly Richarlison, whom he managed at Watford.
It is a case of 'watch this space' at Everton, but it is clear that the Portuguese is building something.
TT Grade: B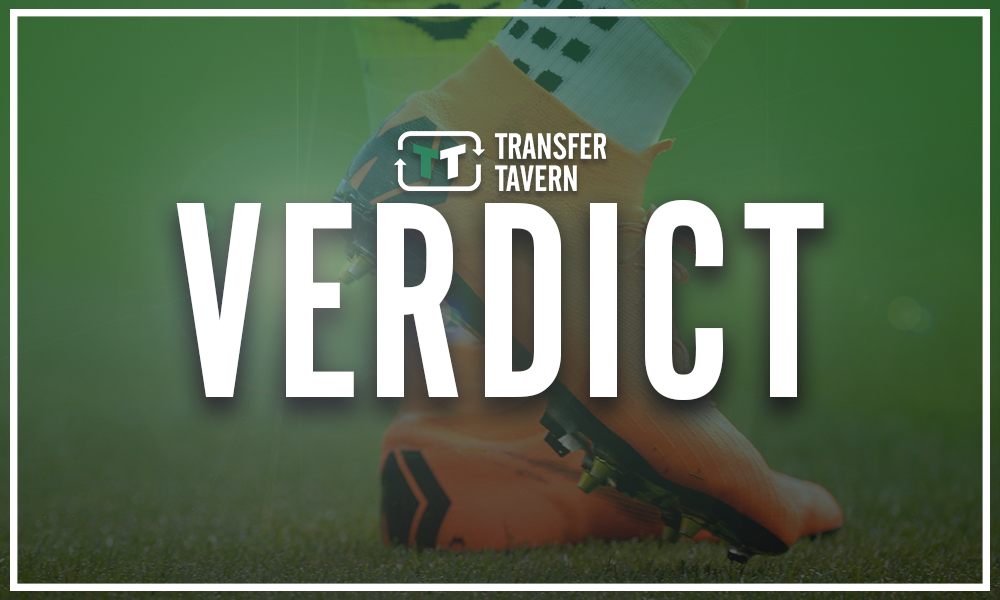 TT Verdict:
While Silva brings a lot of promise to Everton, he has not delivered so far (simply because of the time), whereas Klopp has.
Admittedly, Liverpool are a club with greater resources and funds, and therefore higher expectations, but looking at how far Klopp has taken them, he has to win this battle. Then again, he is yet to win any silverware at Anfield, but most people believe it is only a matter of time.