Arsenal and Tottenham go head to head this weekend with The Gunners boasting a new look midfield. 
In the heart of the field at The Emirates will be Lucas Torreira, who is likely to come up against Tottenham's rock in the middle Eric Dier.
With this clash imminent, let's compare these two transfers…
Lucas Torreira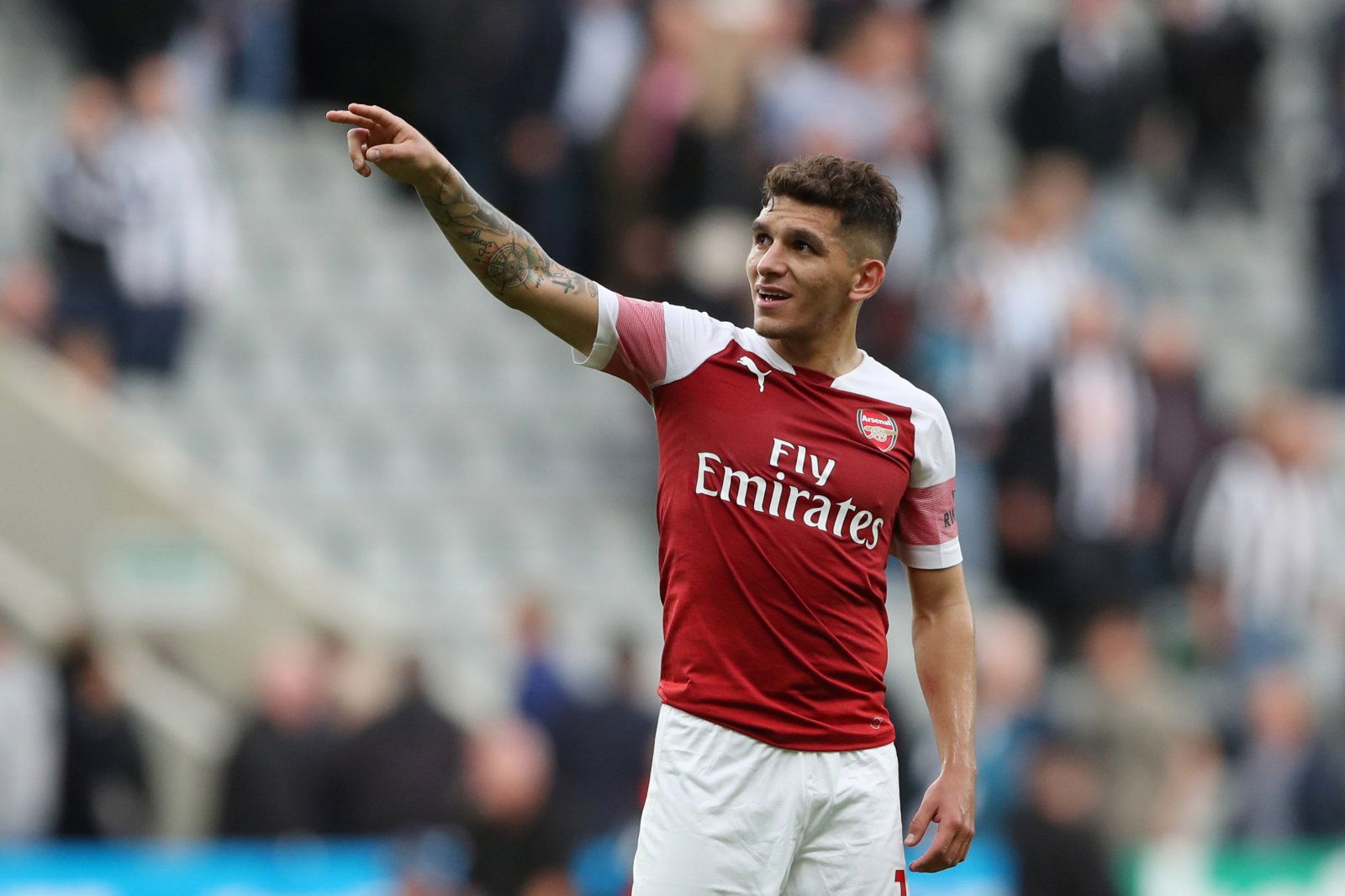 Arsenal signed Uruguayan midfielder Torreira from Serie A outfit Sampdoria for £26m this summer.
The 22-year-old had just had a decent World Cup for his country, where he looked to be an extremely accomplished player in the middle of the field.
The Gunners have been let down by a lot of midfielders since the halcyon days of Patrick Vieira, but some were starting to dream that this could be the man to command the midfield for Arsenal again.
It was a slow start to the season, but the diminutive player is starting to live up to the hype. Alongside fellow newcomer Mattéo Guendouzi, this looks to be the best midfield partnership at The Emirates for years.
Furthermore, at such a young age, he looks to be the man for the future, that could build a huge reputation alongside Unai Emery.
TT Grade: A+
Eric Dier
Tottenham signed then-20-year-old Dier from Portuguese outfit Sporting Lisbon in the summer of 2014 for £4m, but he was a bit of an unknown quantity.
He arrived at the same time as manager Mauricio Pochettino, and over a few years, the Argentinian would shape the Englishmen to be a highly impressive player.
Playmaker FC Exclusive: Jermaine Jenas reveals he would have snubbed Tottenham for Arsenal if they'd come knocking in 2005…
Capable of playing across the defence, and in midfield, Dier is a huge asset to Tottenham and England. He hasn't, however, been without his critics. He has sometimes been accused of not being an accomplished enough defender, but also that he does not have the passing range of a midfielder.
However, at the age of 24, he is still learning under one of the best managers in the world, and has a huge future for club and country.
TT Grade: A-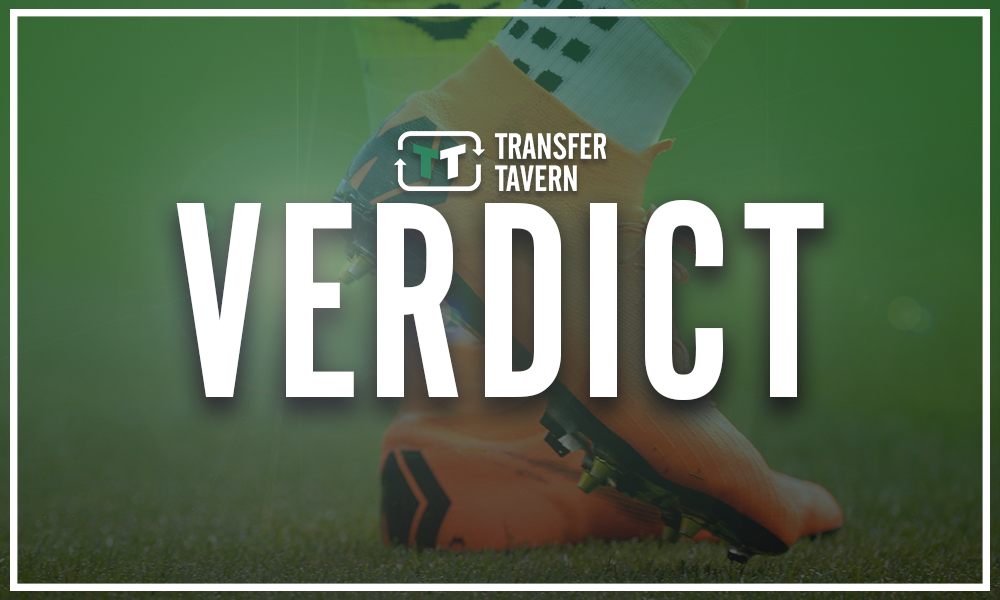 TT Verdict:
While Dier was much cheaper and younger than Torreira when he joined Tottenham, there is one factor why the Arsenal player wins this battle.
That is because there was a much greater need for a player of Torreira's ability than Dier's. Obviously, the Englishman has done brilliantly since joining Spurs, and has become one of their key players, but there was such a dearth in quality in Arsenal's midfield that they needed to resolve that issue. Luckily for The Gunners, they look to have solved that problem with Torreira, and that is why he wins this battle.