Man United and Arsenal go head-to-head boasting some of the biggest names in the Premier League. 
Two of those names are Paul Pogba and Mesut Özil, however, both have had questions raised about them while at Old Trafford and The Emirates respectively.
Both are global icons with a World Cup to their name, so let's compare these two transfers:
Paul Pogba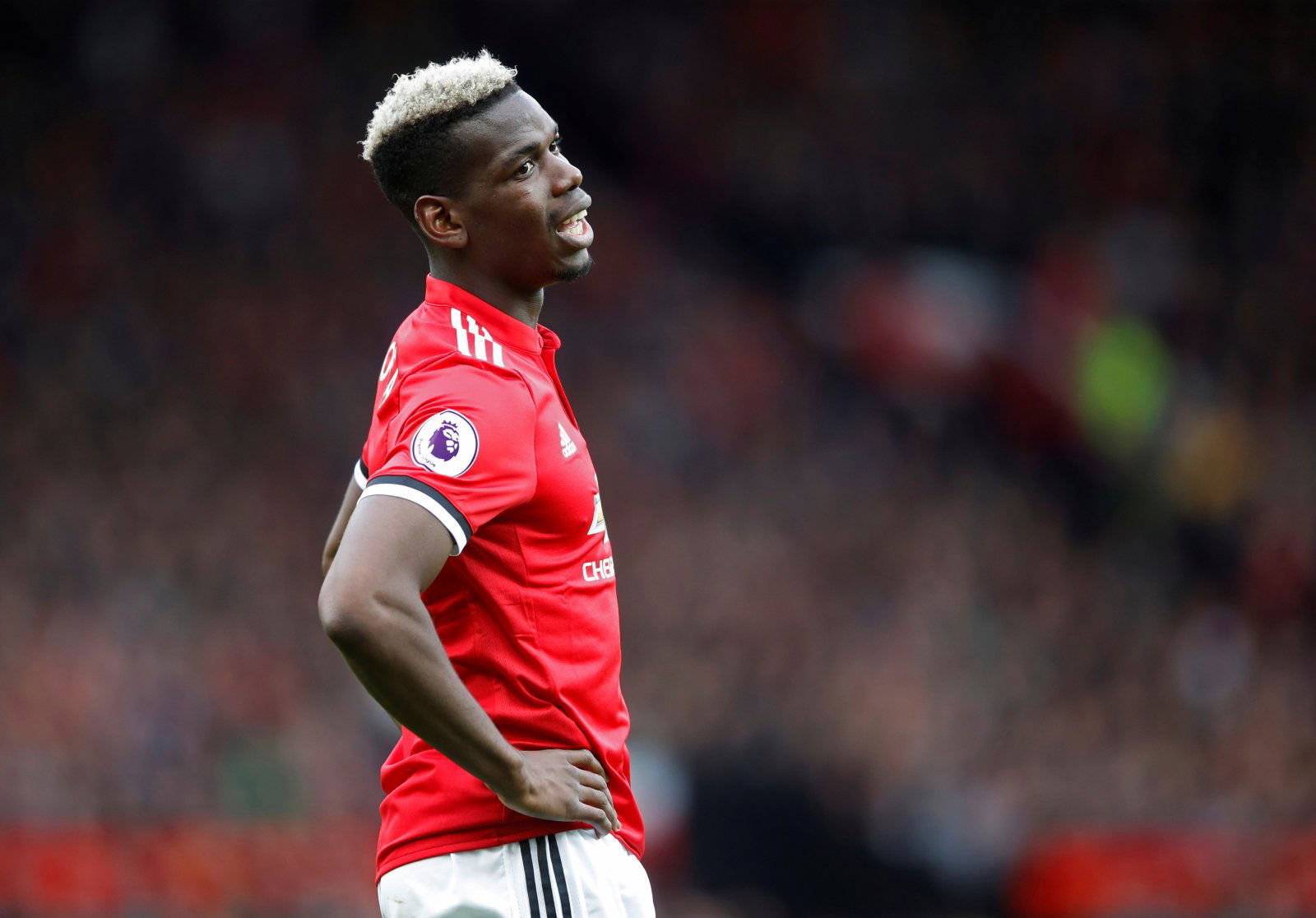 Pogba re-joined Man United from Juventus in August 2016 for a then-world record fee of £89m to the great delight of the United fans, and has had one of the most well-documented careers in world football over the past few seasons.
He has the skill, but his attitude and match awareness have constantly been called into question, and it is a reputation that fans would have hoped he would have lost by now. He is just as capable of producing a match winning pass, shot or piece of skill as he is of committing a deplorable error that can cost his team a game. It is this inconsistency that is holding him back.
The ongoing feud with manager José Mourinho sums up the negative effect that he has on the team. This has flared up again recently, where the Portuguese referred to the Frenchman as a 'virus'. To some, he appears to be a toxic character at Old Trafford, which may damage the club in the long run.
TT Grade: C
Mesut Özil
Arsenal broke a club transfer record to bring in the-24-year-old Özil from Spanish giants Real Madrid in 2013.
The German was one of the leading creative talents on the planet and was lauded as one of the best players in the world. Naturally, there was a lot of expectation for him to bring success to The Gunners.
Fans generally love him, but he has had his critics. He has been accused of being too weak and that he goes missing in games. This has meant that he has become increasingly ostracised by new manager Unai Emery. As the Spaniard's intense, pressing style is becoming established at The Emirates, Özil is playing less and less. His future, therefore, remains unclear.
TT Grade A-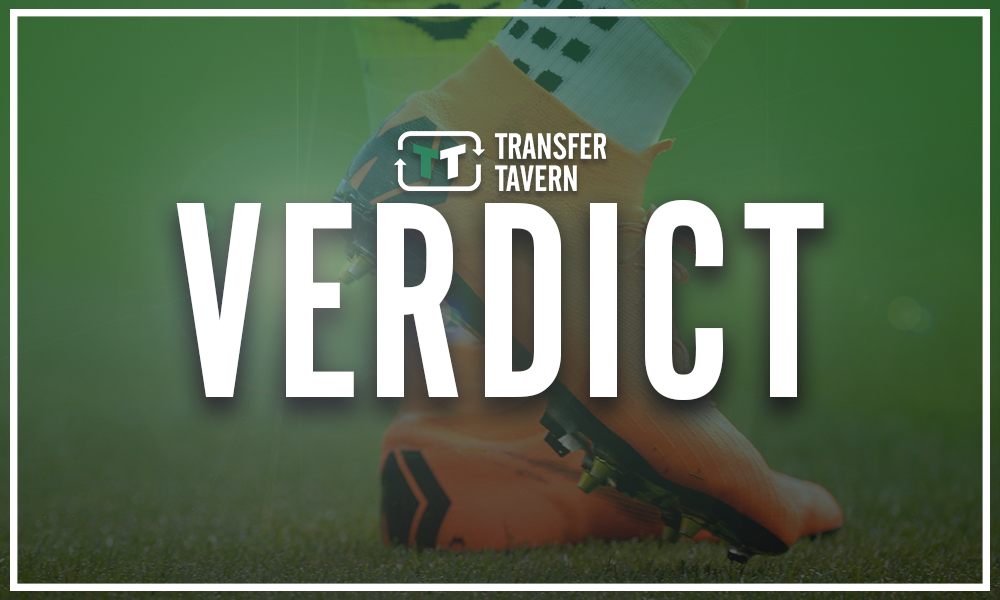 TT Verdict:
While it is true that both these players have provided silverware, there's the feeling that they have never lived up to their potential. Pogba has brought the League Cup and the Europa League, and Özil has brought three FA Cups, but for clubs like Man United and Arsenal, they are not the trophies which they want.
However, when looking at the two, it is the German who has come closer to living up to his potential. This is shown by the fact that he reached 50 assists in the Premier League in record time, however, there still seems to be something missing.
Nonetheless, given that he was almost half the price of the Frenchman, he has to win this battle.