Battle: Rafael Benitez vs Jose Mourinho
Saturday's Premier League encounter between Manchester United and Newcastle United at Old Trafford sees two underperforming teams face off after dreadful starts to the season.
The hosts Manchester United currently sit 10th in the table following their recent 3-1 defeat to West Ham United at the London Stadium, while Newcastle find themselves in the relegation zone having failed to pick up a single win thus far.
As a result, the futures of Jose Mourinho and Rafael Benitez have become uncertain with underwhelming transfer windows during the summer playing their parts.
With that in mind, how do the two manager's tenures at Manchester United and Newcastle compare?
Rafael Benitez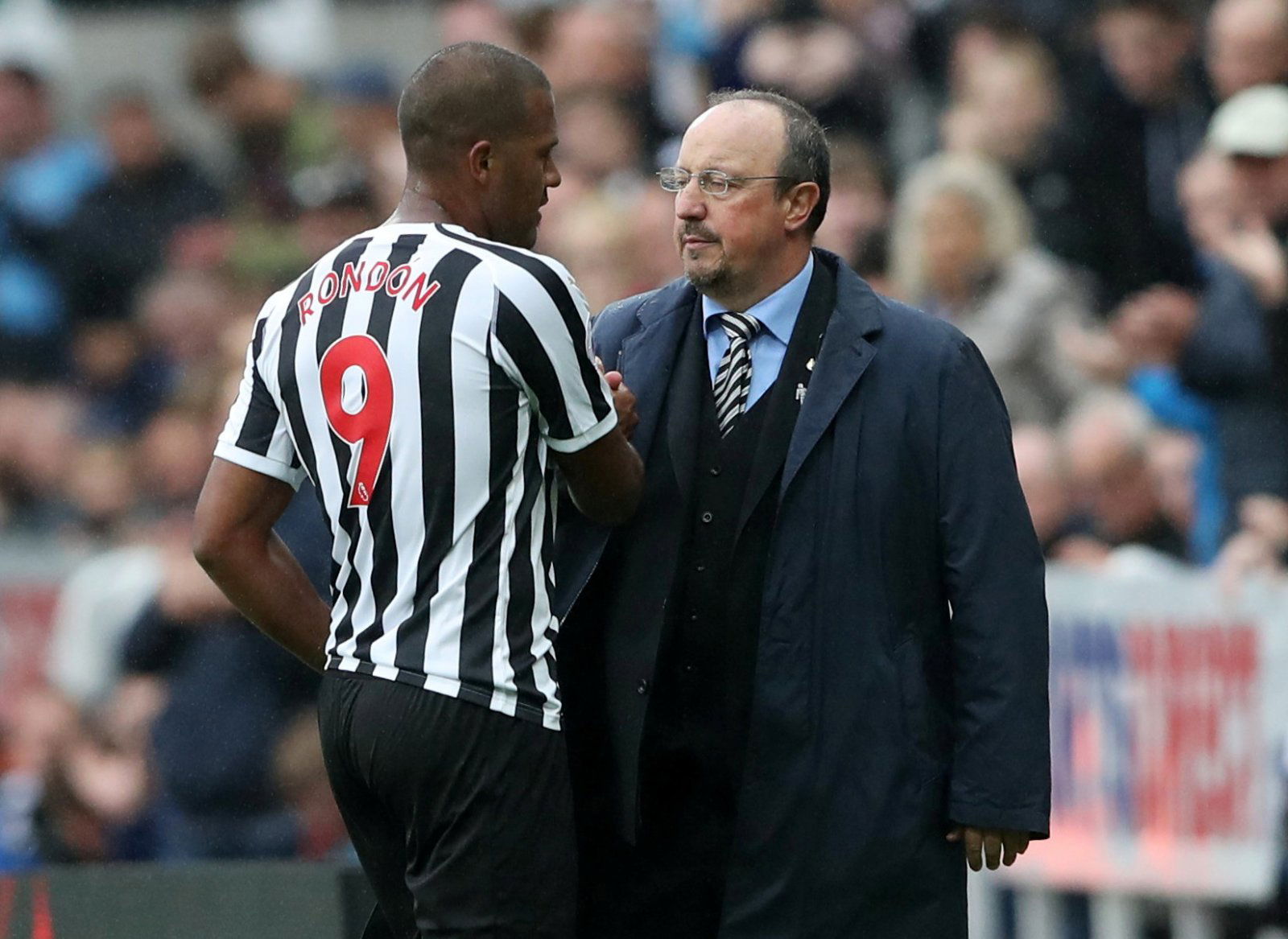 Unlike Mourinho, the uncertainly surrounding Benitez's future is probably more down to do with the lack of financial backing from Mike Ashley rather than results.
After all, given the calibre of coach Benitez is and what he has accomplished at the club, he deserves to be afforded time.
Not only did he guide Newcastle straight back into the Premier League from the Championship following their relegation in the 2015/16 season, but he also managed to spearhead the Magpies to a top-half finish on the club's return.
And while Newcastle have struggled so far this campaign, they have had to face Tottenham, Chelsea, Manchester City and Arsenal in quick succession.
Ultimately, Benitez's time at St. James' Park can only be seen as a success and with a better squad, the Spaniard could probably achieve so much more.
TT Grade: A
Jose Mourinho
Not too many people would suggest Benitez is a better manager than Mourinho, especially considering the latter's achievements in the game.
However, the Portuguese coach's influence at Manchester United pales in comparison to that of Benitez's at St. James' Park.
While Benitez has installed belief on Tyneside and given supporters something to smile about, Mourinho has done the opposite on the red side of Manchester.
Under Mourinho, performances have been poor and the football has been dreadful.
The former Chelsea boss was able to lead the Red Devils to the Europa League, League Cup and Community Shield during his first season at the club, but that will not be enough for Manchester United supporters who expect so much more given the quality Mourinho is working with.
TT Grade: D-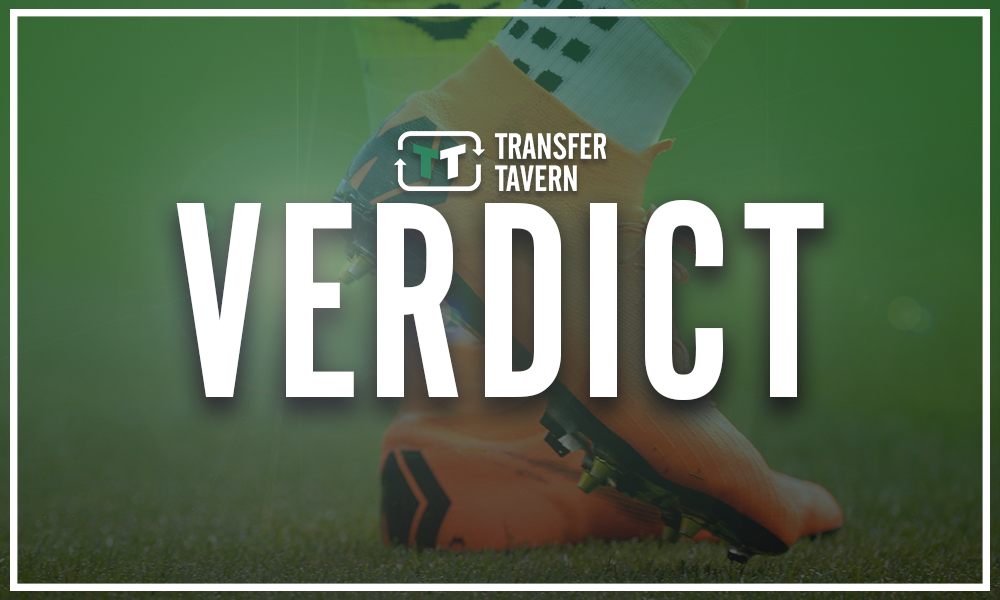 TT Verdict:
There is still plenty of time for Benitez and Mourinho to turn things around but, while the former has been dealt a bad hand, there are simply no excuses for the latter.
Upon his arrival at Old Trafford back in the summer of 2016, perhaps Mourinho did not inherit a squad as strong as his rivals.
However, he added to it significantly with the signings of Romelu Lukaku, Nemanja Matic, Alexis Sanchez and more. If they are not working out, then he has to take responsibility for it.
While Benitez will be remembered fondly on Tyneside, some Manchester United fans will be desperate to see the back of Mourinho.