Arsenal and Tottenham go head to head this weekend in one of the most intriguing North London Derbies in years. 
This will be Arsenal manager Unai Emery's first derby, and he has a formidable opponent in Mauricio Pochettino in the opposite dugout.
Both men are building something at their club, and with that in mind, let's compare these two managers…
Unai Emery
Playmaker FC Exclusive: Jermaine Jenas makes bold prediction for North London Derby – Check out the video below…
After long-serving manager Arsène Wenger's departure from Arsenal in the summer, there was a massive void to fill. Some of the biggest managers in the world were being linked with the job, and that is why it may have come as a surprise to some fans when Emery was appointed.
Then again, the Spaniard had just come from a domestic double with PSG, as well as a huge amount of success before that with Sevilla, where he won three consecutive Europa League titles.
What probably led to the manager's appointment is the style of football that he is associated with, and that has certainly paid off. Despite a shaky start to the season, Arsenal are now unbeaten after their opening two losses of the season, as Emery's influence continues to grow.
Not only has Emery's streak with Arsenal been hugely impressive, but the team are playing the football that pleases fans. The club have already amassed two Goal of the Season contenders, and are only improving as the club adjust to the manager's style.
The Gunners are still competing on all fronts at this moment in time, and while it is slightly too early to judge Emery, this looks to be a good appointment.
TT Grade: A-
Mauricio Pochettino
Since taking over at White Hart Lane in 2014, Pochettino has helped Tottenham become one of the forces in English football. Three consecutive top four finishes is no mean feat in the Premier League, and the manager seems to be constantly improving his team.
However, despite a fairly good season in 2017/18, Tottenham crashed out of every competition and the most crucial times. Until Pochettino wins that elusive trophy, it appears that he will stay with Tottenham, as he still hasn't proved that he is a manager for the big games. With each season offering promise to fans, the club has just fallen short, and that must haunt Pochettino.
However, regardless of trophies won or not, the former Espanyol player has built one of the most formidable sides in the Premier League, playing a pleasing style, and developing many youngsters into the league's best. It's for this reason that he may stay as boss of Tottenham for the foreseeable future. There is no point leaving something that you have built over time.
In May this year, Pochettino signed a new 5-year contract, and although that doesn't stop any club making a move for him, it still outlines his intentions to stay at the club for the long-haul. But he may have been disappointed with Tottenham's transfer policy this summer, and it is incidents like these that can cause rifts between managers and chairmen.
Pochettino's Tottenham are on an upwards trajectory. They've gone from consistent top ten finishes to challengers for the Premier League title. However, he has nothing to show for his success so far. That does not stop Pochettino being one of the best appointments in recent Premier League history.
TT Grade: A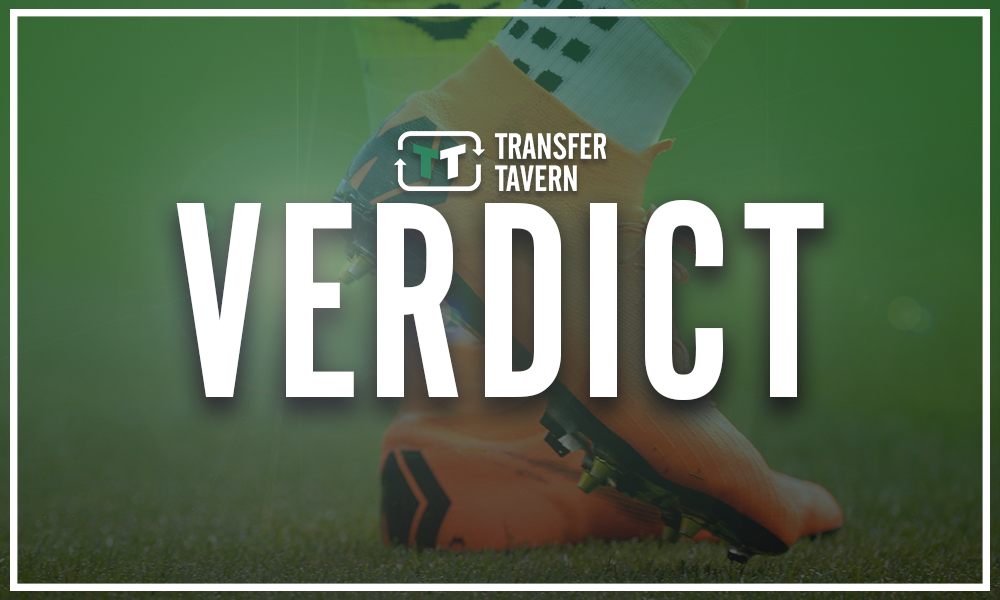 TT Verdict:
Both managers inherited good squads, but it is Pochettino who perhaps had the toughest task of the two managers. However, the team that he has developed is proof of how much of a brilliant manager he is.
While the Argentinian lacks the trophies which Emery has elsewhere, Spurs are perhaps in a better position for silverware this season, although that may seem like a thin chance. But it is the legacy that Pochettino is creating which is why he wins this battle.