Latest News
Benitez likely to negotiate terms to extend his reign if Ashley loosens purse string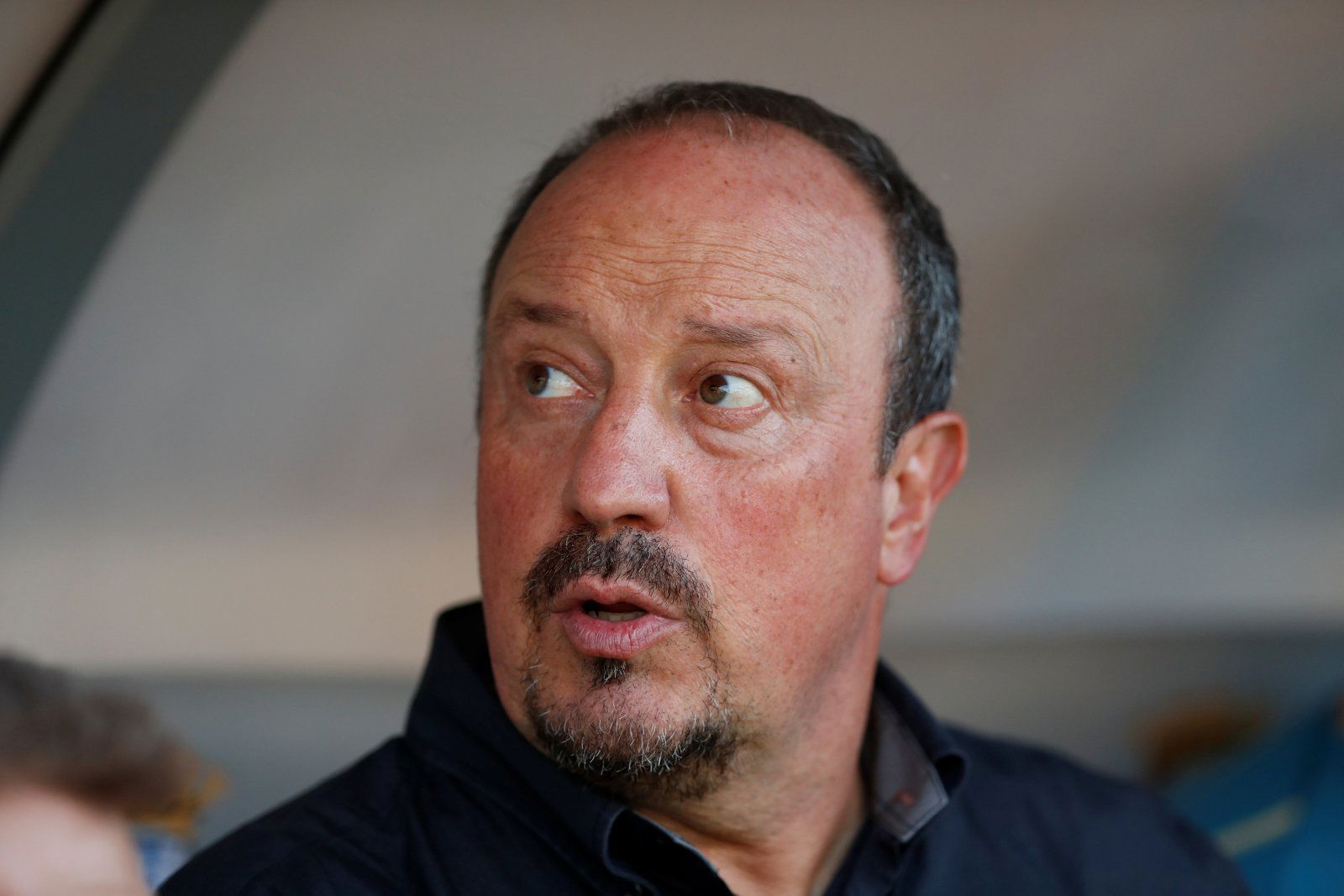 Newcastle United have struggled to ensure consistency so far this season as they seem to be way off the pace under Rafa Benitez.
The Magpies would have set their sights on a top half finish in the current campaign, but even this seems like a long shot when you take their first few games into consideration. Despite the poor start to the current campaign, there has been some developments involving Rafa Benitez's future, as according to the Telegraph, Benitez is likely to negotiate terms to extend his reign if Mike Ashley agrees to loosen the purse string in January.
Rafa Benitez will plead with the club to loosen the purse string in the New Year. And, If that is agreed by Ashley, then the 58-year-old is likely to negotiate terms to extend his reign on Tyneside.
"We can talk about January and what is going on, but after January… Have we done what we had to do or not? Then you have more answers to your questions [about my future], but I think now it's too early."
THE VERDICT: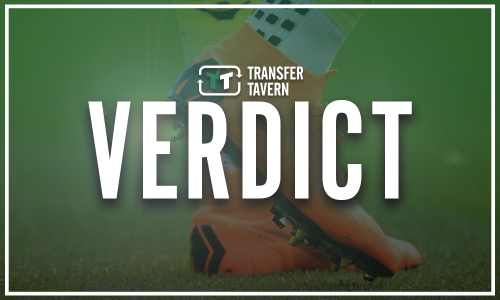 Newcastle United will be desperate to secure a an agreement with Rafa Benitez as he is vital to their future and has spearheaded their success in recent seasons.
The Spaniard is arguably one of the best tacticians in the whole of world football, but he just hasn't been treated appropriately by Mike Ashley as he continues to let the club down.
So, the Sports Direct mogul now holds the key to Benitez's future as the Spaniard is likely to negotiate an extension if the Newcastle owner agrees to loosen the purse string.