Newcastle United
Benitez would be wise to replace troublesome Lascelles with 1 of these 2 players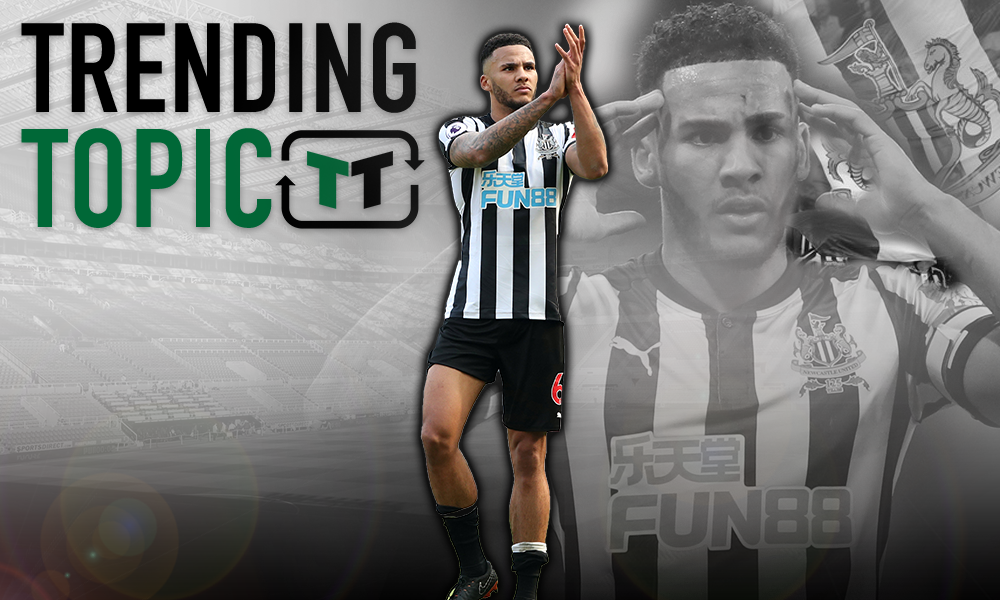 Jamaal Lascelles is crucial for Newcastle, three is no doubt about that. The Englishman is the club captain, and he's often been the man to help lead the Magpies out of tough situations. A star at the back and a leader in the dressing room, the 24-year-old is undoubtedly one of England's best central defenders.
However, the Englishman does have a bit of baggage. He's quickly earning a reputation as a bit of a troublemaker, owing to numerous training ground bust-ups.
He reportedly had a bust-up with Rafael Benitez in the lead-up to Newcastle's game with Chelsea, and according to the Daily Mail, he's also clashed with Matt Ritchie.
Now, losing Lascelles would be a huge blow for Newcastle, but there comes a point in which you have to wonder whether he's worth the problems that he seems to be causing. He was apparently dropped from Newcastle's game against Chelsea following the bust-up with his manager, and if that is the case, then he played a part in his team's loss against the Blues.
The reality is that the club won't want to sell him, and you could argue that that's a good stance to take, but in the event that he causes further issues, it makes sense to consider a few alternatives.
Fortunately, the following TWO players would both be good replacements…
Gary Cahill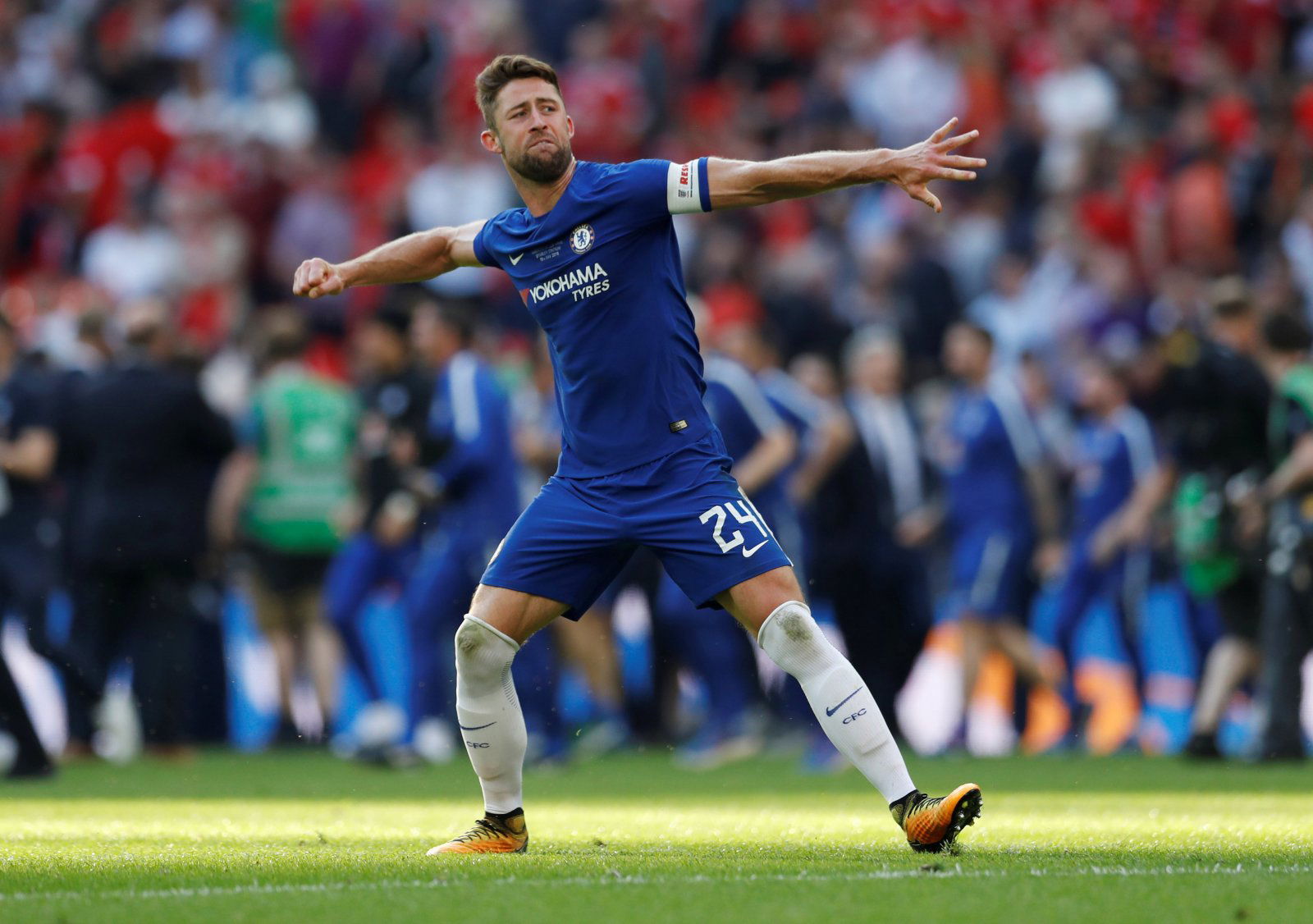 Gary Cahill isn't the most popular name in England, and he's certainly not unanimously supported by Chelsea fans, but there is no doubting the Englishman's pedigree. He's won it all over the years, and you don't get the remain at a club like Chelsea for so many years without being a top player.
He's a touch inconsistent, but on his day he's as impressive as ever; strong, robust, aerially dominant, comfortable with the ball at his feet. Is he the second coming of John Terry? Certainly not, but he's not far off.
The main flaw in a move for Cahill would come in the form of his age. He's already in his 30s, and so he'd only be a short-term option. However, he more than makes up for that with his experience, and given Newcastle's desire to go to the next level, that's important. Not to mention, Rafael Benitez knows what he can do from his time at Stamford Bridge.
Chris Mepham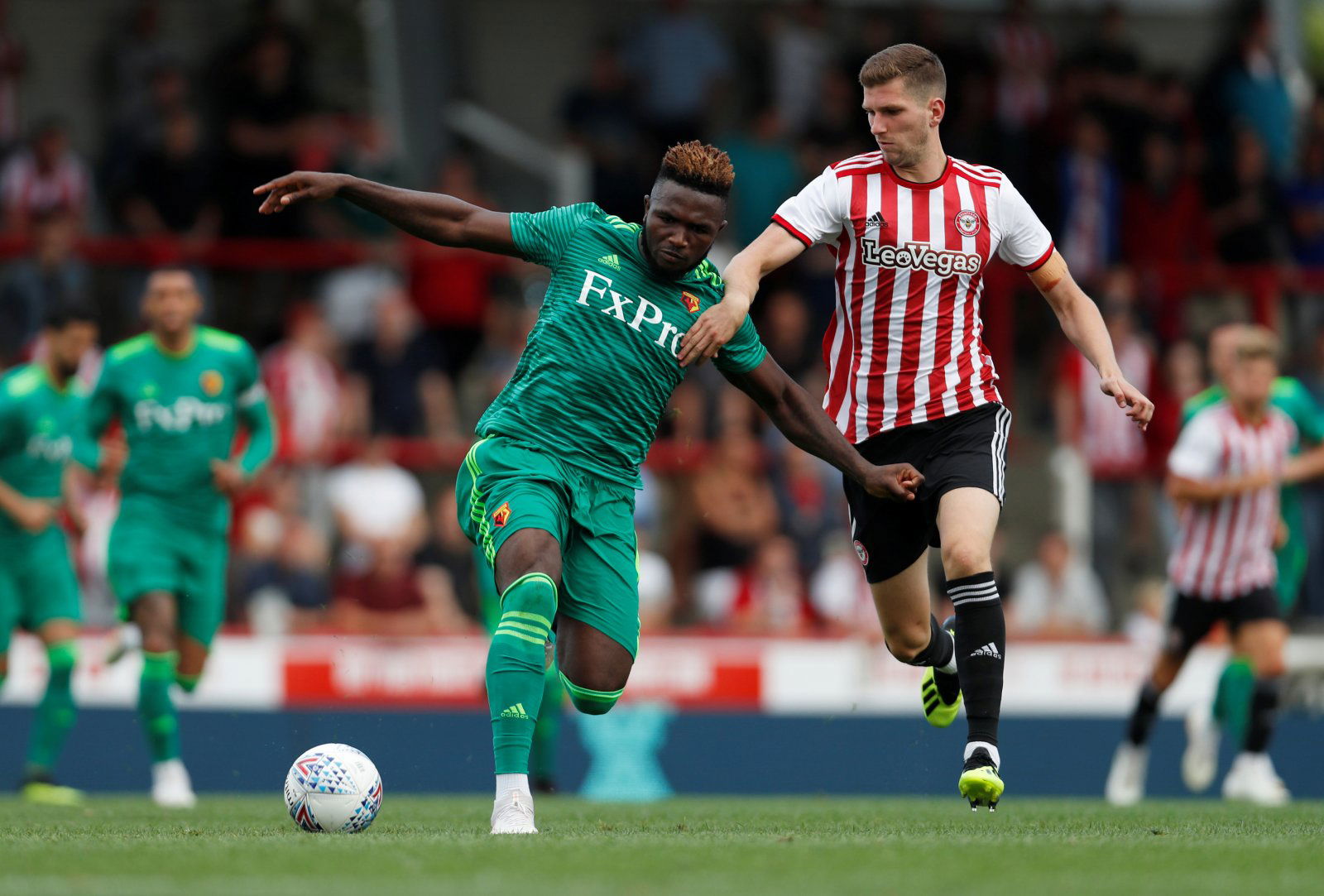 Formerly of Chelsea, Chris Mepham is undoubtedly one of the fastest-growing players in the English football pyramid. At just 20-years-old, he's a player with his best years ahead of him, but he's already building quite the reputation for current side Brentford.
The Welshman offers tremendous quality at the back, with a perfect mix of attributes. He's tall and strong in the air, making him a real threat from set pieces, but he's also a modern defender in that he's comfortable with the ball at his feet and always ready and available to receive the ball and move it forward.
He made 17 starts for Brentford last season, and he's already followed that up with 5 more this year. Clearly, he's on a path with tremendous success in his future – and he could have a real impact for Newcastle after a bit of time under Rafael Benitez.
In contrast to Lascelles, he's perhaps not as game-ready, but that doesn't mean he wouldn't be a good option. It just means that the Magpies will be able to mould him into their ideal defender were they to sign him.