Benítez's comments show what is wrong with Newcastle's transfer approach
According to The Shields Gazette, Newcastle manager Rafa Benítez has hit out at his striker Yoshinori Muto, after the player's struggles to adapt to the Premier League.
The Spaniard claims that the forward, bought from Mainz during the summer, spends too much time complaining to the referee, searching for fouls. His manager has told him to get on with it.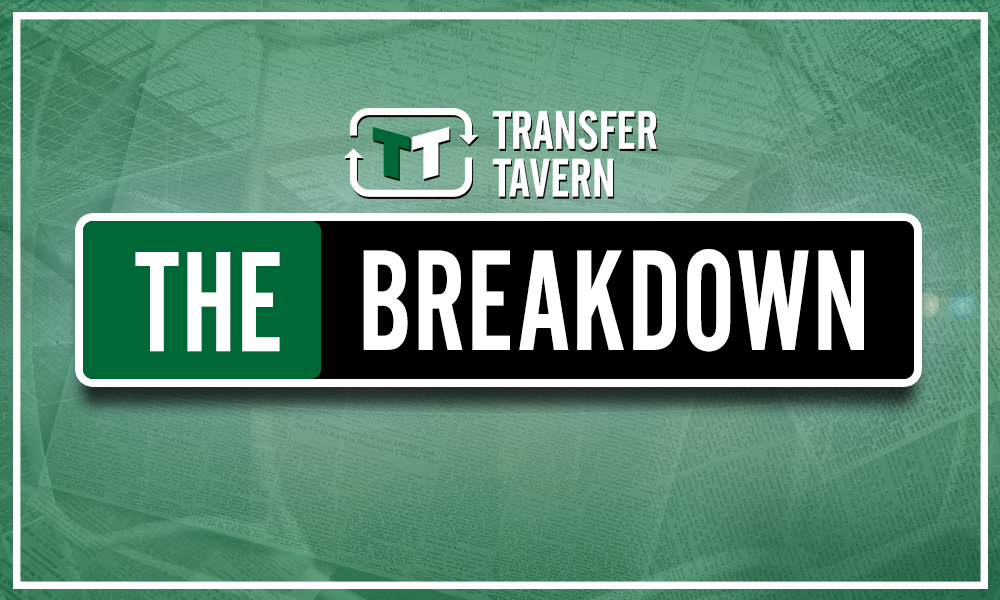 The Japan international has only featured for The Magpies for 65 minutes in the Premier League this season, as he is learning to adjust to the rigours of the league, which his manager says will take some time.
This highlights the problems that the former Champions League winning manager is facing at St James' Park- not only did he have a fairly fruitless summer transfer window, but the players that he has bought are not up to scratch in the league yet.
However, with an injury to Salomón Rondón over the weekend, Muto could expect to feature more prominently for Newcastle in the coming weeks. This may worry Benítez, as he clearly does not think the striker is adjusted to the physical nature of the Premier League and how it is officiated.
This also suggests that there is currently a discord between the players and the manager at the club. Whilst Benítez would have only said these things to spur his player on, it shows that he is not happy with him at the moment in some respect. The player will need to win over him manager if his fortunes are to improve throughout the season.