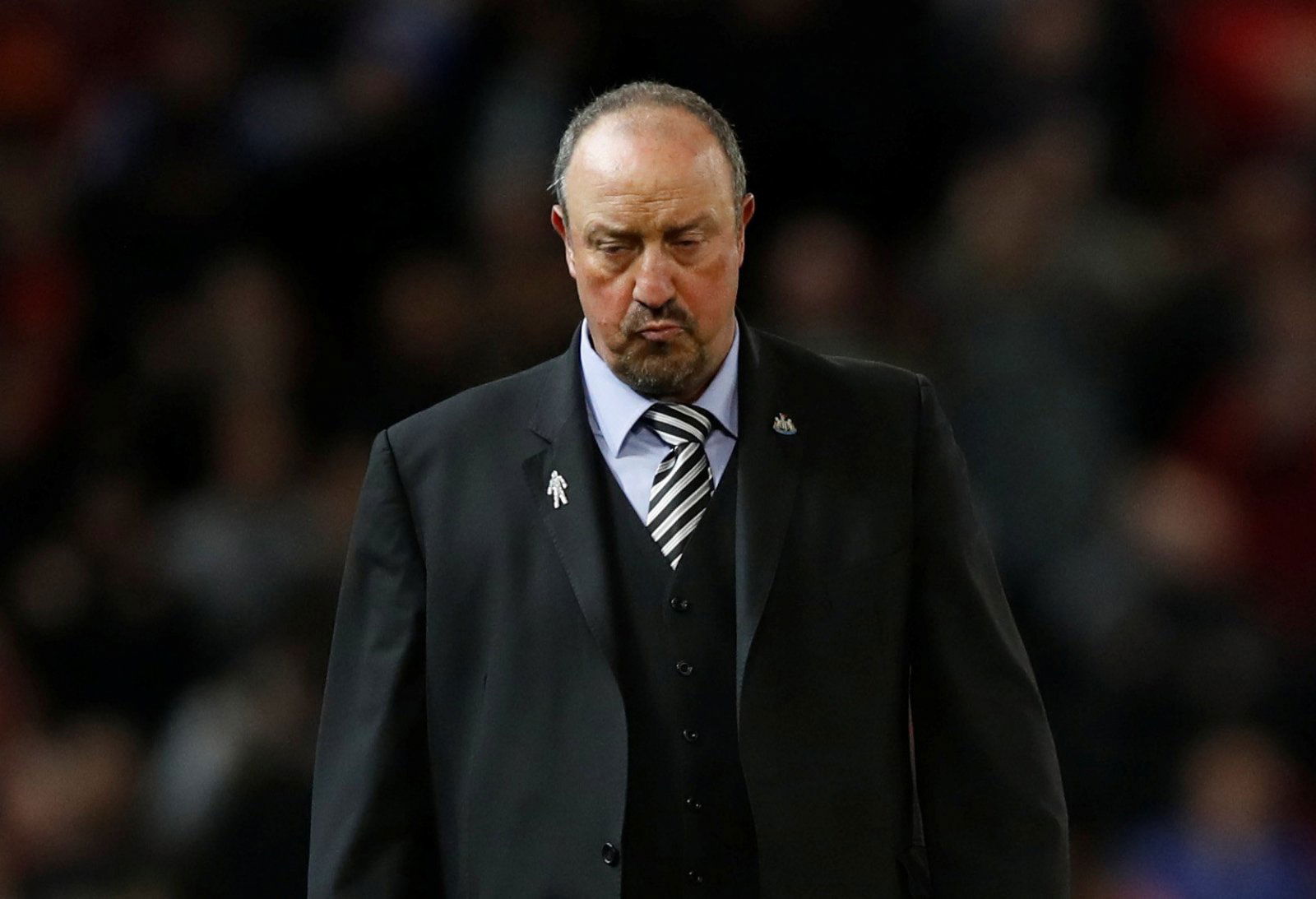 Newcastle United supporters had something to smile about over the weekend after they saw their side beat Cardiff City 3-0 at St. James' Park to climb out of the relegation zone.
Those smiles, however, could quickly be about to turn into frowns with Rafael Benitez's future at the club looking increasingly uncertain.
The Breakdown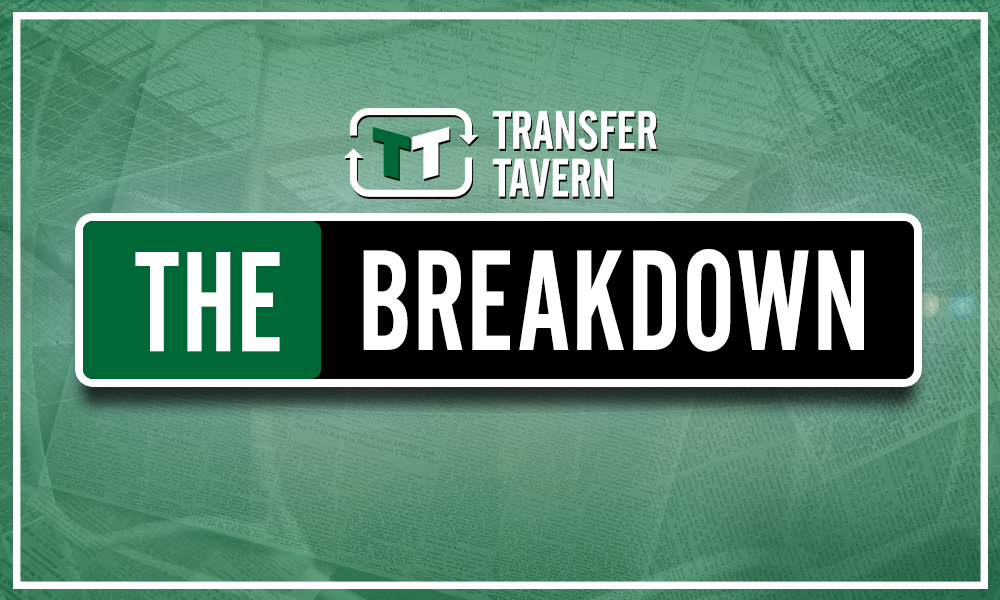 According to the Telegraph, the Spaniard has dropped owner Mike Ashley with a huge ultimatum: sign some new players this month or start looking for a new manager in the summer.
Undoubtedly, the St. James' Park faithful will now be fearing the worst, though the above development is not one that would have left anyone surprised.
Benitez's frustration over transfers has been brewing up for a long time now and finally appears to have reached its boiling point.
With time still left in the transfer window, however, things could quickly change, especially now that Benitez has thrown down the gauntlet.
Ultimately, the ball is now firmly in Ashley's court. And while you can understand why the Newcastle owner would refuse to fork out on a player, unproven at the top level, such as Miguel Almiron who is said to be valued at £30m by Atlanta United (via Telegraph), he should be getting other deals done given the team's predicament and no buyer for the club in sight.
As things stand, this is going to be one ugly divorce, one that most supporters probably saw coming.