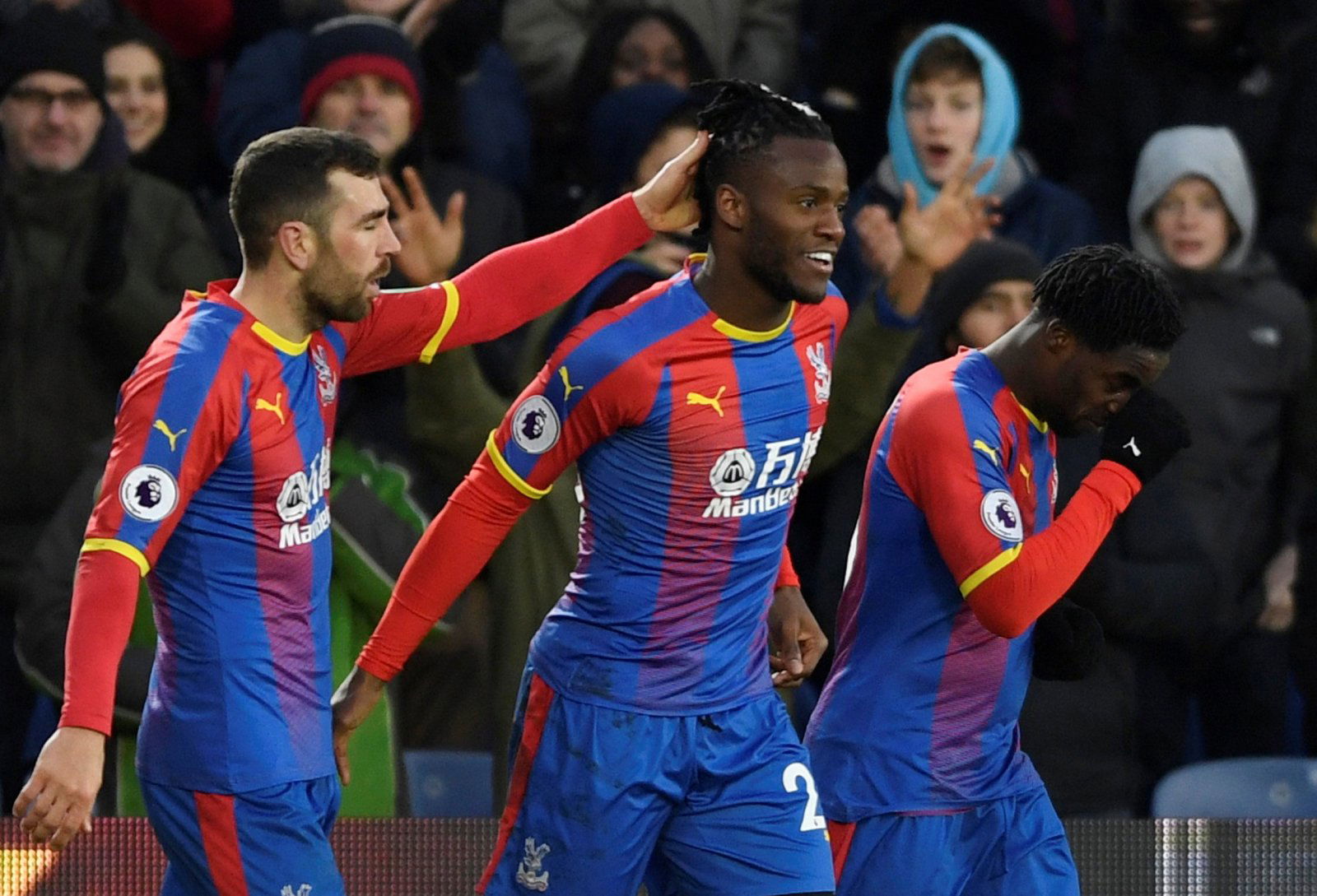 Crystal Palace haven't had the best season. They've struggled to leave their mark on the Premier League, and their form under Roy Hodgson from last season has yet to really show up this term.
Much of that is down to a lack of options, particularly going forward. A lack of goals and a lack of overall quality in the attack has left Hodgson with limited options, and as a result, his team have struggled.
However, perhaps that could all change for the second half of the season. Michy Batshuayi has been brought in on loan from Chelsea in a move that should help to strengthen Palace's attack, and it should give the attackers at Selhurst Park the motivation needed to go on and fight for their respective places.
Current Palace forward Christian Benteke has recently been discussing Batshuayi's arrival, via the Evening Standard, and he's noted that he isn't concerned by the added competition.
Benteke said: "I said it [Batshuayi's arrival] is welcome because the situation [at Palace] wasn't the best. Now he is here we have to welcome another player".
He continued: "I wouldn't say that [I feel threatened] because we have probably been lacking in goals. We are four up front now, so it gives the gaffer a lot of options".
Benteke is clearly confident in his own abilities, and that's a good thing. He feels confident in the fact that he'll be a regular for the second half of the season, and perhaps that will be reflected in his own performances.
However, perhaps the Belgian should be a little bit more worried – as he's a man under pressure.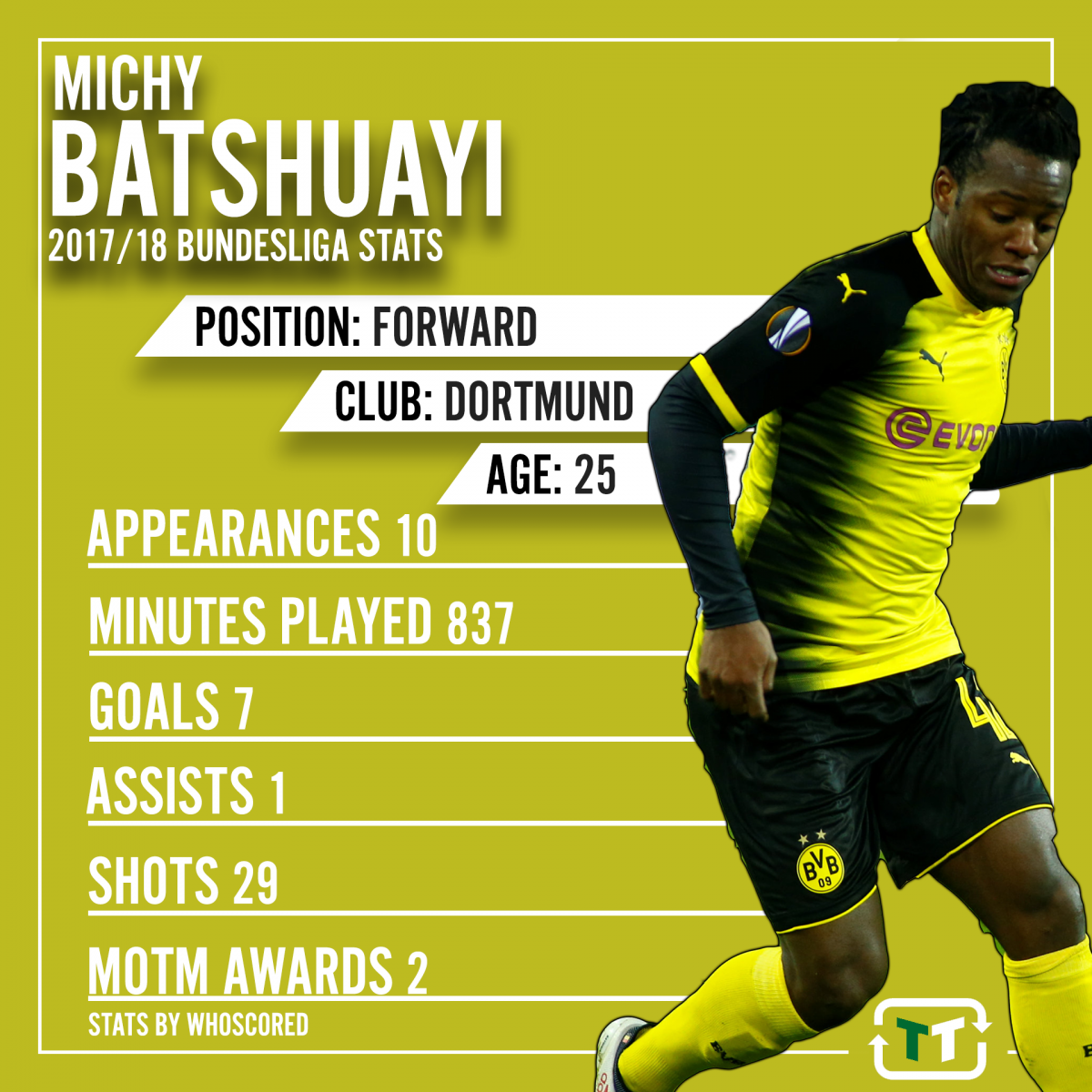 The arrival of Batshuayi gives him added competition going forward, and that may not be a good thing for Benteke. Batshuayi proved his worth last season at Borussia Dortmund, where he scored 7 goals in 9 games. That was a fantastic return, and it marked his first real run as a first team regular – and he impressed. He showed what he can do when given a regular starting berth; and you wouldn't put it past him to replicate that again this season.
He's a fantastic poacher and striker of the ball, and whilst he doesn't have the physical presence that Benteke does, he's far better with the ball at his feet. Given the technical style that Palace have adopted, that should suit the team in the same way that it doesn't suit Benteke.
In many ways, too, Batshuayi's loan across London looks very much like an audition for a permanent move away from Chelsea. It's clear that the Blues don't rate him, and perhaps this loan serves as an opportunity for him to up his price. The reality is that, in the summer, he'll likely be available – and if he does well, Palace will likely be at the front of the queue. That would leave Benteke's long-term future under threat, as the fee that Chelsea would likely demand would be representative of a first-choice forward.
Sometimes, what you need is a little bit of fear about losing your place to regain lost form. Benteke's form hasn't just been lost over the last couple of years; it's practically vanished from thin air. He needs to be concerned about Batshuayi's arrival, because it adds some real uncertainty to his long-term future at Selhurst Park.
Thoughts?
Like what the TT have on offer? Sign up for more notifications!