It's an exciting time to be a Liverpool fan. The Reds have played very well in the league this season, and whilst they've been steadily improving over the last few years, this is the best team that has turned out weekly at Anfield in a very long time.
All the while, the teams around them are continuing to struggle. Man City's form has been up and down in recent weeks, whilst the same can be said for Chelsea and Tottenham.
So, it's evident that, at present, Liverpool have their best chance in years to finally return to the pinnacle of the English football pyramid by winning the Premier League title. Many have tried and failed since their last victory, and Klopp could finally be the man to achieve the goal that has eluded so many fans for years.
However, whilst it's exciting to be a Liverpool fan in the present, the reality is that the best is yet to come.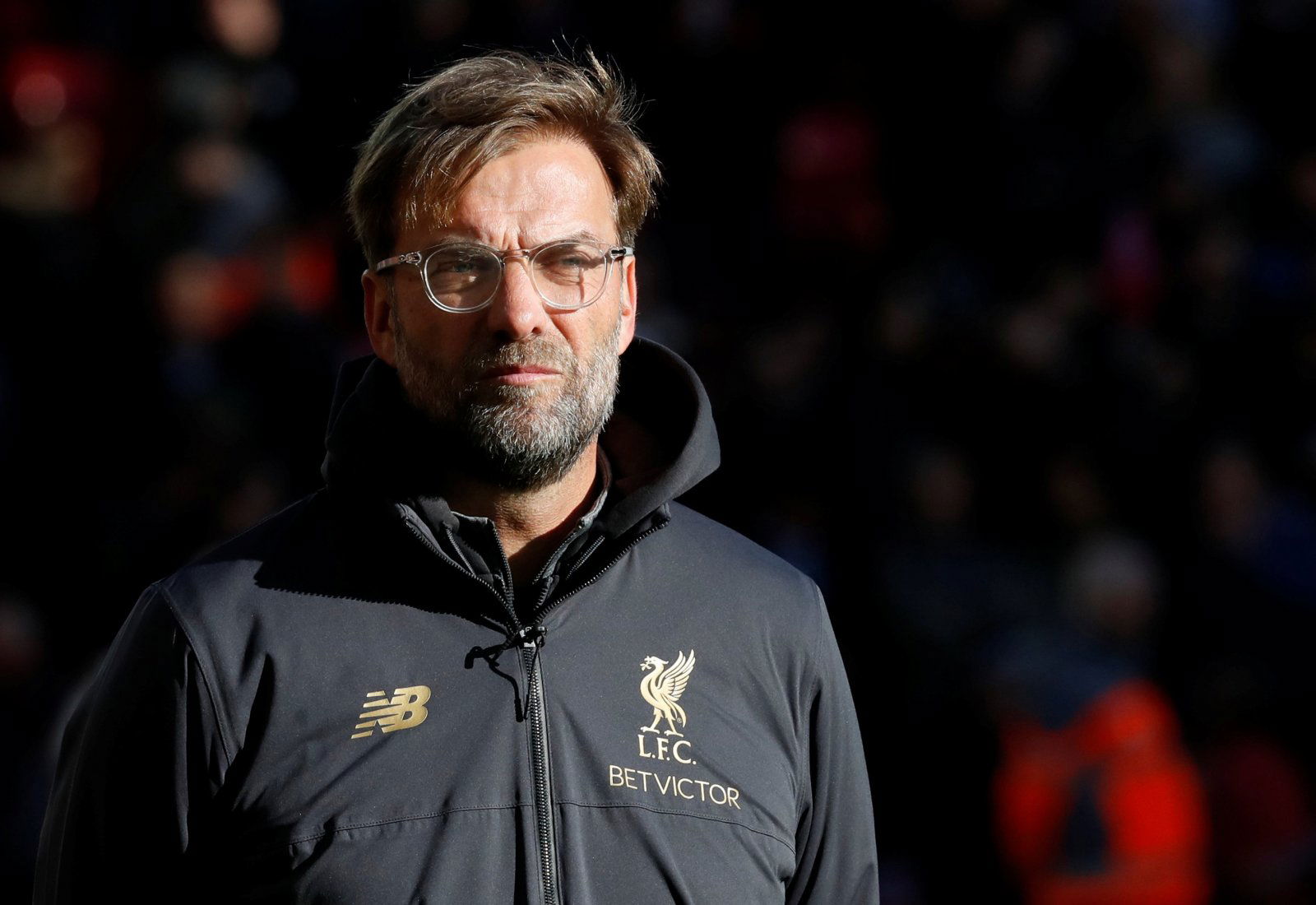 The future is bright, and the future is looking very red.
Jurgen Klopp has made a concerted effort to build to the future over the last few years, with a focus on young talent above all else in his quest to build a strong side. This has included particularly attention on the Liverpool academy, with Trent Alexander-Arnold the biggest name to find his way into the first team at Anfield thus far.
Despite being just 20-years-old, Alexander-Arnold is now one of the best defenders in the Premier League, and with every passing week, he seems to be getting better. Solid defensively and with enough technical quality to make an incredible impact going forward, the Englishman is sure to remain in the team for as long as he chooses to be a Liverpool player.
Beyond that, it's tough to ignore the other young players that are slowly making names for themselves at Anfield. Rhian Brewster, for example, though he's had injury problems, is recognised as one of England's best young forwards, and he's got a long-term contract at Liverpool. Elsewhere, young Harry Wilson has impressed at Derby this term, and the 21-year-old could be on course for a Liverpool return next season. Even young Curtis Jones, who Klopp gave a start to in the FA Cup, will be vying for a starting berth moving forward. There's real competition for places in the Liverpool squad, and it's only being made tougher with so many young talents in the ranks at the club.
When you also consider the current average age within the squad, that only adds to this sentiment. Players like Mohamed Salah, Sadio Mane, Andy Robertson and Fabinho are all crucial members of the Liverpool squad – yet they're all young. Indeed, many of them have not even reached their peaks yet, and that bodes very well for Liverpool long-term. Not only are young players fighting their way into the side, but even the current squad is still developing.
You must also consider Liverpool's current transfer strategy. They're a side that is only willing to spend big on young talent, with most players signed by the club between the ages of 21 and 26. This means that, in a few years, they'll still be at the club, with the Reds clearly building for the future. This isn't a case of the Reds needing to rebuild in a couple of years; they'll be able to slowly transition in newer players over time.
Liverpool fans should be very excited about the future. Make no mistake, this is Liverpool's best chance at silverware in a long while. However, if it does happen this year, that's not the end. Likewise, if it doesn't, the Reds wont give up. The future is bright, and the future is looking very red.
Thoughts?