Better and better: Smith has these 2 players to thank for Aston Villa's fine form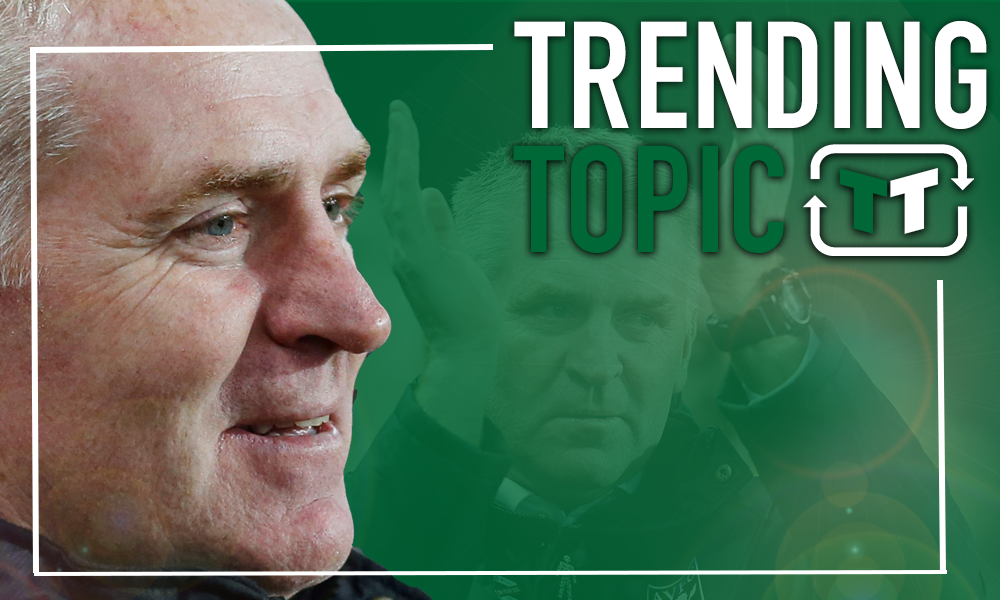 The last few weeks have been simply brilliant for Aston Villa. After their tough spell under Bruce and in the weeks thereafter, the Villains have finally found a bit of form.
They've won each of their last three league games, and they've done so in style.
They picked up another win against Birmingham City over the weekend to keep their form on track, and now, they're beginning to look like promotion contenders once again.
Whether they get there or not remains to be seen, but it's still important to recognise the growth that is being made under Dean Smith.
All the praise can't go his way, though. He's also got to thank a handful of the players at Villa Park, as without them, he wouldn't be where he is now. He's helped them improve, of course, but they've taken the ball and ran with it – quite literally.
With that said, Dean Smith has these 2 players to thank for Aston Villa's fine form…
Tammy Abraham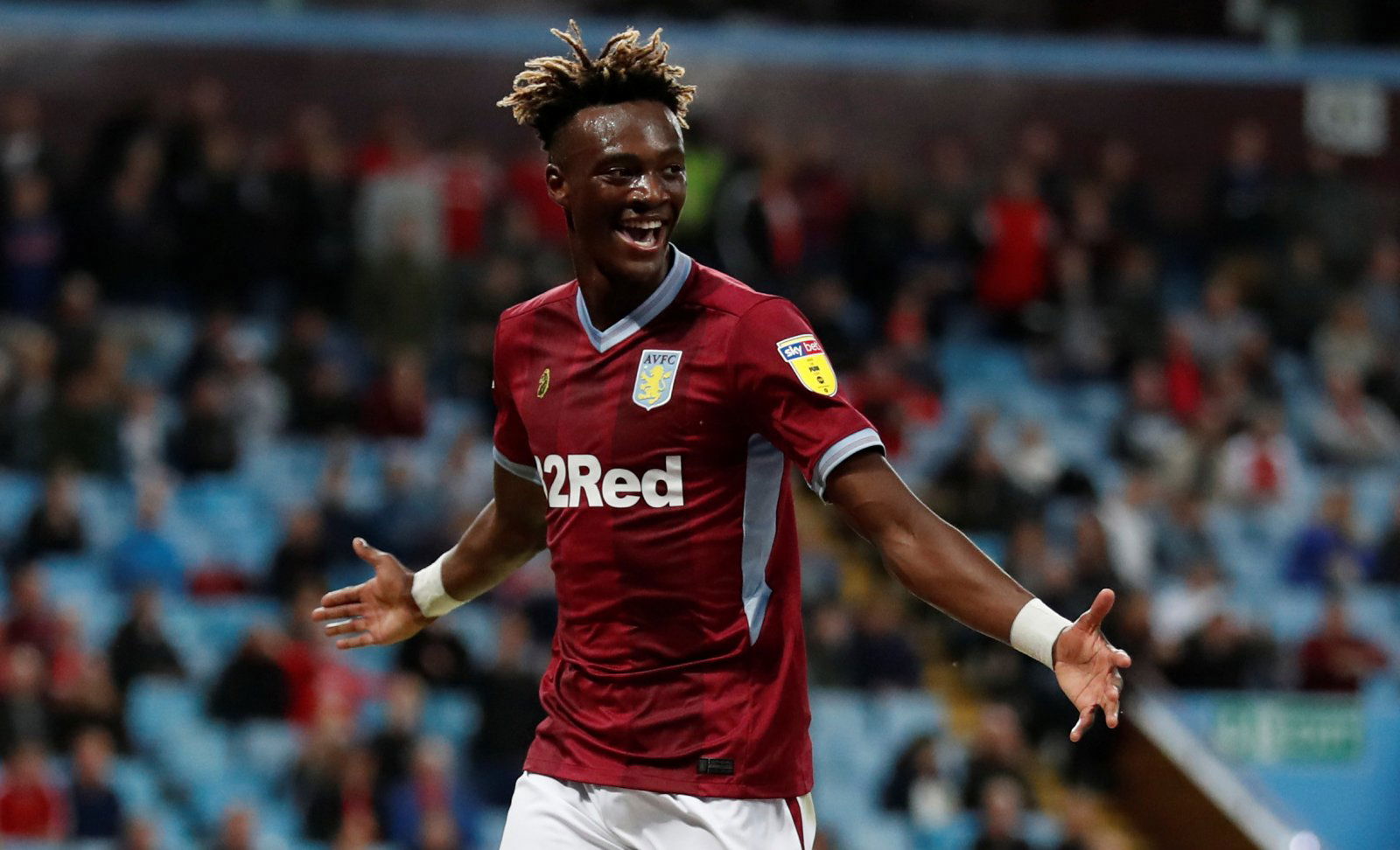 Tammy Abraham was brought in by Smith's predecessor, but he's been absolutely crucial so far.
Currently on-loan from Chelsea, Abraham has emerged as one of Villa's most impressive players. Everyone knew the talent that he had when he moved to the club, owing to his time at Bristol City, but a poor season in the Premier League last season did raise question marks.
Fortunately, though, Abraham has proven once again just how useful he can be in the Championship, with a simply brilliant start to the season under Smith.
He's been involved in 3 goals in his last 3 games, and that says all you need to know.
Abraham can score, he can assist – he can do it all.
John McGinn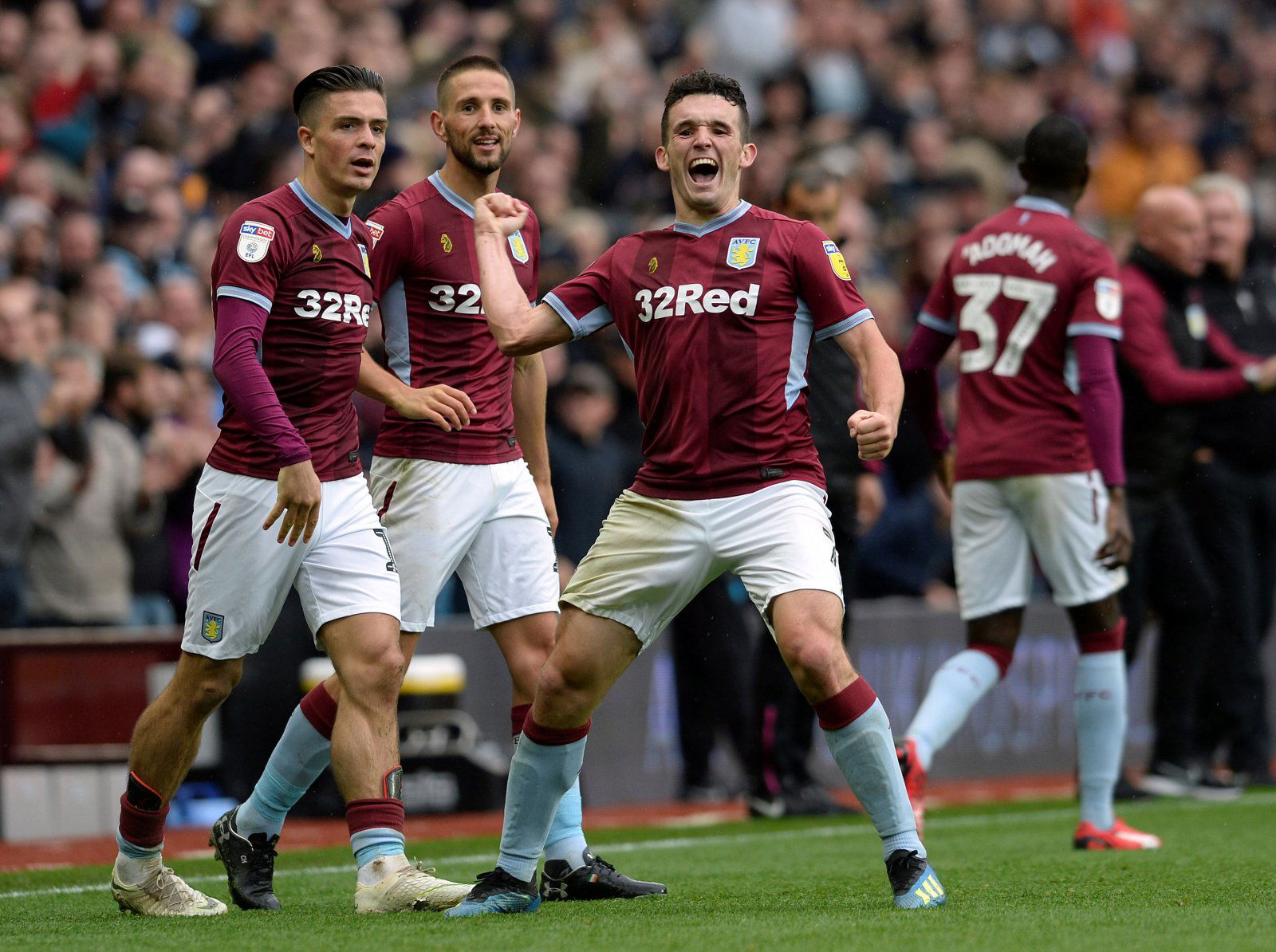 John McGinn may be out injured, but the talented midfielder's importance to this team cannot be ignored.
He's enjoyed a brilliant start to the season, and he will be missed whilst he's out of action for the Villains.
Having bagged 2 goals and 4 assists this term, his importance to this team is evident. He's a real asset moving forward, and his commanding presence in the midfield is invaluable under Dean Smith.
The heartbeat of the team, every game that McGinn doesn't play is far harder for Villa.