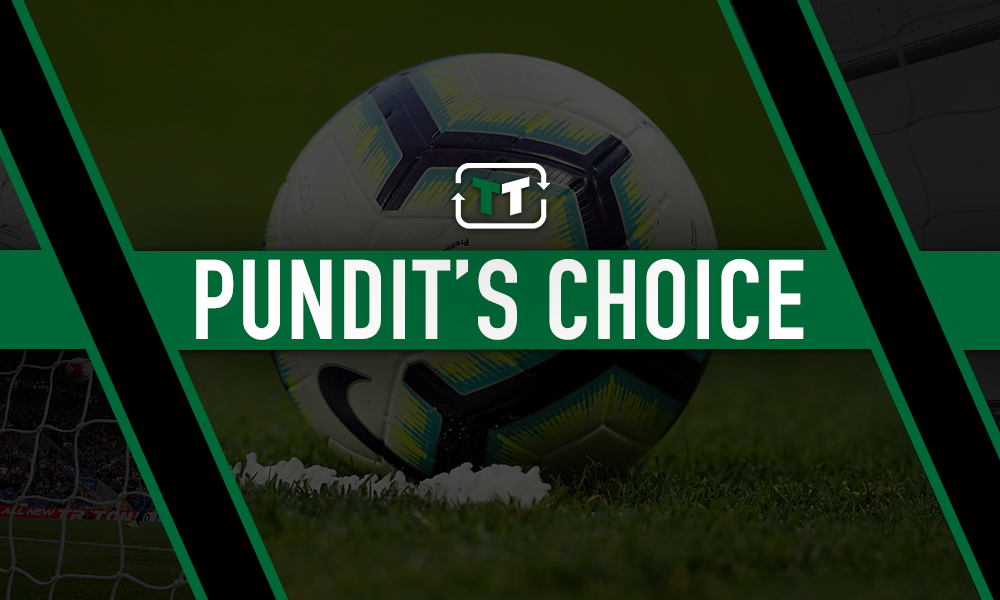 Tottenham are set to take on Borussia Dortmund in the Champions League this evening, and it's a fixture that will be a real test for the Lilywhites. Mauricio Pochettino's men have been good in recent weeks, and despite having more than a few major injury concerns, they've continued to keep pace with the league leaders in the English top flight.
However, Sky Sports pundit Charlie Nicholas has been discussing Spurs' chances against Dortmund, and it's fair to say that he thinks that they should be somewhat concerned ahead of the tie.
As per Sky Sports, he said: "I still feel Spurs have a weakness at the back. Mauricio Pochettino has been chopping and changing too much in defence. Kane could be back for the return leg but the reality is this is another game of goals."
He continued: "Both teams will open up and attack well. Dortmund will not be as adventurous – they will sit in and counter-attack which will be dangerous for Spurs, and they will choke them and try to boss midfield."
So, whilst Nicholas clearly thinks Spurs will be dangerous, he's made a point of recognising the threat that Dortmund have going forward, whilst also raising concern over the Spurs defence.
Certainly, with Danny Rose unable to start the game and a general lack of uncertainty surrounding Tottenham's defence, that is something that will likely excite the likes of Jaden Sancho and co at Wembley.
That said, there is some good news for Spurs. Dortmund's top scorer, Marco Reus, has been ruled out of the game, and so that should give them confidence. That said, with the likes of Christian Pulisic and Sancho able to come in to replace him, there's no real respite for the Lilywhites.
That said, Spurs do have a lot of experience at this level now, and if they're able to play as well as they have over the last few weeks, truly anything could happen.
If it goes down to a scoring contest, though, Dortmund are likely to take this one – as Spurs just don't have the quality in the absence of Harry Kane.
Thoughts?