Arsenal
Big decisions needed: 2 players that Arsenal must sell in order to aid Emery rebuild – opinion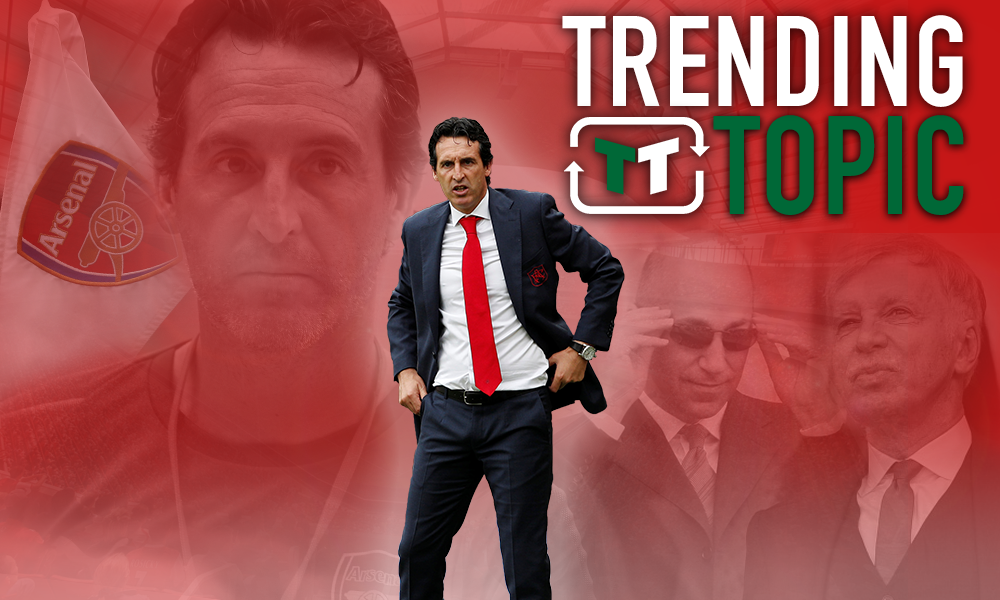 Unai Emery had a big task on his hands when he agreed to join Arsenal, and it's likely to be a long time before the Spaniard is able to truly turn the fortunes of the team around. Fortunately, thus far, he's been left on a loose leash in his efforts to bring in some new players, with a handful of new deals and new signings coming the way of the Arsenal squad.
However, it's looking like Emery isn't going to have it so easy going forward.
According to the Telegraph, Arsenal are facing a bit of a money shortage – particularly in January – following the spending the club conducted during the summer. They're now, it is said, awaiting new commercial deals next summer before allowing any more big-money salaries.
As a result, it seems unlikely that any major signings will be coming in during the month, whilst even new contracts may be few and far between.
That is a problem for Emery, as it's pretty clear that the Spaniard still needs to improve his squad further to have any chance of finishing in the top four this season.
He'll no doubt want to add a few new faces at the earliest opportunity, and in order to do that, given the financial constraints, the only way to do so may be to sell a few players.
Fortunately, there are some players in the Arsenal squad that are expendable at present.
Selling these TWO players would be a good start…
Petr Cech
Arsenal likely wouldn't fetch a significant transfer fee for Petr Cech, but getting the battle-worn goalkeeper off of the wage bill could be a big help for the Gunners.
After all, he's no longer a player that is essential for the club.
The arrival of Bernd Leno was widely recognised ass Arsenal buying their successor to the former Chelsea man, and though Cech started on the opening day of the Premier League season, that's still likely to be the long-term plan, you would think.
Cech has struggled over the last year or two, and he hardly impressed against Man Cty on Sunday, too.
Naturally, his experience is important, but that shouldn't be enough to keep him at the club, especially given how poor he has been as of late.
The Gunners have David Ospina and even Emiliano Martinez in their ranks, in addition to Leno, and so they could sell Cech and not suffer any major losses.
Carl Jenkinson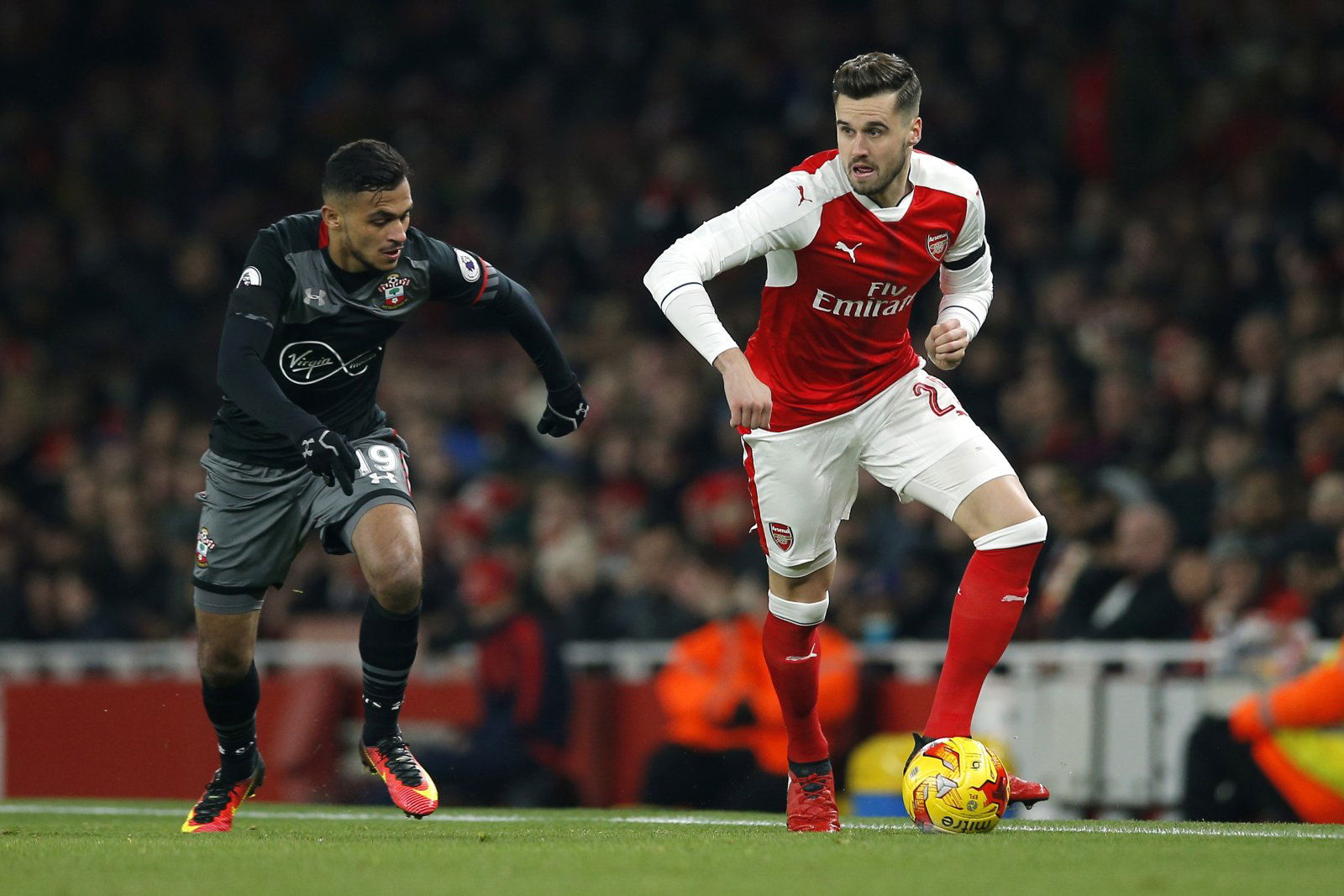 Carl Jenkinson is one of those players that has been at the club for a long time, and looking back on it, it's hard to see why.
He's never really been a regular at the Emirates, and when he has played, the Englishman hasn't looked good. In the past, he's been error-prone and inconsistent, and that isn't exactly what you want from a defender.
Having signed a few new defenders, Jenkinson isn't exactly the sort of player that Arsenal desperately need.
Various loans across the leagues in England have done little to prove his worth.
At 26-years-old, though, he's a player that could interest a few lower level teams, given his experience.