Bobby Adekanye reveals why he will leave Liverpool
There has been a lot of talk about Bobby Adekanye and his future at Liverpool recently and it appears that the young Dutchman has gone a step further to confirm the rumours that his future is no longer at Anfield.
The 20-year-old has admitted that he is not happy at the Premier League outfit and admitted the reasons as to why he will depart once his contract expires in the summer.
What's the News?
Speaking in an interview with Voetbal Zone, the youngster has shared the reason as to why he will leave in the summer and the clubs thought to be interested in securing his services in the summer.
He said: "(Being left out of the pre-season tour to the US) was disappointing and it has contributed to the fact that I do not want to renew my contract. If they promise such things and it doesn't happen, I don't know what will happen if I sign for three years. That confidence is no longer there, even though I still greatly respect the club. I expected that I would get a chance at Liverpool sooner. I don't think I appeared in (Jurgen Klopp's) plans. If so, I have to look for something else."
Adekanye also revealed a number of clubs are interested in him by adding: "It (Lazio) is one of the clubs that is interested, but it is not yet 100% decided. I also heard from Barcelona, in the Netherlands Willem II came by. I can't name the entire list of clubs now, because then we will be busy tomorrow. But there is interest from, among others, the Netherlands, Italy and Spain. In the summer I am going to talk about it with my family and business manager Junior Minguella. I am not worried that I have no club."
The Verdict: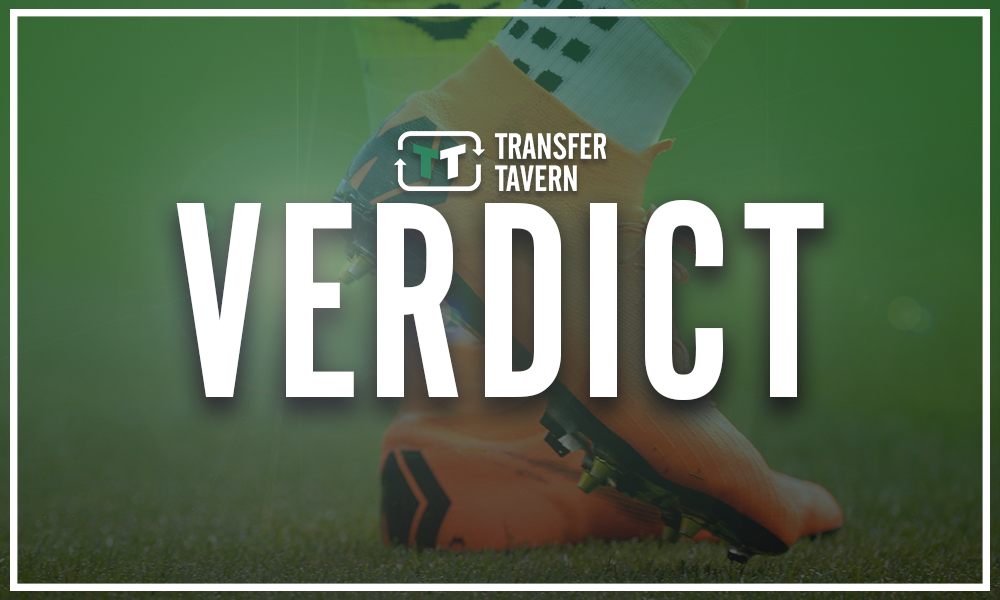 The future of Adekanye has recently been in the limelight and it appears the Dutchman has confirmed what everyone had initially thought would happen.
The 20-year-old has been highly touted in the past regarding his potential, with some having compared his ability to Holland legend Arjen Robben in the past, which may make it disappointing to some at Anfield that he has decided to quit.
However, with it seemingly appearing that Klopp has broken a promise to him about giving him an opportunity in the first-team during a pre-season tour and failing to even select him in the squad, it would be hard to argue against the left-sided winger leaving the club.
It would appear that he is looking to leave for the right reasons in regards to playing football, although the interest from Barcelona is unlikely to help him with his aims, as it would be difficult to see him in their senior side for some time.
Willem II could be a great option for him to get regular first-team action, whilst Lazio may be the type of club for Adekanye to get a taste of more competitive football and potentially play in European competition next season.
Liverpool fans, are you disappointed to see Adekanye leave without being given a chance? Do you begrudge his decision to quit? Join in with the discussion below by sharing your thoughts with us.