Bold: 31% of polled Chelsea supporters would sell Ruben Loftus-Cheek in January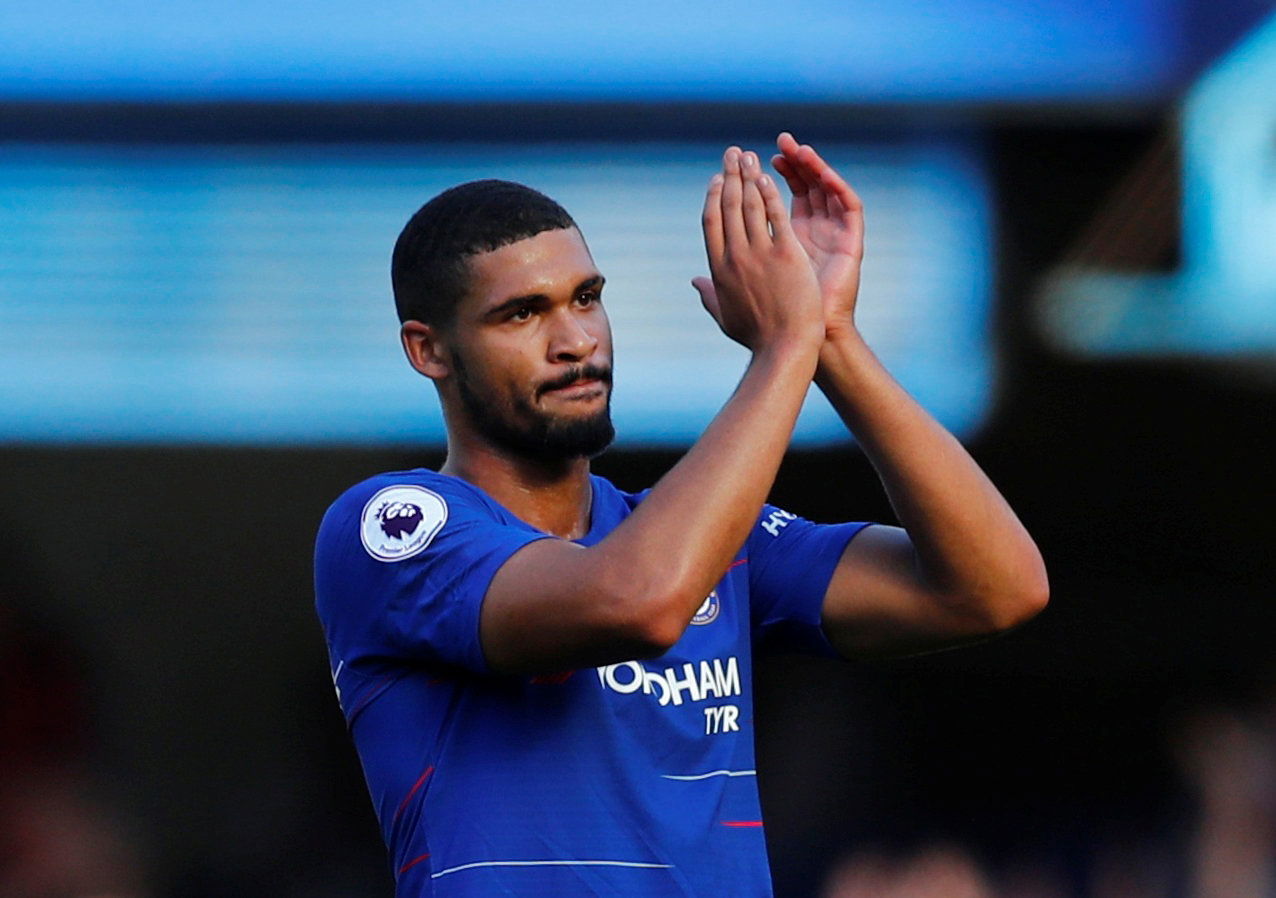 Ruben Loftus-Cheek is a divisive character, make no mistake. Fans were split down the middle when he was selected for England duty at the World Cup, whilst verdicts on his performances for his country were mixed, to say the least.
It's been a similar story at Chelsea, though albeit from a different perspective. Almost unanimously, Chelsea fans have been behind Loftus-Cheek for years, and many of them would love to see the Englishman playing regularly. However, it's often managers that have held him back, with the likes of Jose Mourinho, Antonio Conte and now Maurizio Sarri struggling to give him minutes.
It's got to the point now in which he genuinely needs to consider what's best for his career, and we recently asked Chelsea fans one simple question; should the club sell him in January?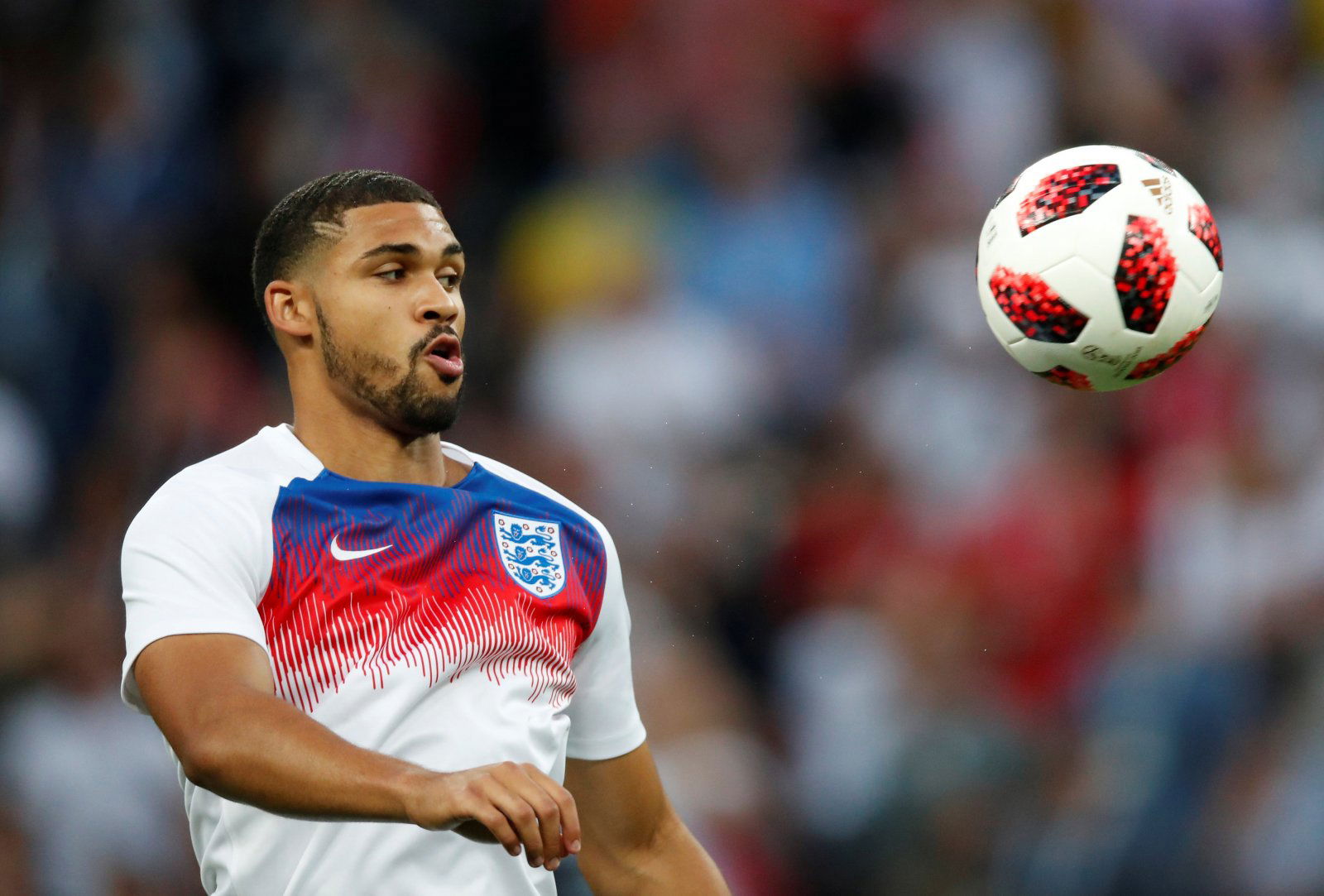 Of course, the 22-year-old's value has never been higher owing to his World Cup stint and his homegrown status, and so if he's not going to play, a sale makes sense. On the flip side, though, he's a player with bags of potential still, and it may be too early to make a decision on him.
Nonetheless, Chelsea fans have voted, and whilst a majority of fans would like to see Loftus-Cheek stay at the club, a sizeable 31% of polled fans have revealed that they'd like to see him leave in January.
Some fans are likely to be eager for him to leave for his sake, as he'd likely get more game time away from the club, whilst some simply may not rate the Englishman, but nonetheless, this is undoubtedly a surprise. Loftus-Cheek is a real fan favourite, and to see as many as 31% of polled fans voting for him to leave does offer some insight into how fans are approaching his campaign so far.
Chelsea fans – thoughts?
Let us know below!