Bournemouth: Callum Wilson should only be sold to a top-six club amid West Ham interest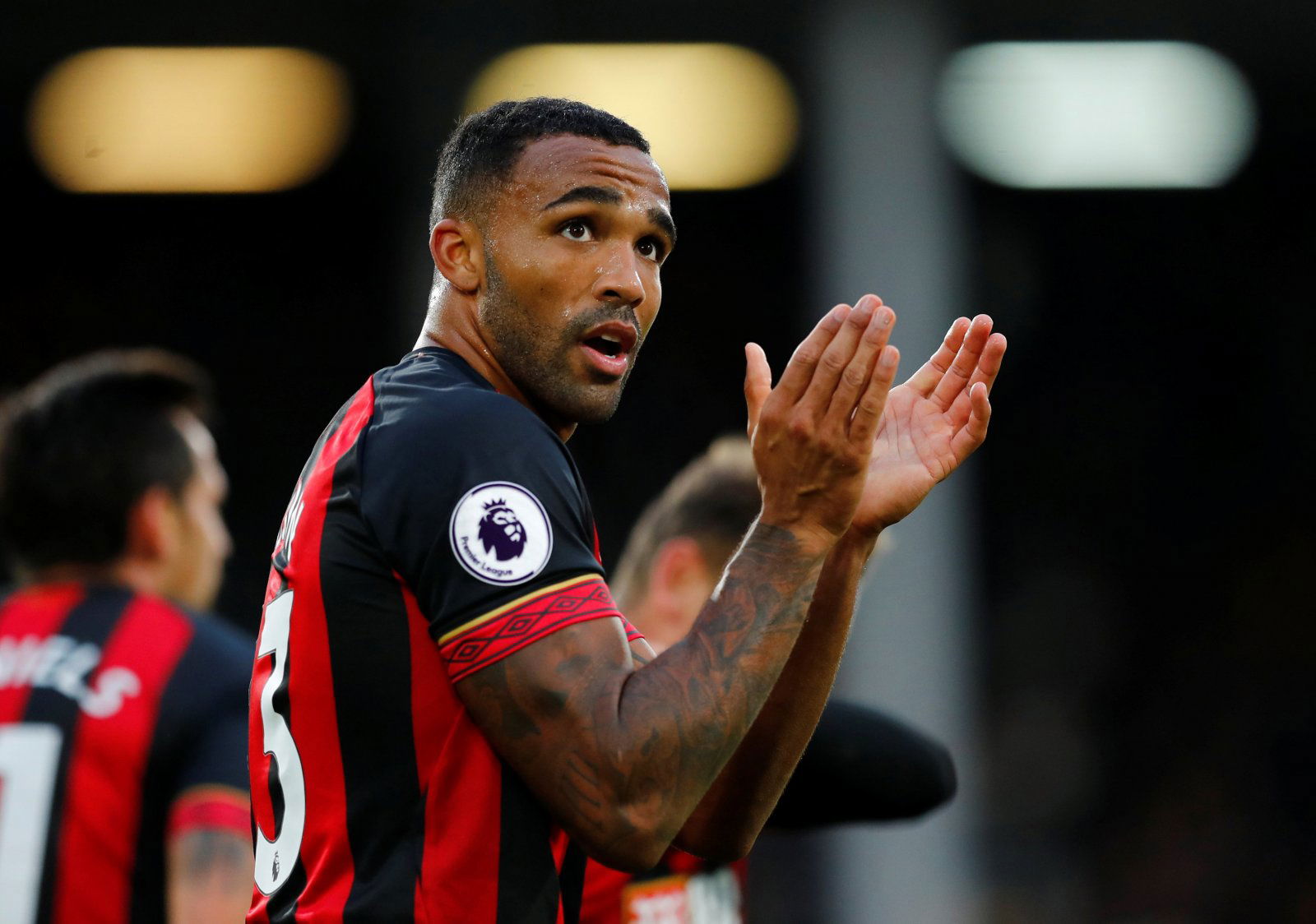 It seems like it is not only the Premier League elite who plan on doing some shopping at Bournemouth this summer.
Amid speculation linking Ryan Fraser to Arsenal and David Brooks to Manchester United, The Sun are now reporting that West Ham are lining up a £35m bid for Callum Wilson.
Looking to improve their attack, after the season he has just had, it is not a surprise to see the east London club register an interest in the 27-year-old. However, with a move to the London Stadium not being the largest of step ups, from his perspective, it is a transfer that would not make too much sense.
Meanwhile, from Bournemouth's point of view, given previous interest from the likes of financially superior Chelsea (reported by Sky Sports back in January), they would be crazy to sell to West Ham this summer for the sort of money that is currently being mooted.
Instead, they should keep hold of him for at least another season, pray he goes up another level, then sell him to a side like the west London club if that is what he wants.
We have already seen the large amounts of money that the top clubs have been willing to spend on homegrown players over the last couple of years (e.g. John Stones, Kyle Walker and Danny Drinkwater).
With The Telegraph reporting that Chelsea could struggle to meet the homegrown quota for the Champions League this upcoming season, if they are still in the competition for the 2020/2021 campaign, then it could provide Bournemouth with the chance to take them to the cleaners in a potential Wilson sale as they look to meet UEFA's regulations.
Of course, a lot of ifs, but given their earlier interest and the possible need to sign a new No.9 once their transfer ban finishes, it would not be a surprise to see Chelsea target Wilson again.
Considering that and the fact that he is currently Eddie Howe's first-choice striker, Bournemouth would be wise to hold off selling this summer.
Bournemouth fans, do you think the club can keep hold of Wilson? Let us know in the comment section below!