Bournemouth: Entertaining Napoli's games for Nathan Ake would be silly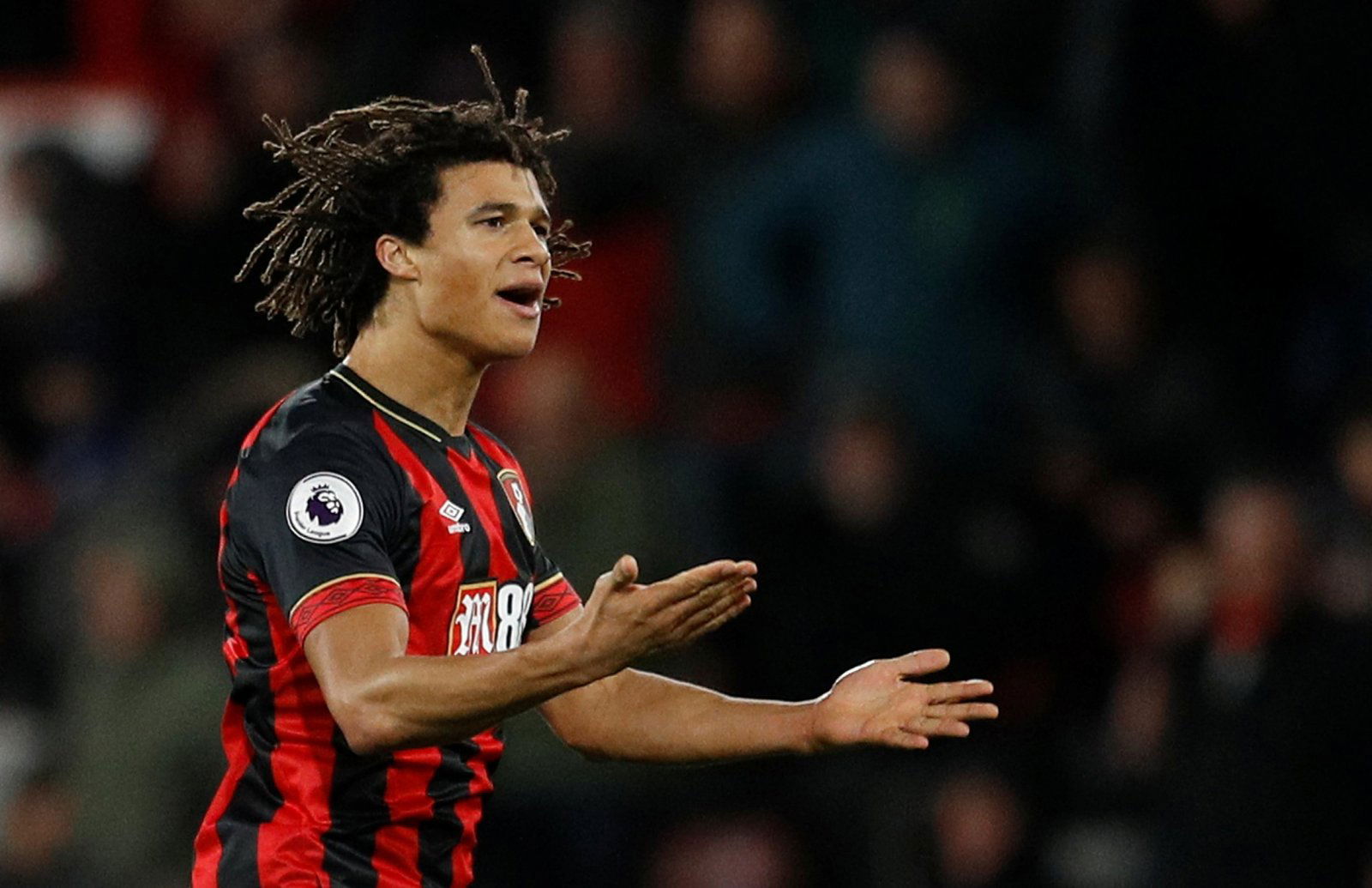 Nathan Ake has become such a key player for Bournemouth since joining the south coast club permanently back in 2017, appearing in every single Premier League game for his side last term.

At the heart of defence, he has really impressed while he has also done a job in other various positions for Eddie Howe.
"The beauty of a player like Nathan is his versatility," the Cherries boss was quoted as saying by FourFourTwo towards the end of last season.
Based on that, it is not a surprise to see other clubs register their interest in the 24-year-old, with Napoli rumoured to be the latest.
According to Gazzetta dello Sport (via Sport Witness), Carlo Ancelotti's side are keen on Ake but have found Bournemouth's €40m (£35.7m) valuation excessive.
It remains to be seen how accurate that valuation is but, whatever the case, Bournemouth should not be considering the sale of Ake anyway.
The Netherlands international is simply too much of an asset to let go, especially if the Italians are even baulking at that price. Indeed, it's not hard to imagine that Howe would surely struggle to find a replacement who is as adept when it comes to playing in different positions for less than the apparent £20m they shelled out on him roughly two years ago.
Perhaps Ake might fancy a new challenge? If so and the worst comes to worst and Bournemouth do find themselves having to sell, then they are better off looking for an English buyer.
Tottenham are already said to be preparing a £40m bid for the former Chelsea man (as per The Sun) and, while Bournemouth should be looking for more money than that, it is clearly more than what Napoli seem willing to offer.
At the end of the day, though, Ake should not be for sale and certainly not to Napoli given their reported valuation of him.
Bournemouth fans, are you worried about Napoli's alleged interest in Ake? Let us know by commenting below!