Bournemouth have some way to go before they fulfil Ryan Garry's top-six prediction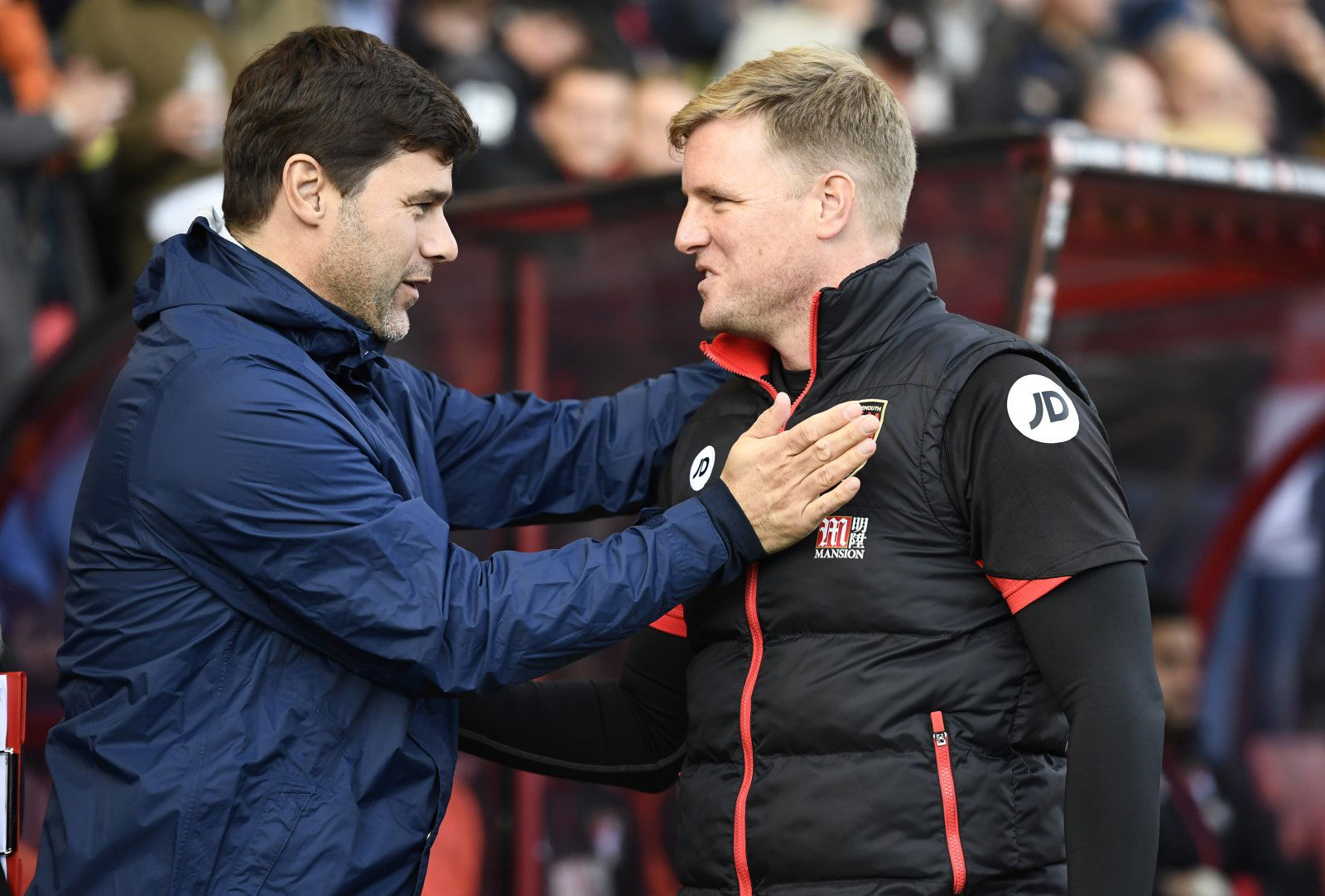 Since winning promotion to the Premier League back in 2015, Bournemouth have been guilty of going on these dreadful runs.
Still, even amid them, the south coast club have rarely ever looked like being in any real danger of dropping back down to the Championship.
They are now set to enter their fifth season in English football's top flight following their 14th-place finish this term, and one of their former players believes the future is extremely bright.
"In terms of a limit, I don't think Bournemouth have limits. That's what I would say. I think it's dangerous sometimes to try and cap where a club can potentially go," Ryan Garry told the Daily Echo.
"Bournemouth, why can't they be challenging potentially in the future for a top-six place? I don't think you can say never with Bournemouth because the journey shows that, with the right people and the right team ethic and togetherness, anything is possible."
There are a couple of teams who do look capable of breaking into that top six, especially with Chelsea looking like they could implode after every game and Arsenal being Arsenal. But Bournemouth are probably not one of them.
They are a good team but lack individual quality compared to the likes of Wolves and Leicester City, two teams better equipped for a top-six assault.
For example, the Cherries do not possess someone like Ruben Neves, who can make something out of nothing, or a 20-goal forward similar to Jamie Vardy, though Callum Wilson could become that.
Until then, though, and the arrival of more quality in certain areas, the top six is simply out of reach for Eddie Howe's side.
Bournemouth fans, can you see your club finishing in the top six in the near future? Let us know below!