What next for David Brooks?
Manchester United and Tottenham are interested in Bournemouth's David Brooks according to the Manchester Evening News and the Mirror, but what should he do next?
The 21-year-old has impressed in the Premier League since moving from Sheffield United to Bournemouth for £10m in the summer and will have options to leave at the end of the season if he wishes, so here's what he could consider.
Move to Manchester United
Brooks was released by Manchester City when he was 17 and comes from Warrington, just outside of Manchester, so a move up north closer to his family could suit his development. However, the step up from Bournemouth to United is massive and sometimes even seasoned pros can't handle the pressure, so it could be too early.
Competition for places would be hot considering the money United spend on attacking talent from across the globe, and sitting on the United bench wouldn't be as beneficial as playing every week for Bournemouth. The Cherries look strong this season, but if the club were to hit trouble in the near future it would be important Brooks moved on to stay in the Premier League.
Move to Tottenham
Tottenham's record for bringing through young talent is impressive considering they're now an established top four side. A move to Spurs wouldn't be the giant leap it would be to Old Trafford, which could work to Brooks' advantage as he climbs the latter to the top.
The prospect of working under Mauricio Pochettino would also be attractive, with his reputation for improving young players, however uncertainty regarding the manager's possible move to United could halt any transfer. Daniel Levy's tight purse strings may also be an issue when compared to United's transfer kitty, but if Brooks feels he would get more game time at Spurs then hopefully money wouldn't be the main motivation.
Stay at Bournemouth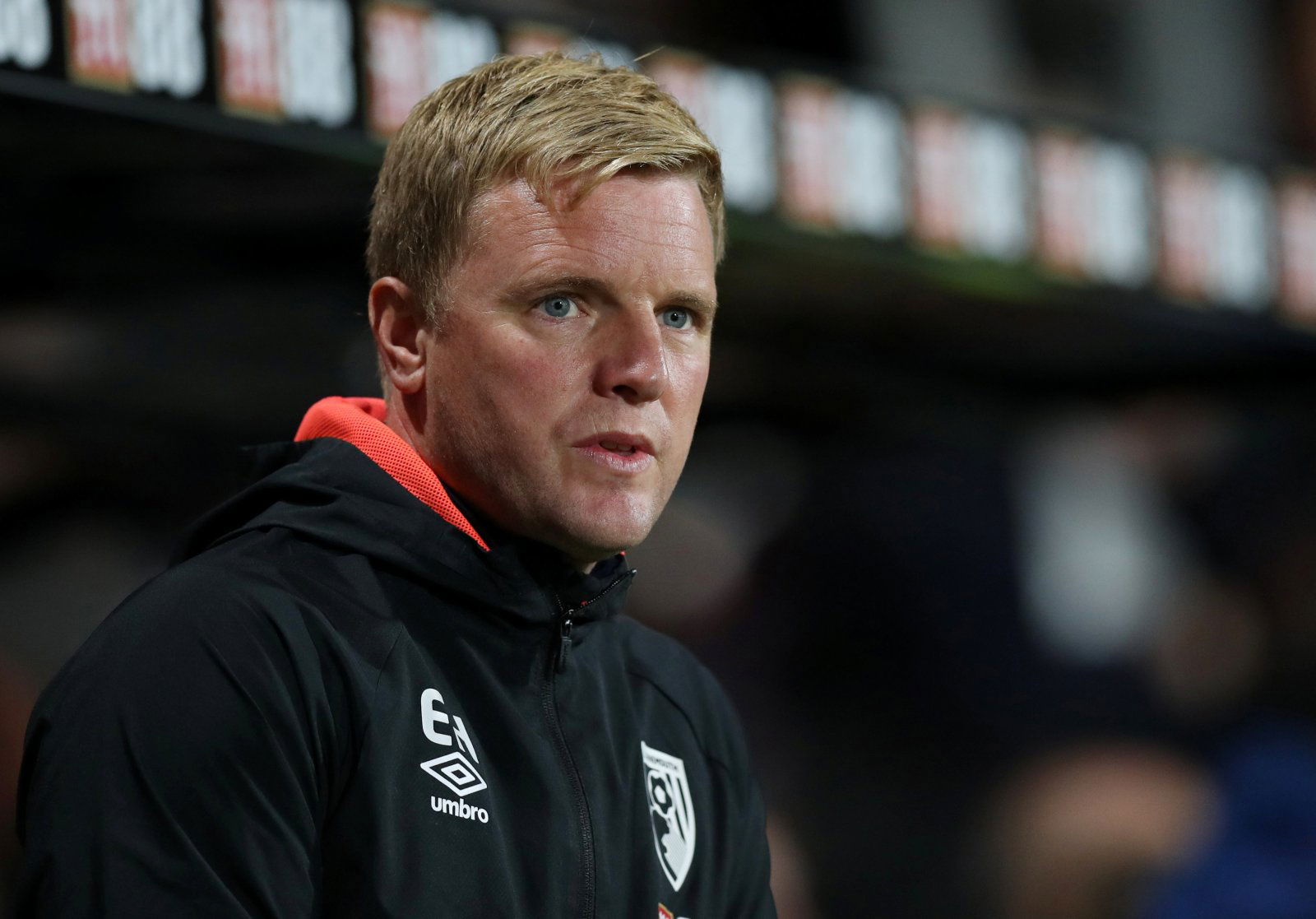 At 21-years-old Brooks has no real reason to rush to a top six club, and playing regular football in the Premier League might well be more beneficial than having much less game time at a top side. He's not the strongest of players and there's nothing better than match minutes to make him harder to knock off the ball.
Despite being so far away from home, his development doesn't seem to have been hindered so far, which is a testament to his character. At the moment it seems the best option is to stay at Bournemouth and improve until he's at a level to walk into the first team of a top six side rather than sit on the bench waiting for the odd few minutes to show his worth.