Brighton: Enquiry made for Sander Berge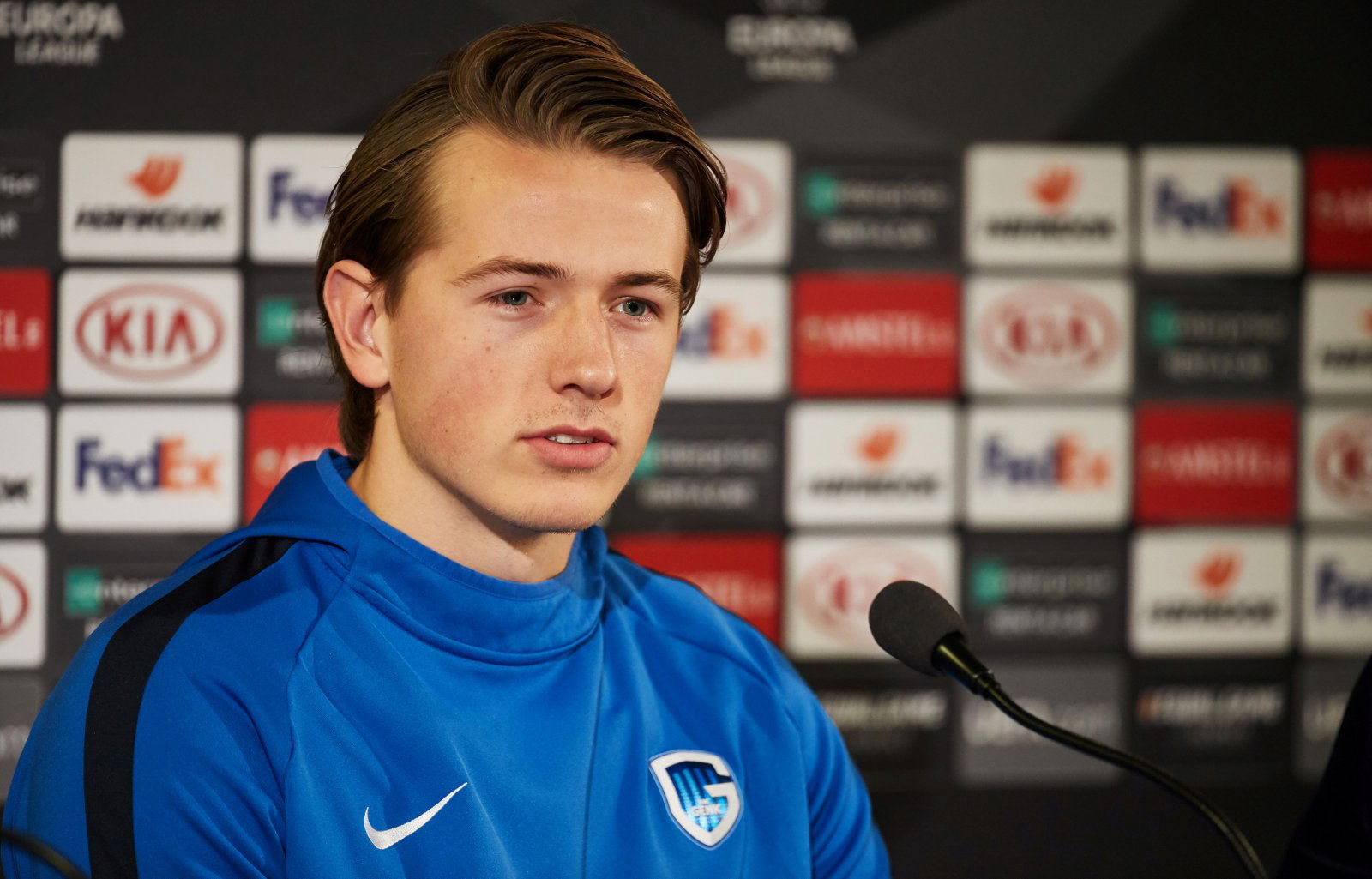 Brighton and Hove Albion have made an enquiry for Genk midfielder Sander Berge, according to reports from Sky Sports.
An official offer is yet to be made for the 21-year-old, but Sky Sports also understand that the player has told the Belgian club that he wants to move to a bigger club.
Berge, a Norwegian international who has made 12 appearances for his country, joined the Belgian champions in 2017.
This would be the second signing from Genk this summer, after their captain Leonard Trossard joined the club for a reported £15million.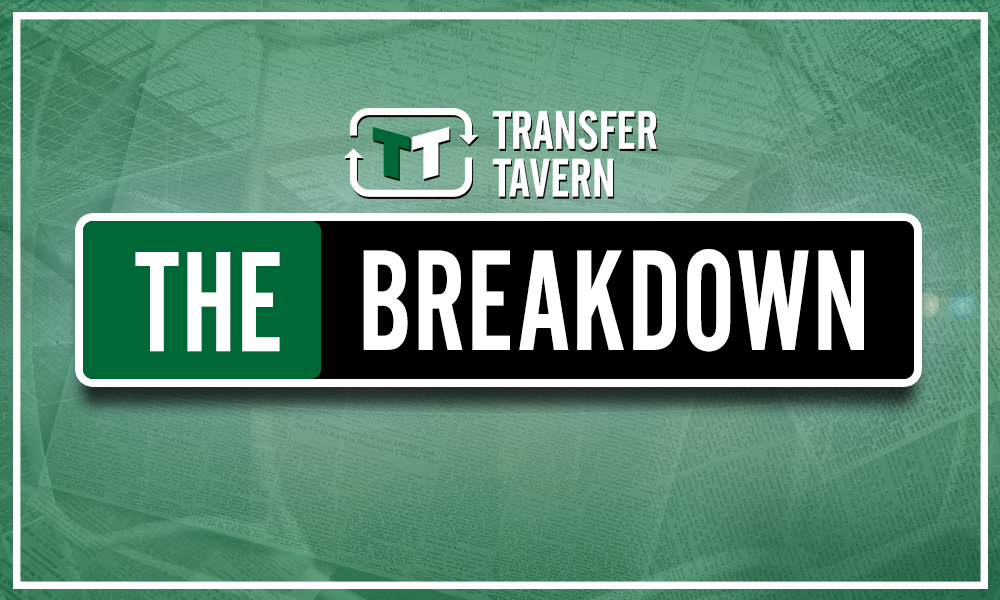 Such is the level of his talent, his performances seemingly earned the respect of Tottenham Hotspur as they were linked with a move for the player when Mousa Dembele left the club in January (TEAMtalk).
At only 21, the player has played over 125 senior games with his two clubs. The midfielder currently works as one of the two pivots in a defensive 4-3-3 (Transfermarkt), which is a fairly similar role to the system in which Potter played at Swansea (4-2-3-1, also Transfermarkt).
According to Stew Gurney at Total Football Analysis, the youngster is a very good reader of the game and has the ability to snuff out any danger. Additionally, he has a very good passing ability with an 87.6 per cent success rate. It was also noted that he has very good ability to get himself out of trouble with his great dribbling skills, however, his mobility – at 6'4" – can prevent him from being able to defend large areas of the pitch – hence why he is suited to someone playing alongside him.
His passing ability is something which Potter will be looking at as he tries to introduce a more expansive style of play, something previously spoken about by Tony Bloom upon his appointment.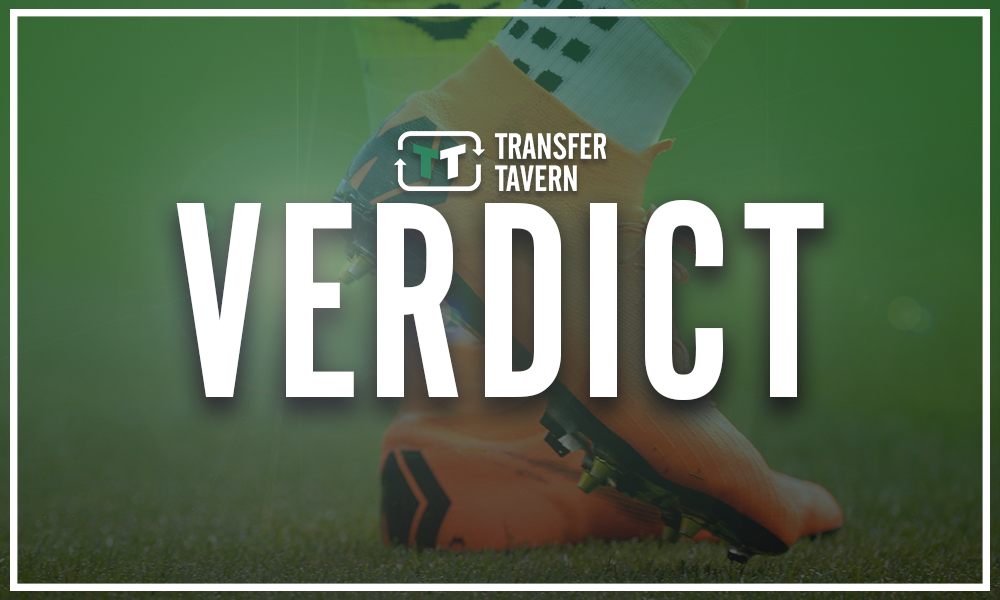 While unproven at the highest level, he has been a key figure for Genk in getting to the league title. His physical attributes may suit the pace and power of the Premier League. Indeed, at 6'4" he won't be bullied easily and has demonstrated the passing ability required to help assist Brighton in changing their style of football.
In conclusion, he does appear to have the raw tools to fit in on the south coast.
How well are Brighton going to do next season? Join the discussion by commenting below…