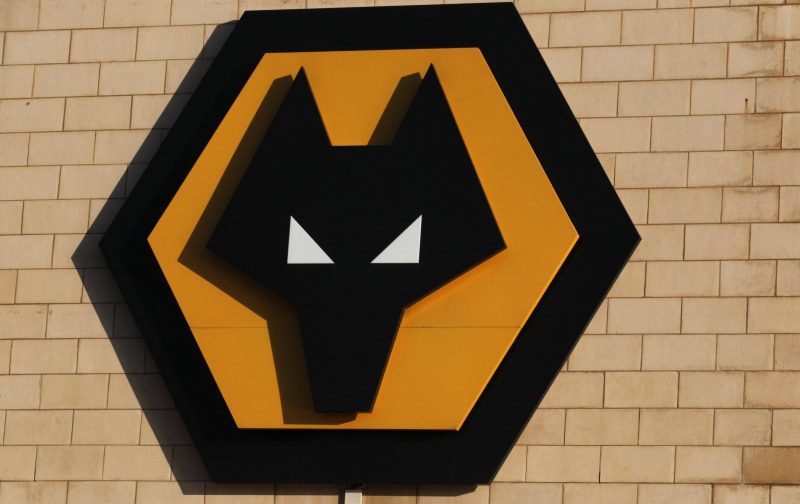 Following their 2-0 win over Southampton at Molineux last weekend, Wolves currently sit 9th in the Premier League table on 12 points and have made an overall good start to the season.
Nuno Espirito Santo's men take on Crystal Palace next when they travel to Selhurst Park later today, and Wolves legend Steve Bull believes the rest of the league should be scared of his former club.
The Breakdown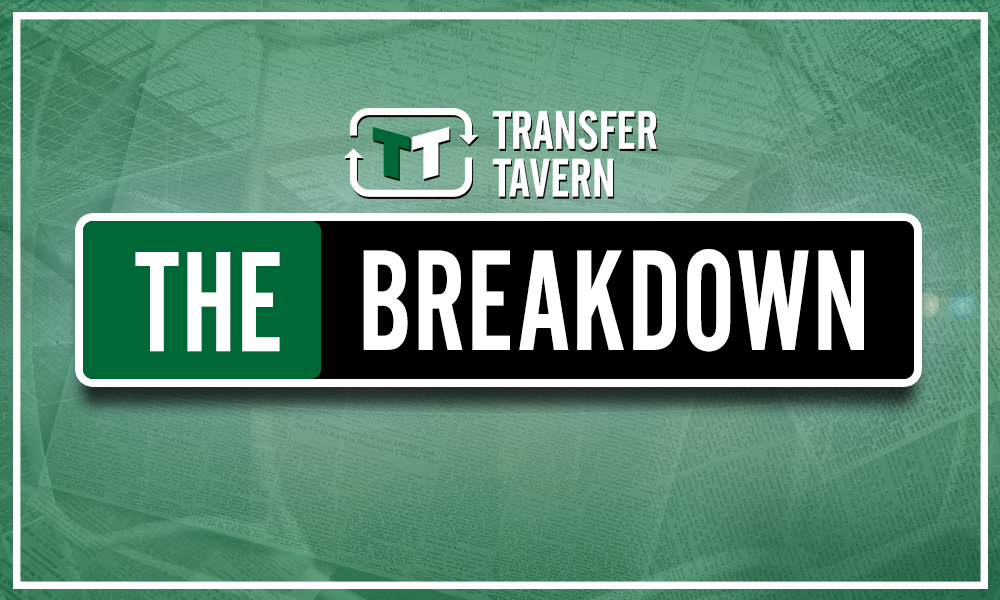 In his column for the Express and Star, Bull wrote: "In the words of Nuno: 'Let's take each game as it comes.' But we have made a strong start to the Premier League and that has sent out a statement to all the other teams this season that we won't lie down for anybody.
"We have already shown that we are fearless – it doesn't matter who we face, we will just go out and play our own game."
As alluded to by Bull, Wolves have really taken it to all of their opponents during this campaign including in games against Manchester City and Manchester United.
The newly-promoted side were able to hold both the Premier League giants to 1-1 draws, and teams in and around the relegation zone will now be fearing the worst.
With how Wolves have begun this season and with the players they have, it is hard to see them getting drawn into a relegation battle, which is pretty unusual for a team that has just been promoted.
Consequently, that leaves the likes of Cardiff City and Huddersfield Town in a position where one of their potential relegation rivals look safe, leaving them to do battle with a more experienced Premier League side near the bottom.
Ultimately, if Cardiff, Huddersfield or any other team at the foot of the Premier League table thought Wolves could possibly take up a relegation zone spot thus boosting their own chances of staying up in the process, then they are sadly mistaken.
It is still early days, of course, but Wolves look well on course to securing a top-half finish in the Premier League and in style.