Second-choice goalkeepers are a valuable commodity in the league nowadays and at times they can be completely overlooked. 
Burnley have one of the best second-choice goalies in the league in Tom Heaton who lost his place in the side due to injury and has been unable to win it back.
At Newcastle United, Rafa Benitez has a brilliant goalkeeper in Martin Dubravka who has taken the place of former first-choice man, Karl Darlow.
Both linked with Leeds United, we've examined the options for Whites fans.
Tom Heaton
At one time, Heaton (touted as a potential option for Leeds United) was one of the better players in the league and was a part of the Burnley side that got promoted back into the Premier League after spending a season away.
Such was his superb form over his first few years at Burnley that he was called into the England squad. Unfortunately for the solid goalkeeper, he picked up an injury last season which allowed Nick Pope to take his place in the side.
Pope took the promotion to the first-team with both hands and until his injury earlier this year, he had been entrenched as the club's first-choice starter. With Joe Hart showing such superb form, Heaton's time at Burnley may be coming to an end but there's no doubt that he could be a top quality goalkeeper for a side looking to get promoted this season.
TT Grade: B+
Karl Darlow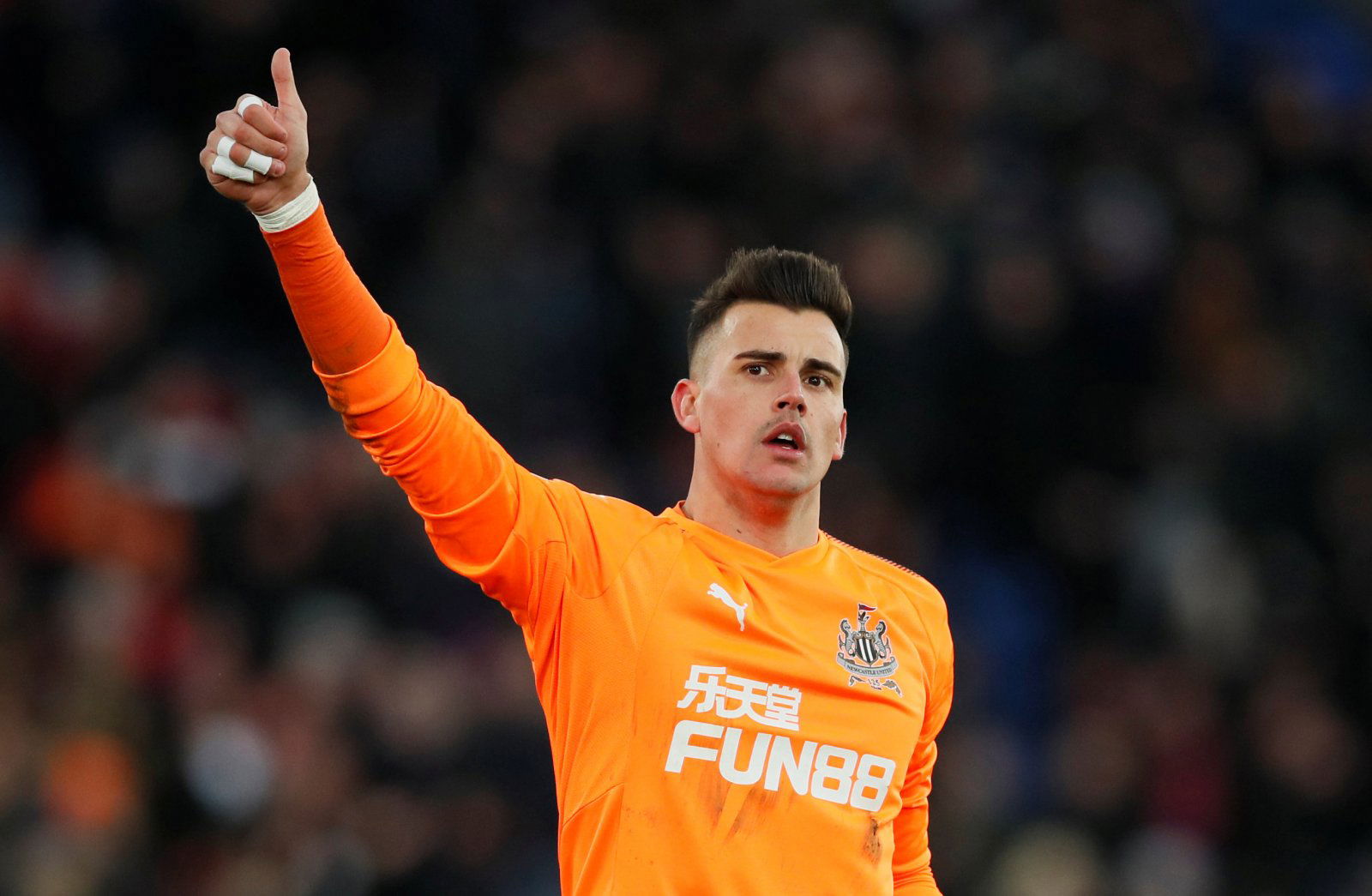 Like Heaton, Darlow (also linked with Leeds) helped guide his side back into the Premier League but was soon replaced in the league. An incredibly experienced player in the Championship, the 28-year-old has lost his place to Martin Dubravka in the last year.
Dubravka is a much better goalkeeper and it seems as though Darlow will have to be happy with a place on the bench. Moroever, with youth prospect, Freddie Woodman knocking on the door, his chances of game time are even less promising. Much like Heaton, Darlow would be a solid signing for a Championship side but overall, he's just not on the level of Heaton.
Moreover, with Rob Elliot at the club it seems like his time at the club will soon be coming to an end.
TT Grade: C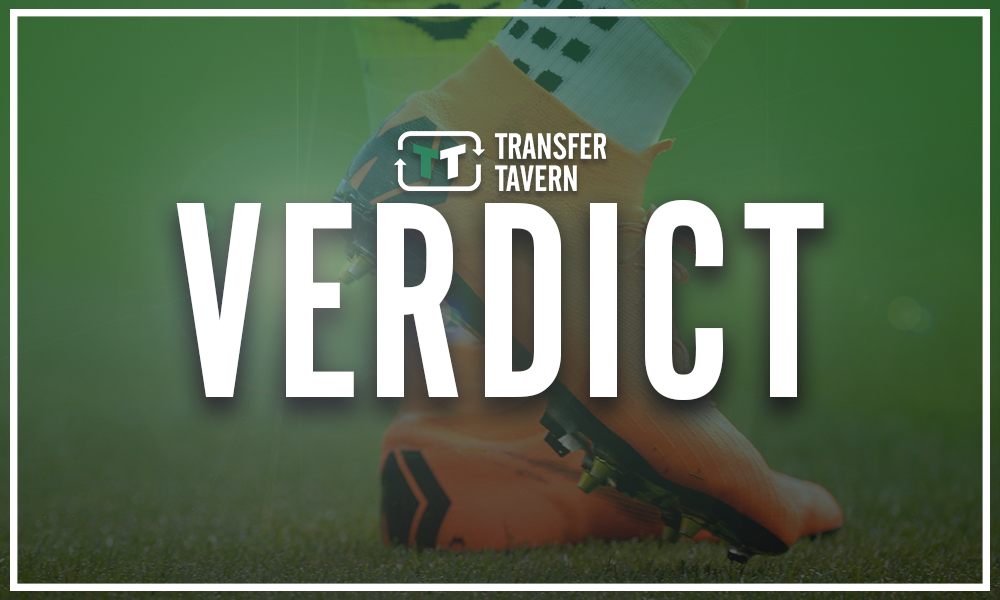 The Verdict
It's not really a tough battle. Heaton has the pedigree and has shown over the years that he is definitely a Premier League quality goalkeeper. He is far better than Darlow and in fairness, there isn't a comparison between the two. Of late, both have been linked