Bye Dembele: 3 solutions for Pochettino's potential Tottenham problem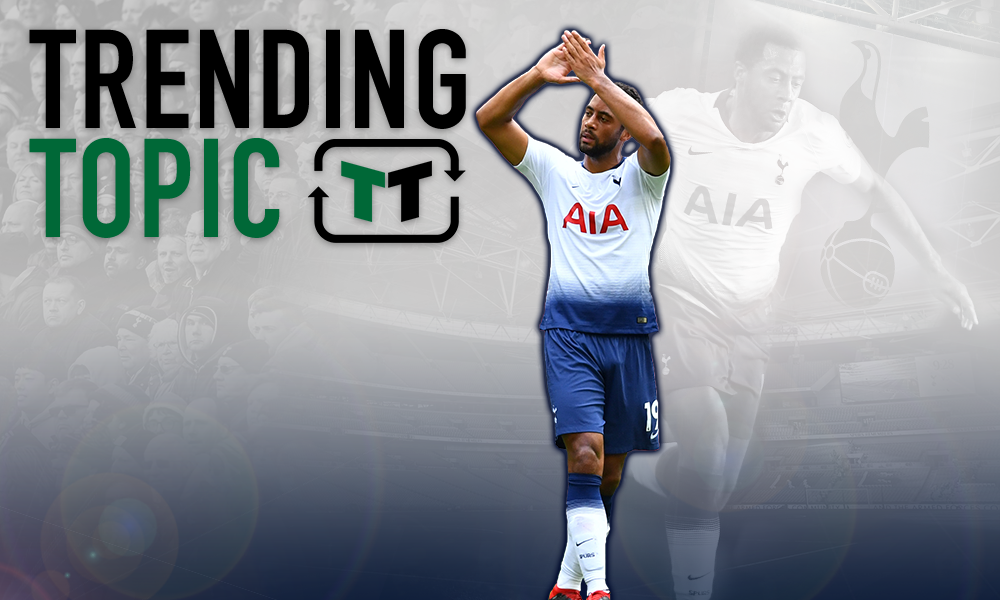 Tottenham may still be nursing their wounds stemming from a disappointing loss to Watford over the weekend, but they could have another issue to deal with too. According to a report from the Sun over the weekend, Tottenham regular Mousa Dembele could leave the club in January.
China is a potential destination, it is reported, with Tottenham potentially willing to sell as Dembele is reluctant to sign a new deal in North London.
Dembele has been, and still is, a crucial player for Tottenham – having featured in all four of Spurs' games so far this season. That said, his form over the last year or so has been mixed at best, and in truth, his days at Tottenham do look numbered as a result.
However, given that his contract expires next summer, Tottenham may have to act slightly faster than they likely will have hoped.
Fortunately, though, there are plenty of choices across Europe that Tottenham could turn to in search of a replacement. It's a hugely significant problem for the club to solve, given how important Dembele is, and so the Lilywhites can only turn to a certain type of player as they seek a solution.
With that said, here are 3 solutions for Pochettino's very significant Dembele problem…
Tanguy Ndombele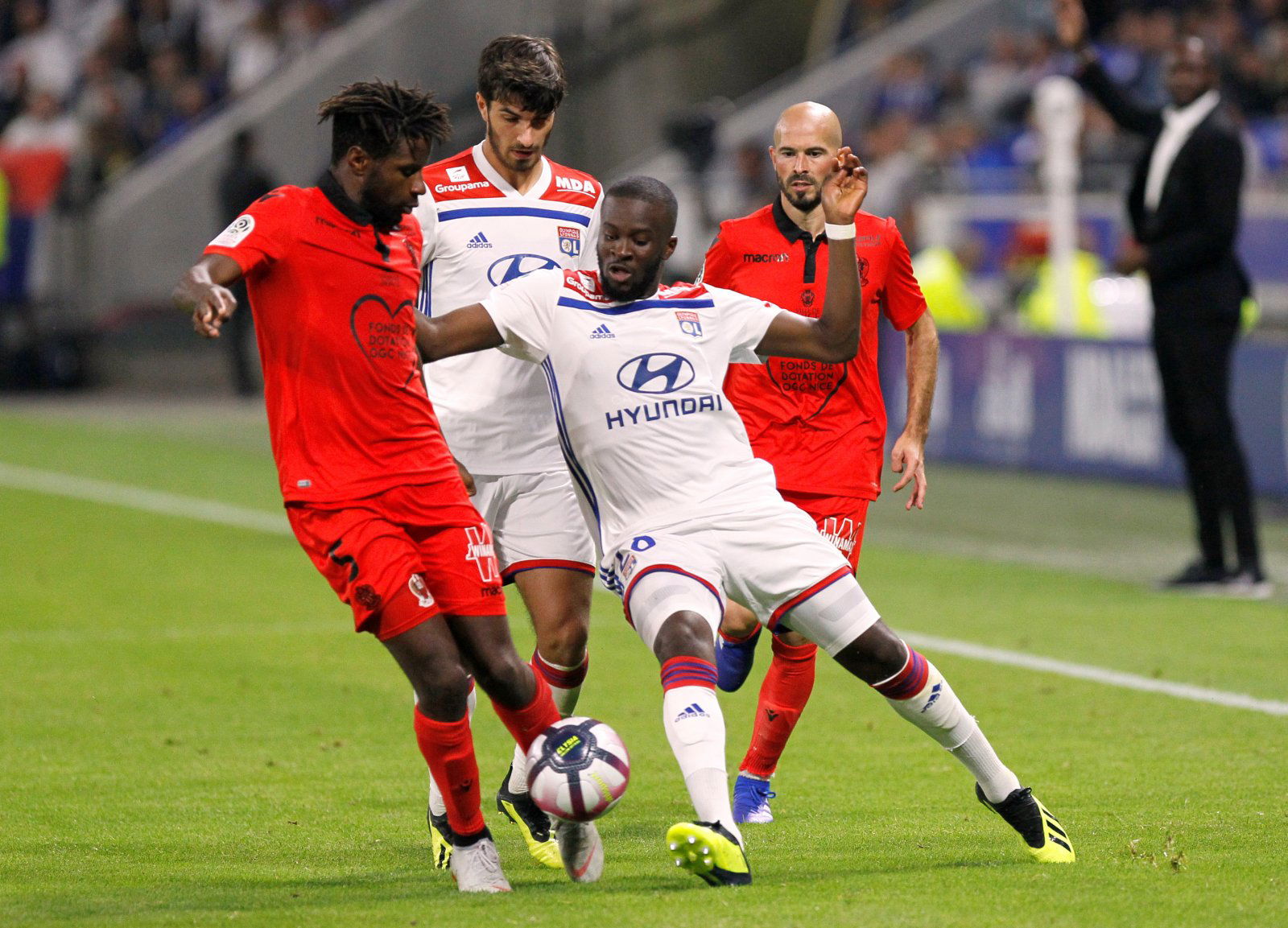 If Tottenham look abroad, they'd struggle to find a better option than young Tanguy Ndombele. A central midfielder by trade, there is nothing that the Frenchman hasn't been able to do whilst representing Lyon.
He's quick and mobile, and that makes him a valuable asset at both ends of the pitch. Defensively, he's very solid in the tackle and refuses to give up when tracking back and making an impact at that end of the field. Rarely does he lose the ball, and whilst he may not be the most complicated midfielder, he does the simple things right practically every time.
Moving forward, he's more than happy to break into the final third and try and make an impact. Granted, this is arguably the weaker facet of his game, but given his age, there is more than enough time for him to improve.
Truthfully, he's arguably one of Europe's most similar players to Dembele – albeit one that is less refined.
Abdoulaye Doucoure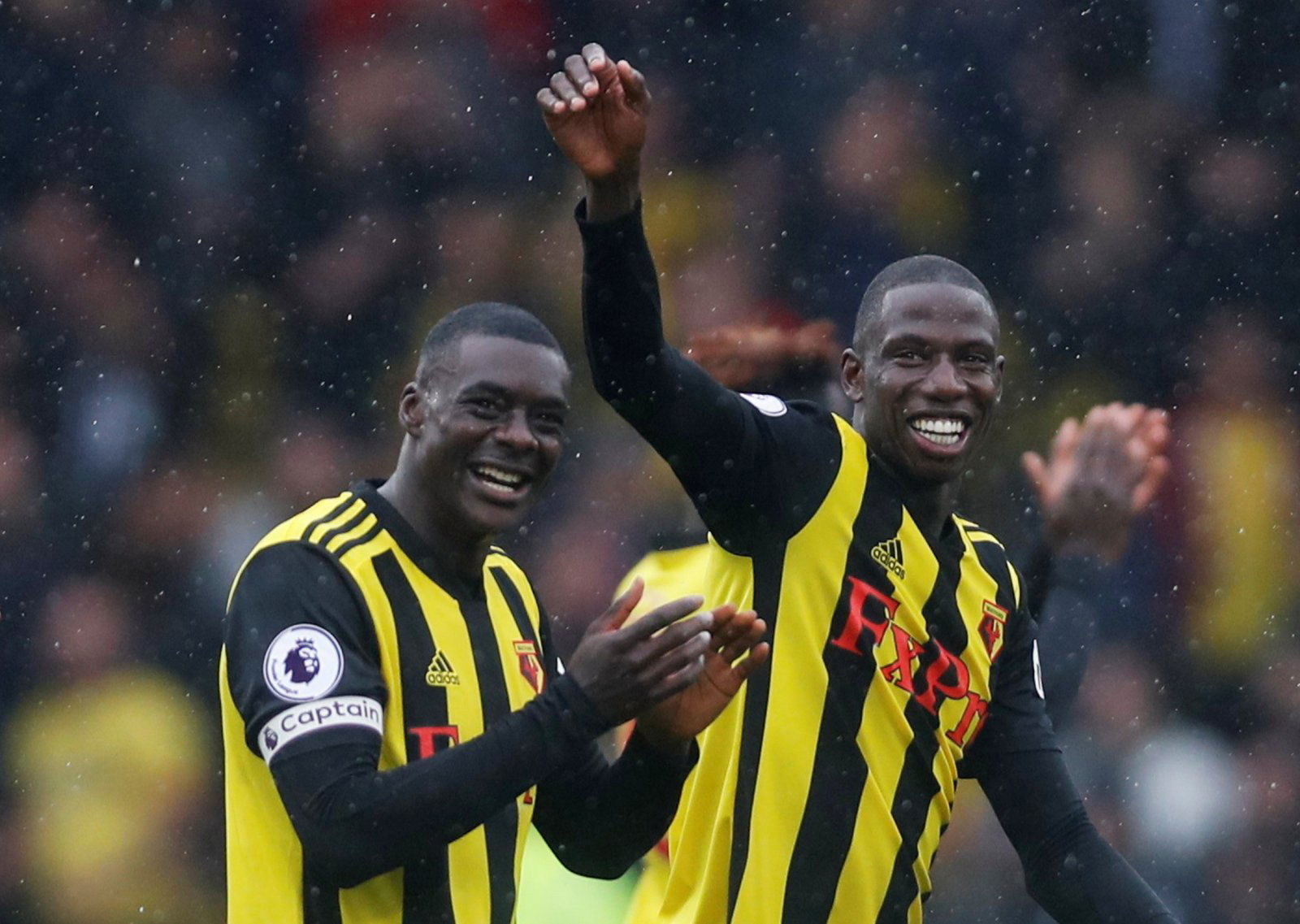 Abdoulaye Doucoure is a player that Tottenham know all about, owing to his display against the club over the weekend. He was playing directly opposite from Dembele, and it's fair to say that the Watford man certainly won the battle.
He's physical and robust, and his tackling ability and defensive qualities have made Watford a far tougher side to break down than one would initially think.
The Frenchman also retains the technical quality, though, and much like Dembele at Spurs, he's become a bit of lynchpin for the Hornets.
He recently signed a new deal at Watford, but he'd be a great fit at Tottenham.
Ruben Loftus-Cheek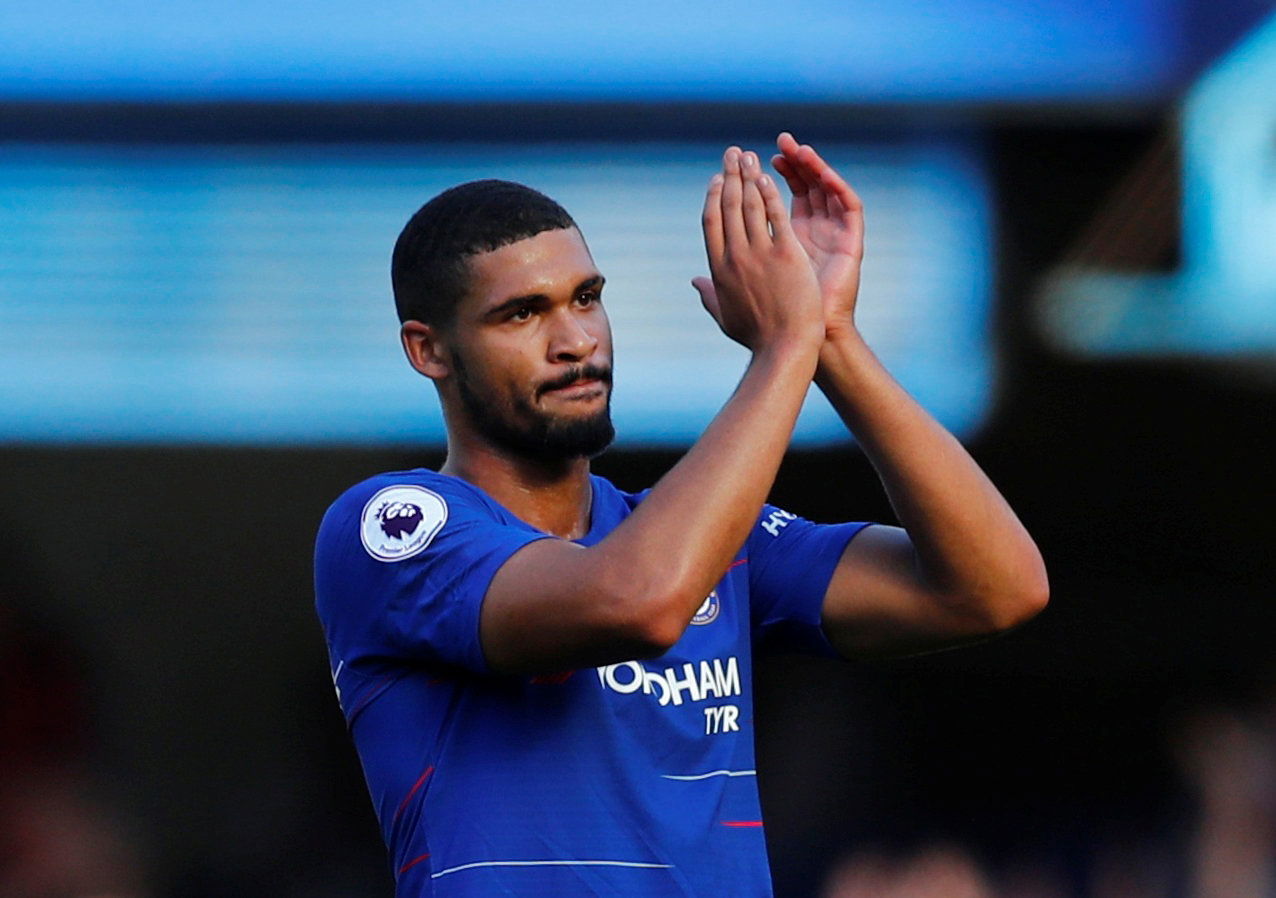 Ruben Loftus-Cheek is perhaps a bit of a left-field chance, but he'd be a decent one. Granted, Spurs wouldn't be able to sign him cheaply, but they'd be investing in a player with a very bright future.
Physically, Loftus-Cheek is a very similar play to Dembele. Typically, modern midfielders are smaller and quicker than Dembele, but the Englishman is cut from the same cloth. He's a towering presence in the midfield and he has a real physical presence that has meant he's been able to step up to the Premier League with relative ease.
He also has, like Dembele, fantastic technical ability. He'd be a brilliant dribbler and passer, and that allows much of the game to go through him.
He isn't getting many minutes at Stamford Bridge, and so for him, a move across London may make sense. It may be harder to convince Maurizio Sarri, though.