Calm down Man Utd fans: Solskjaer's real tough test comes over the next few weeks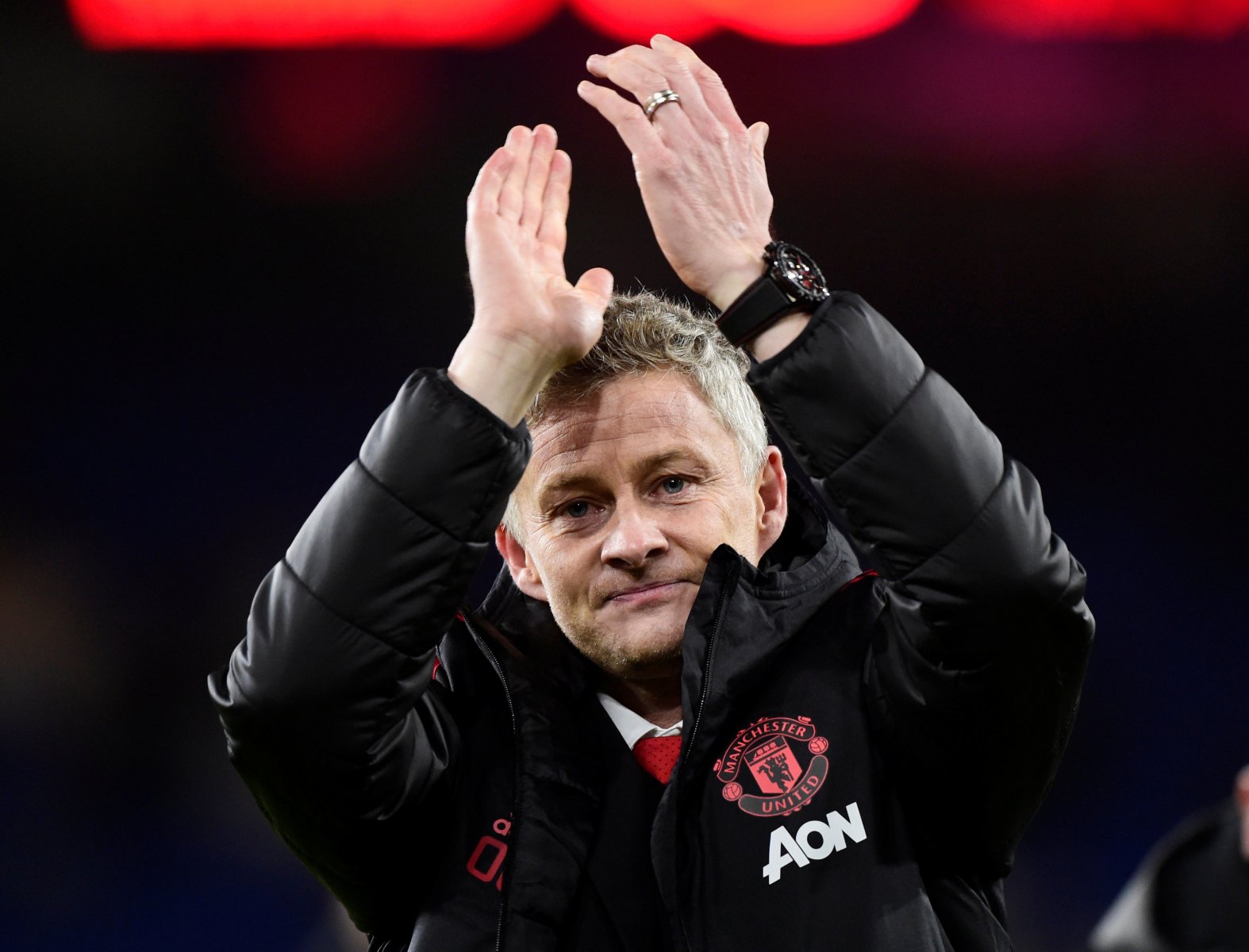 It's easy for Man Utd fans to be excited. They're on the back of a huge win over Cardiff, which was Ole Gunnar Solskjaer's first win since he arrived at the club. It was a practically perfect performance; there were a number of brilliant individual displays, the style of play was good, and it quickly became clear that the passion is back at Old Trafford. 
It's no wonder, then, that supporters are delighted. However, they need to reign it in a little bit and calm down; because the real tests for the Red Devils will come over the next few weeks.
In truth, the clash at the weekend was perhaps the game that will hold the least relevance when discussing Solskjaer's reign in a broader context. That's because, generally speaking, the first game after the arrival of a new manager is almost always a good one. Players are eager to impress, they're excited by a new style of management, and they're eager to get the new era off to a good start.
It was clear that the players were running that little bit harder and playing that little bit faster under the manager, and whilst Solskjaer does deserve credit for that, the reality is that he likely had little involvement.
He's brought the positivity back to Old Trafford, but that was always going to happen, and his real task will come when he's forced to make that last for the next few weeks and, indeed, for the rest of the season.
The new manager impact will only last for so long, and eventually, Solskjaer is going to have to inspire the squad himself – and it remains to be seen as to whether he'll be able to do that.
Man Utd fans have every right to be pleased about the start, but they must calm down. If their new manager is able to keep that level of form over the next month or two, then – and only then – can the Red Devils start to dream.
Thoughts?