It's going to be a nail-biting end to the season for Liverpool. They've got a lot of work to do if they're to get past Man City and seal the Premier League title, given their loss to Everton on Sunday.
It was a disappointing result for the Reds, and though it hasn't ended their title aspirations, it does leave Jurgen Klopp with a tougher job than he would have been hoping for a few weeks ago.
Beyond their league position, however, Liverpool's draw with Everton may have further consequences. Perhaps it could impact Jurgen Klopp's team selection, whilst it could also alter the attitude that the Reds have ahead of a few of their forthcoming games in the Premier League.
It was only one game for Liverpool, but the impact of it could be far-reaching.
With that said, here are some potential consequences to Liverpool's title setback against Everton…
Xherdan Shaqiri Gets A Chance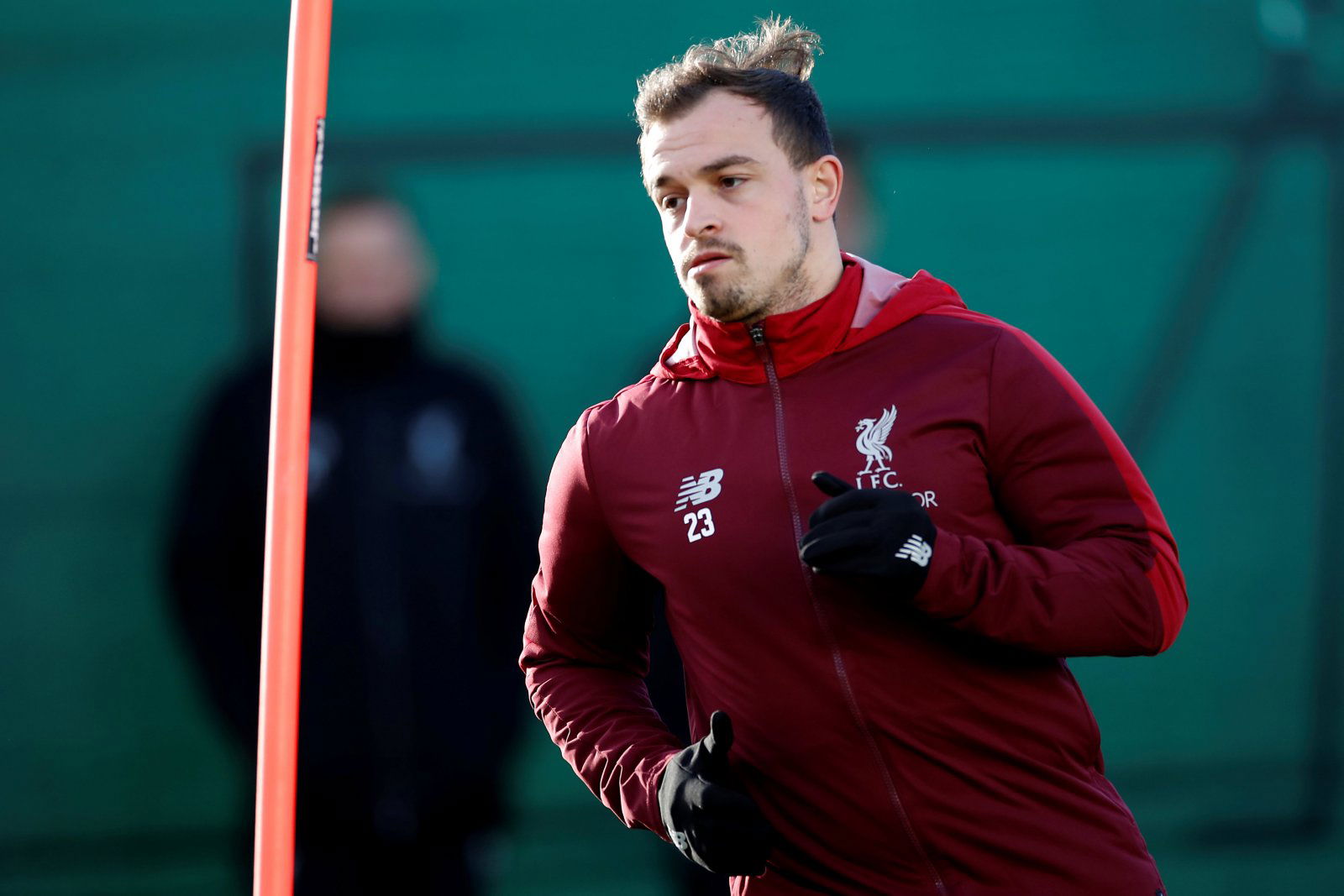 Liverpool's attackers haven't been bad in recent weeks by any means; but is a change needed?
The attacking duo of Mohammed Salah and Sadio Mane have been unstoppable over the last 18 months or so, but there have been signs of a lull, particularly in the case of the former.
Salah drew yet another blank on Sunday, and that's only going to increase the pressure on his shoulders as he seeks a first goal since early February.
With Xherdan Shaqiri on the bench and clearly deserving of an opportunity, maybe Jurgen Klopp may look to call upon the Swiss attacker in an effort to give Salah a game off. Maybe that could help the Egyptian regain his form.
If not, maybe Shaqiri could get into the team in the heart of the midfield. He's got a lot of energy and creativity, and he'd certainly give the Reds another option in the middle of the park in that regard.
Either way, Shaqiri has been in good form this season, and with Liverpool lacking attacking potency, surely it's an obvious choice to give him a bit of time on the pitch from the start.
Roberto Firmino Returns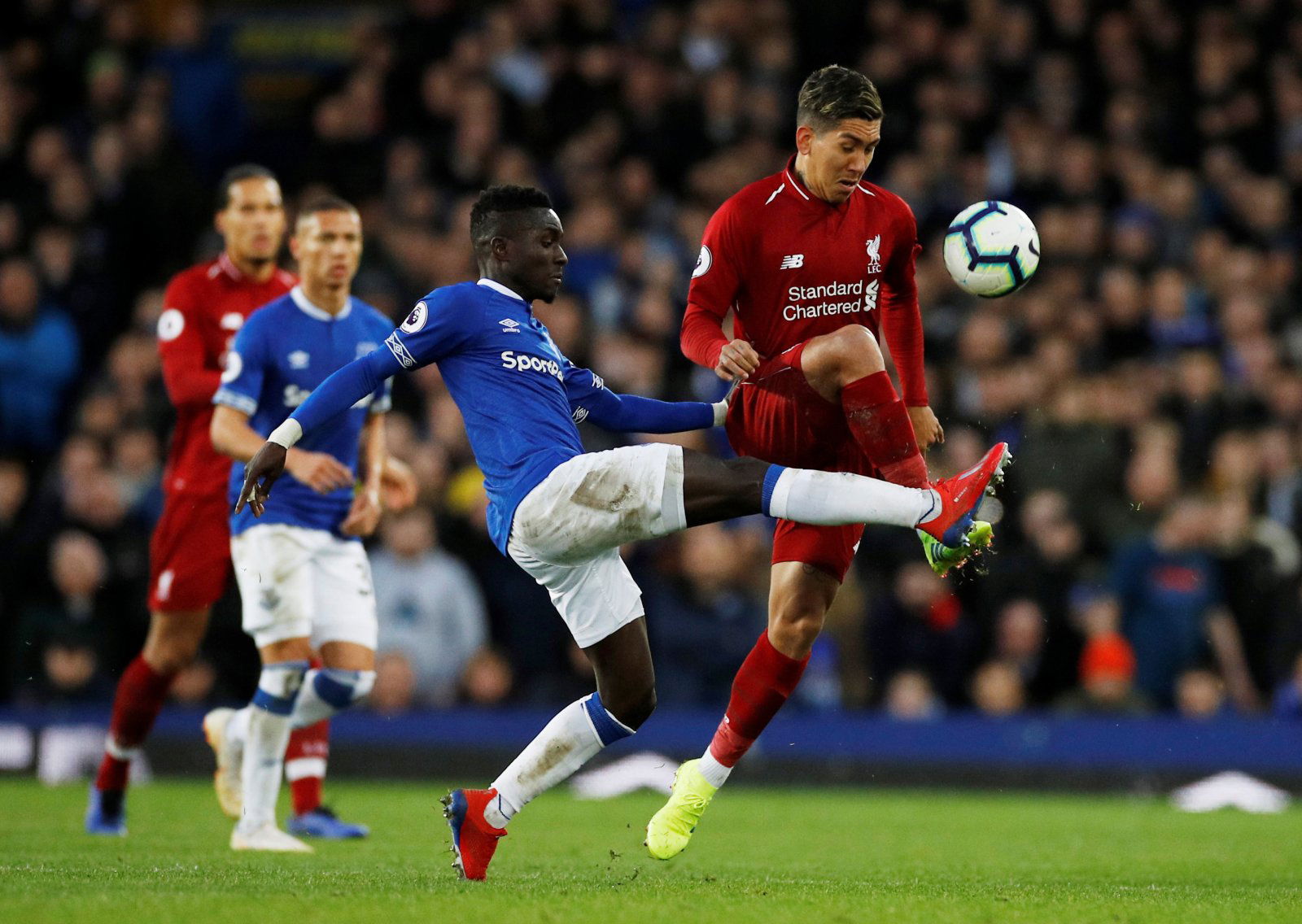 Roberto Firmino was on the bench against Everton, and there's no doubting that he was always going to play a crucial role between now and the end of the season following his return from injury.
However, given Liverpool's offensive failings in his absence, it seems obvious that Klopp will look to rely on the talented Brazilian even more over the coming weeks.
They simply cannot afford to give him 20 minutes here and 30 minutes for the next week or two whilst he returns to 100% fitness. They need him to be ready straight away.
If they had won against Everton, perhaps Firmino would have played a minor role against Burnley at the weekend before a start against Bayern during the week thereafter. Now, though, surely he's got to start against the Clarets?
Big Clashes Are Even More Crucial

All games are important when you're looking to win the Premier League title, but you have to recognise that against other big teams, points are always going to be dropped. You simply can't expect to win every game against the so-called top-six – that's just the reality.
Fortunately for Liverpool, they've only got two games of that ilk still to come, with both Tottenham and Chelsea set to come to Anfield before the end of the season.
Naturally, Liverpool would always have been looking to win these games, but given their draw with Everton, they've become a whole lot more important.
Truthfully, the Reds would probably have taken 3 or 4 points from these two games previously, as there's no denying that they will be difficult. However, by dropping 2 points to Everton, they simply cannot be settling for draws, no matter the opposition.
Every game must now be treated as a winnable fixture – because Liverpool can't afford to drop further behind Man City.
If they drop any points against their top-six rivals, you've got to expect Man City to make them pay.