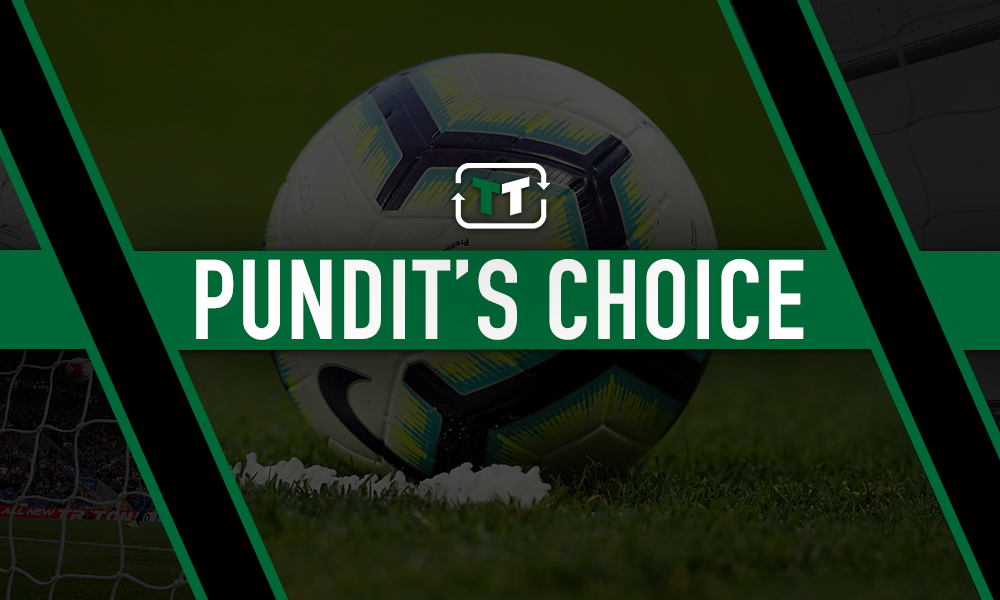 Tottenham have impressed in the Champions League this season, and that's in stark contrast to their recent Premier League form. The Lilywhites have struggled somewhat in 2019 in the English top flight, though their European form has remained consistent.
That bodes well for them as they prepare to take on Man City in Europe – but Sky Sports pundit Charlie Nicholas has a warning for the Lilywhites ahead of that tie. 
Predicting Man City to win, Nicholas said: "Man City are getting the job done. Tottenham have got the glamour of the new stadium and this should be a spectacular night. They are an attack-minded side. Do they have to win the football match? Probably not."
He continued: "Man City have been resting and teasing teams at the moment, and there is an efficiency about them. They are going to squeeze Tottenham a bit. Tottenham could get caught up in the drama of the new stadium, but nothing changes for Man City."
Tottenham clearly aren't the favourites for the game, as per Nicholas, but is that fair? Well, it must be said that Spurs have struggled recently, whilst Man City have, at points, walked to victories in the Premier League. They've dominated games and they're looking deadlier than ever, and that's a real worry for Tottenham.
That said, whilst Nicholas thinks Spurs could get 'caught up' in the drama of their new stadium, perhaps it could work the other way. They'll want to get their European record in their new home off to a good start – and that could spur them onto a win.
Either way, it's not going to be easy for either team. There were far easier opponents, and sure, whilst Tottenham will be worried about Man City, Pep Guardiola will recognise how good his English rivals are.
As is always the case when top English teams meet, anything could happen.
Tottenham fans – how are you feeling ahead of the game? Nervous? Excited? Let us know below!