Charlie Nicholas: Solskjaer has one big problem that could cost Man Utd a top-four finish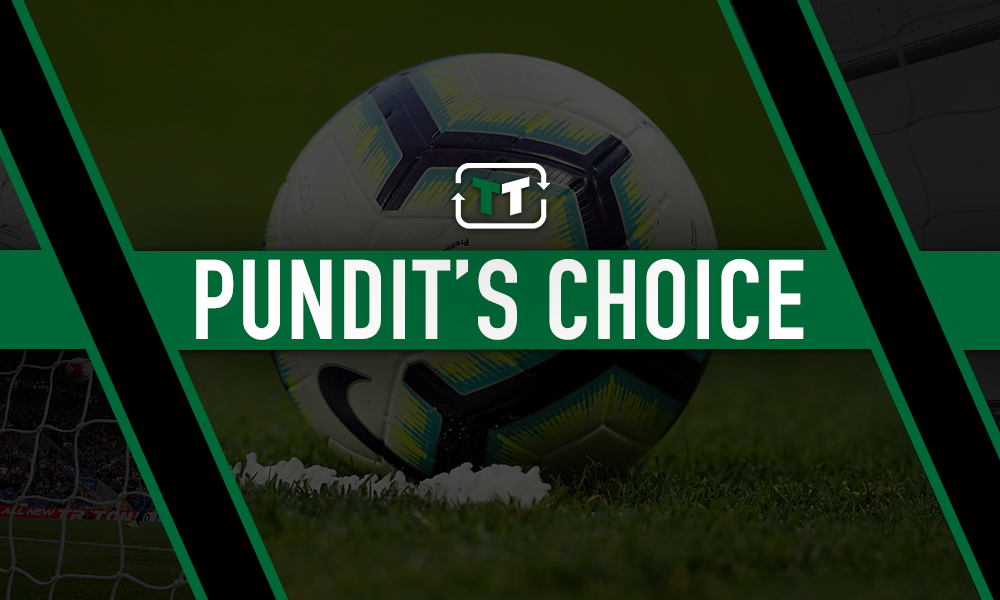 There's no denying that Man Utd have looked good over the last few weeks. Since the departure of Jose Mourinho, they've really turned a corner, and it's hard to see the Red Devils not having a say in how the top-four looks by the time the end of the season comes around.
They weren't even in the debate for a top-four finish a few months ago, but under Ole Gunnar Solskjaer, that's all changed. In fact, they're currently the team that's enjoying the best form outside of Liverpool and Man City – and that bodes well for the rest of the season.
However, the team isn't perfect, and Sky Sports pundit Charlie Nicholas has identified the one problem in the squad that could cost the Red Devils.
He said: 'People are talking about Pogba and Rashford for the right reasons. However, they make silly mistakes and their defence is questionable. Manchester United are not as defensive as they were under Mourinho'.
He added: 'I would say slight there's an advantage for Manchester United but would not trust them defensively'.
Despite suggesting that Man Utd have the momentum to finish in the top-four, Nicholas clearly isn't convinced, and it's easy to see why.
It's still not quite clear what defensive players are the first-choice at Old Trafford, with nobody covering them in glory all season long. Victor Lindelof has done well, but beyond that – it's hard to look at any one of Eric Bailly, Chris Smalling or Phil Jones and see a reliable option.
In fact, you could argue that without David De Gea, the Red Devils' fine run under their new manager would not have been so great. So, it's always risky when you're relying on just one man.
The good news is that the club have so much quality going forward, and so if nothing else, they can often out-score their opponents. Not to mention, the club are winning, and if they can continue to do that, they'll be in the top four come May – make no mistake. Still, if the manager isn't able to improve the defensive options at his disposal, anything could happen.
Thoughts?