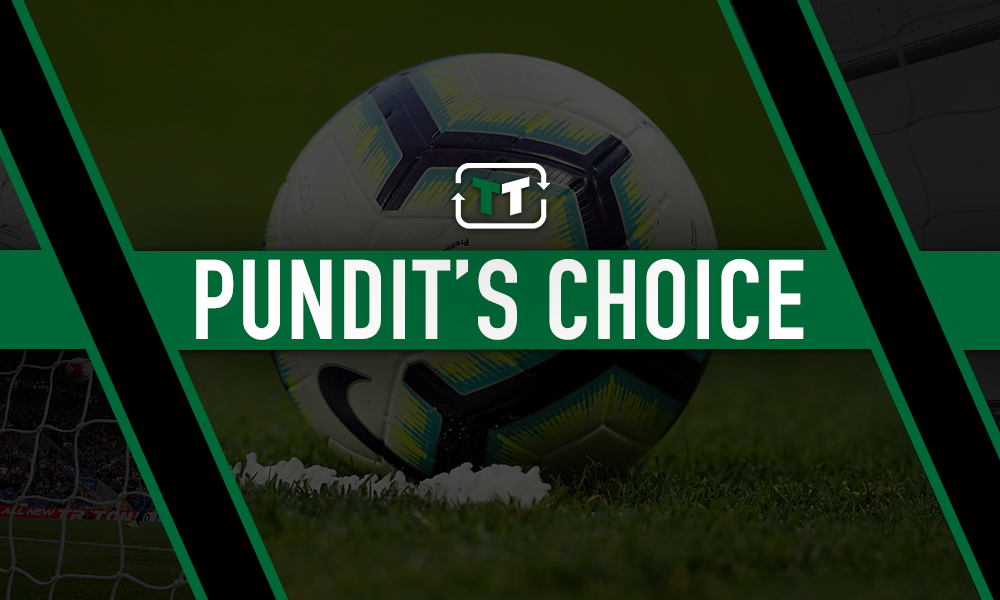 It's fair to say that Man Utd have a big task on their hands against Barcelona this evening. The Spanish outfit are returning to their home ground, the Nou Camp, and they'll be confident of a win against the Red Devils. Naturally, this poses a rather significant problem for Ole Gunnar Solskjaer.
He's preparing for what is undeniably the most difficult game of his tenure so far, and it's going to be far from easy. He's got more than a few tasks awaiting him that are sure to test his management ability, and Sky Sports pundit Charlie Nicholas has identified just one example.
Predicting a Barcelona win, Nicholas said: 'The problem is getting the ball for Manchester United and Barcelona can be ruthless at home. Messi will perform to the level that we are used to and United are not playing well currently.'
Of course, Barcelona' famed tiki-taka style of play, which still continues in some form today, is based upon the idea of keeping possession and remaining patient. That focus on possession only increases when they're at home, and that means that Man Utd can expect to have little of the ball this evening.
That's not a situation that they've faced throughout much of Solskjaer's time in charge, with the Norweigan's men often dominating possession.
Not to mention, the overall quality of Barcelona can't be doubted. With players like Ousmane Dembele, Ivan Rakitic and, of course, Lionel Messi, if all of their players are switched on, Man Utd may simply have no chance.
The only positive for Man Utd is their recent form. Sure, they haven't been as good as they were immediately following the departure of Jose Mourinho, but they're still picking up wins and points, and that bodes very well indeed. If you can win when you aren't playing well, then you can beat anyone.
Still, it's not going to be easy for them, as Nicholas says.
Man Utd fans – thoughts? Do you have a chance? Let us know below!