Che Adams should postpone his blockbuster move away from Birmingham City for now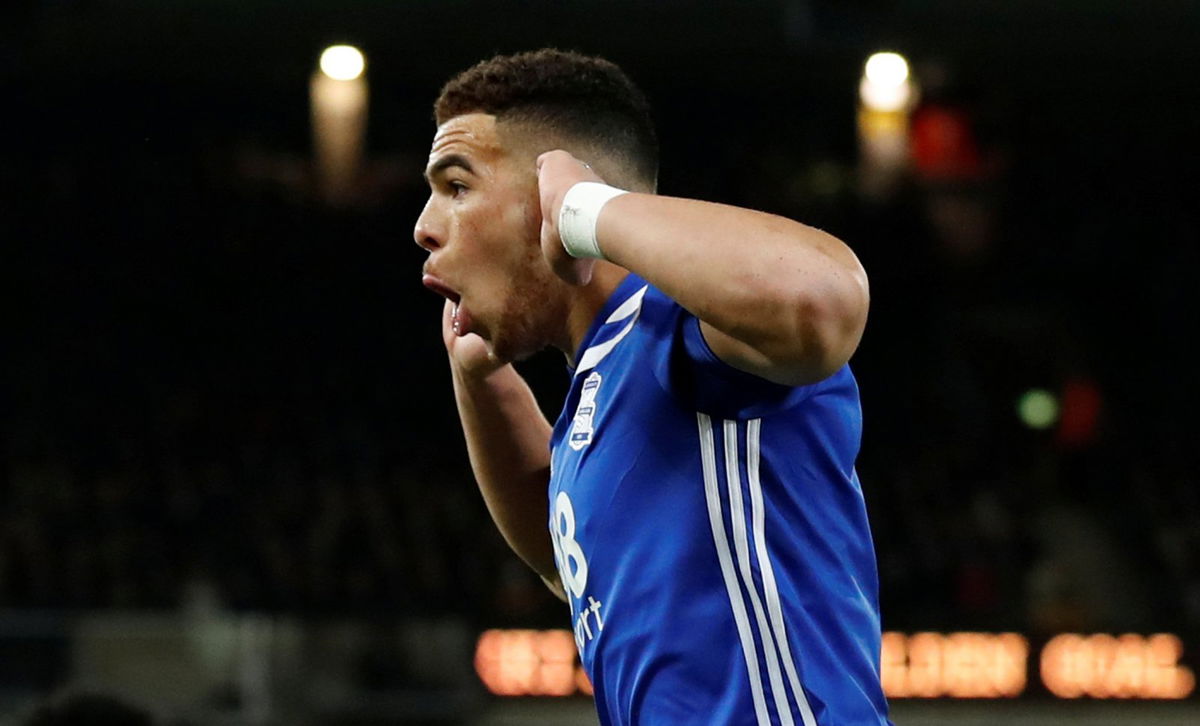 Birmingham City might be enjoying the rewards from Che Adams' brilliance, but are nervously looking over their shoulders because of the mounting interest on him.
Indeed, Adams' goal-scoring run in the Championship hasn't gone unnoticed, with many Premier League clubs shown eagerness into signing him up.
According to reports (via the Mirror), Premier League giants Arsenal and Manchester United are the latest to show interest in Adams. The 22-year-old striker, who's scored 19 goals in 32 appearances (stats via WhoScored), must be salivating at the prospect of attracting such attention. However, Adams should know how greed can be the undoing of his talents.
While he might be ripping apart the Championship oppositions currently, a move to either giant could be a poor decision for his career. Adams is still quite inexperienced to tussle with the big guns in England's top flight and joining the competitive environment of Arsenal or United can have a ripple effect on his development.
There's unbelievable competition for a starting spot on either team, who have top-level strikers who are well above the pecking order than him. Not only will Adams find it difficult to go toe-to-toe with the likes of Marcus Rashford, Alexander Lacazette, Romelu Lukaku and Pierre-Emerick Aubameyang, he'll also have to do well to keep Mason Greenwood and Bukaya Sako from getting over him.
The pressure from being at such a cut-throat environment could destroy his potential. Adams needs to take baby-steps to potential superstardom and avoid letting greed derail his career so soon