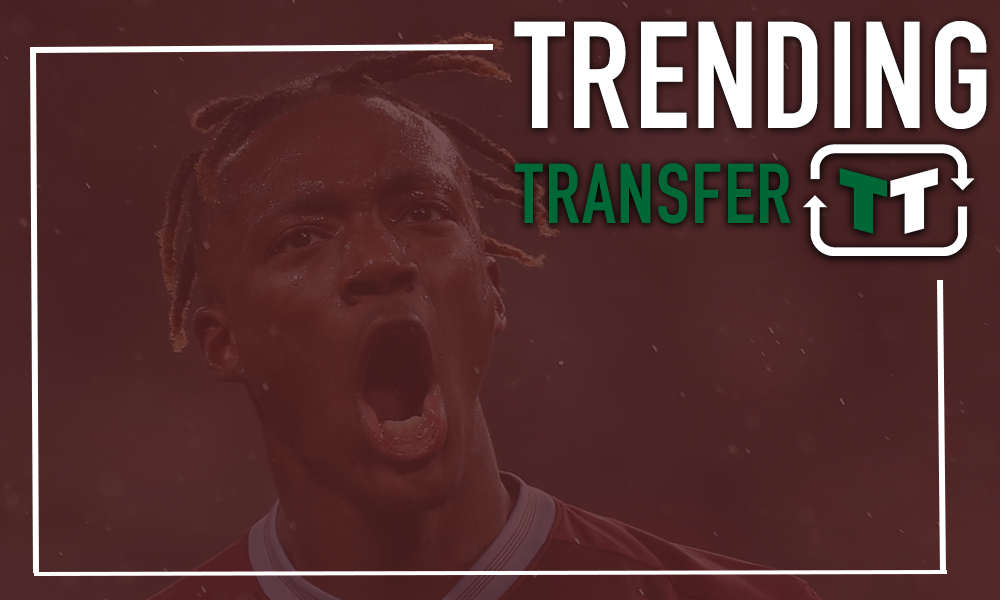 Tammy Abraham is an exceptional talent, make no mistake. The Englishman has bags of quality, and he's a very capable finisher. After all, he's been one of the Championship's best players this season. 
Chelsea clearly recognise that talent, hence why they're said to be considering his future at Villa according to Goal – perhaps with a view to getting him a loan in the Premier League.
In theory, that's an idea that makes sesnse. If a Player does well in one division, why not give them a harder challenge?
But in this case, Chelsea are playing a very risky game indeed. Sure, he could go to a Premier League side and impress, but what of the other side of the coin? What if the exact opposite occurs? Let's not forget, it already has happened before.
Tammy Abraham previously enjoyed a brilliant year in the Championship with Bristol City. That earned him a move to the Premier League, and it just didn't work out for him there. He failed to adjust at Swansea City, and given how well he had done the year before, that was a shock.
It's taken until now for him to recover from that, and so for Chelsea, is it worth risking restarting this all again? He's at an age in which he needs stability, otherwise his development could stagnate.
You've also got to consider Abraham himself. He can't be a huge fan of being shipped up and down the country with no end in sight, and now that he's finally got stability, it makes little sense to move him on again. If Chelsea aren't going to use him, it's time to sell him. But if they view a future with him at the club, maybe staying at Villa makes sense.
Thoughts?