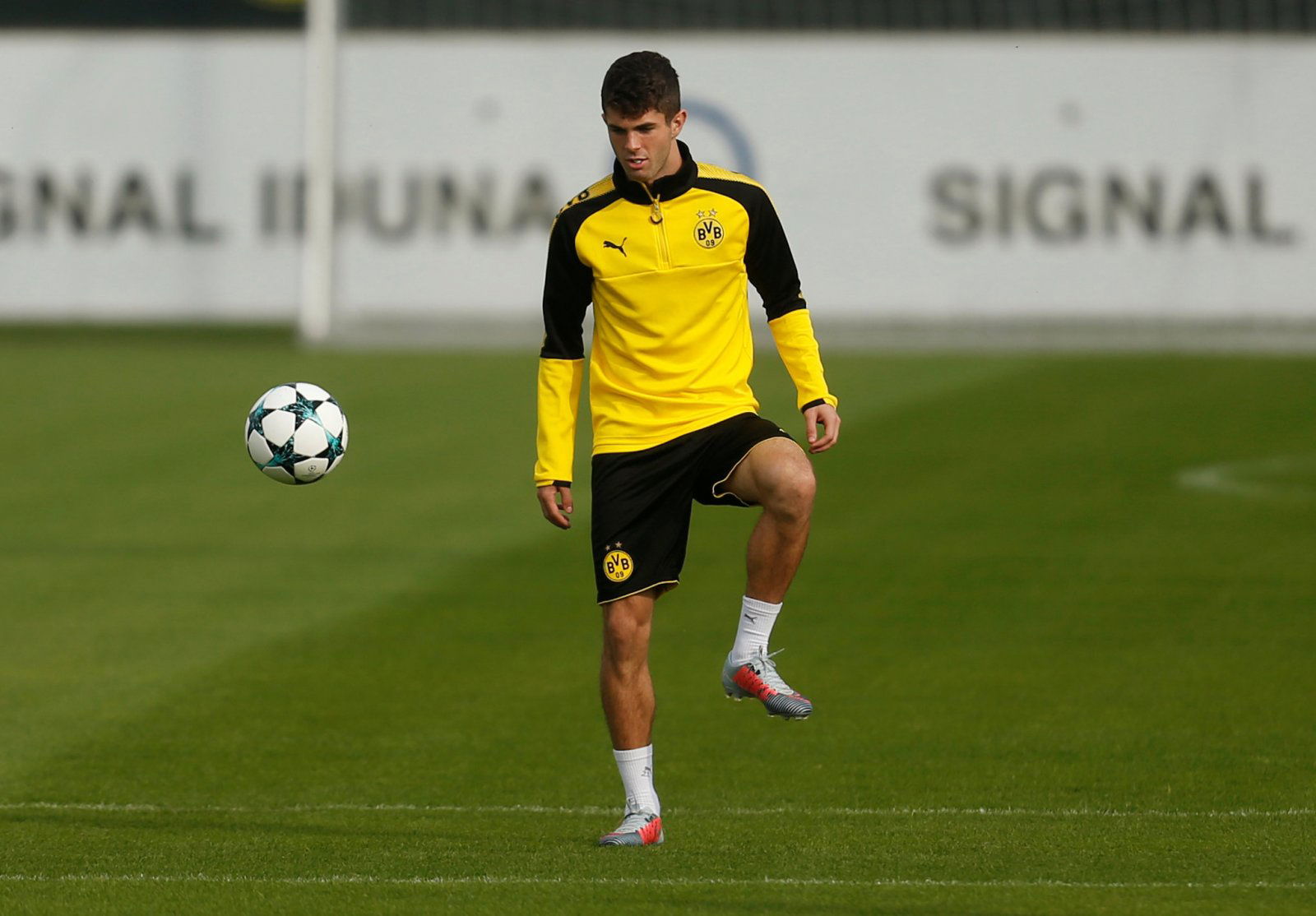 Chelsea are a team that have been, for the last few years at least, building towards the future. With a focus on young players with incredible potential, Chelsea's transfer business has been centred around securing success for more than just the next few years. Instead, they've been looking at the next 5 years, the next 10 years, with their scouting team working accordingly.
That's seen players like Oscar, Eden Hazard, N'Golo Kante and Antonio Rudiger move to the club, and though they've all enjoyed varying levels of success, they all have one thing in common – they developed significantly at Stamford Bridge.
Fortunately, Chelsea's success rate with this strategy has been very good, and according to the Mirror, their next candidate is on their radar. The Mirror are reporting Chelsea's interest in Christian Pulisic, with the Blues apparently in talks over a deal.
We recently made the case for a potential move for Pulisic being a bad one, and whilst a move for him does have its fault, there is also scope to view it in a positive light.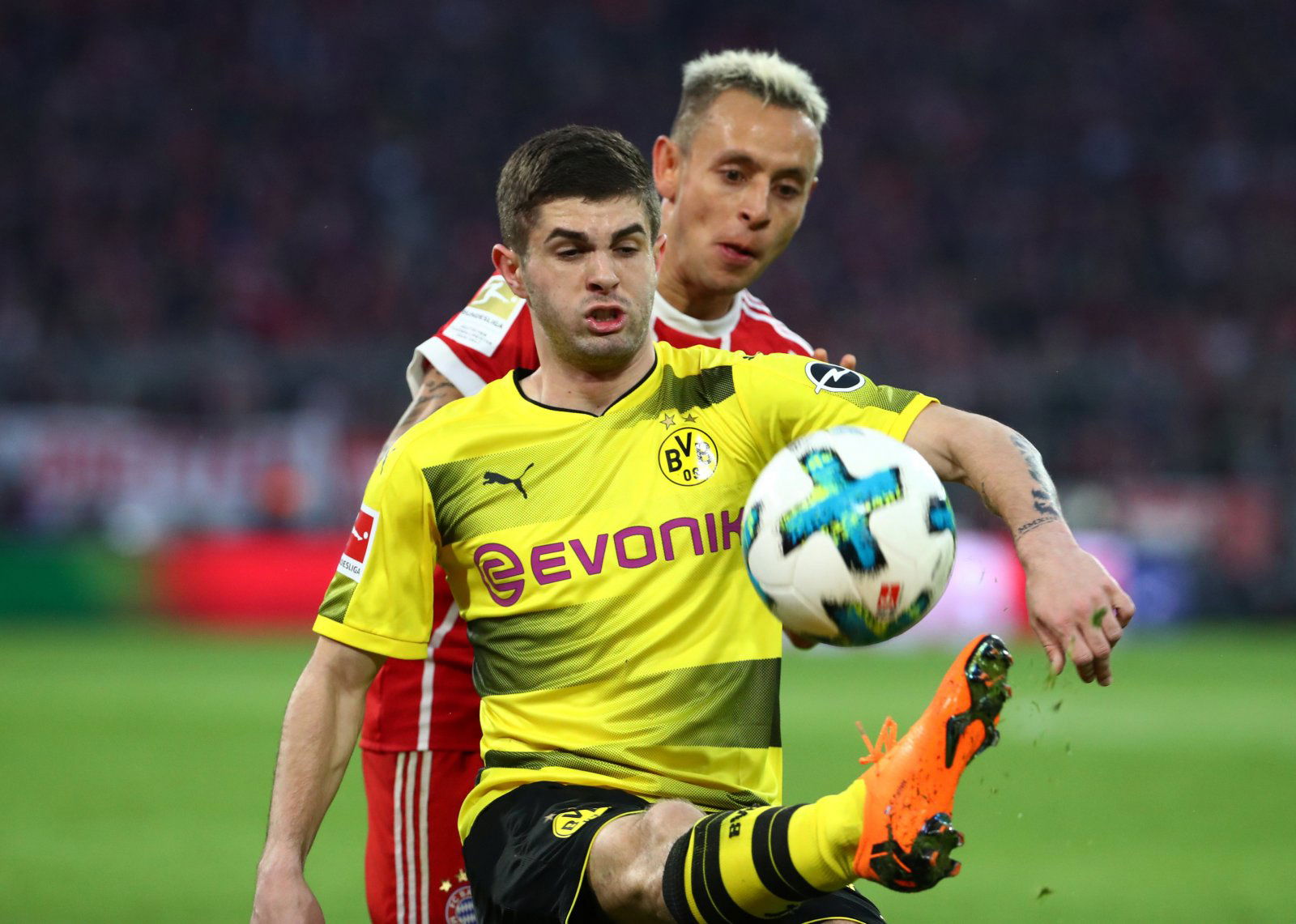 After all, whilst it could be considered a lack of experience, Pulisic's lack of years in the top flight would allow Chelsea to carve him and develop him in the exact way that they want to. He's not spent years playing in a single system. Instead, he's in a position where he'll be able to change role fairly easily – and that could be hugely useful for Chelsea going forward.
Furthermore, at just 19-years-old, there is no telling just how good Pulisic could be. A few years at Stamford Bridge playing alongside some of Europe's best attackers will only make him a better player, and the things that he could learn from Eden Hazard and Willian could put him in a very good position to eventually overtake them in a few years time.
There aren't many players that can say they had nearly 100 games in the Bundesliga as a teenager, but Pulisic can. He's proven his worth as a top-flight star, and now it's up to his club to mould him into a superstar.
At Chelsea, he'd have the perfect home to do just that. Sure, he'd be a pricy signing, but when the talent is that good – and average players are being sold for millions upon millions  – it's but a drop in the ocean. It's a risk, but the rewards could be huge.
Chelsea fans – thoughts?
Let us know below!