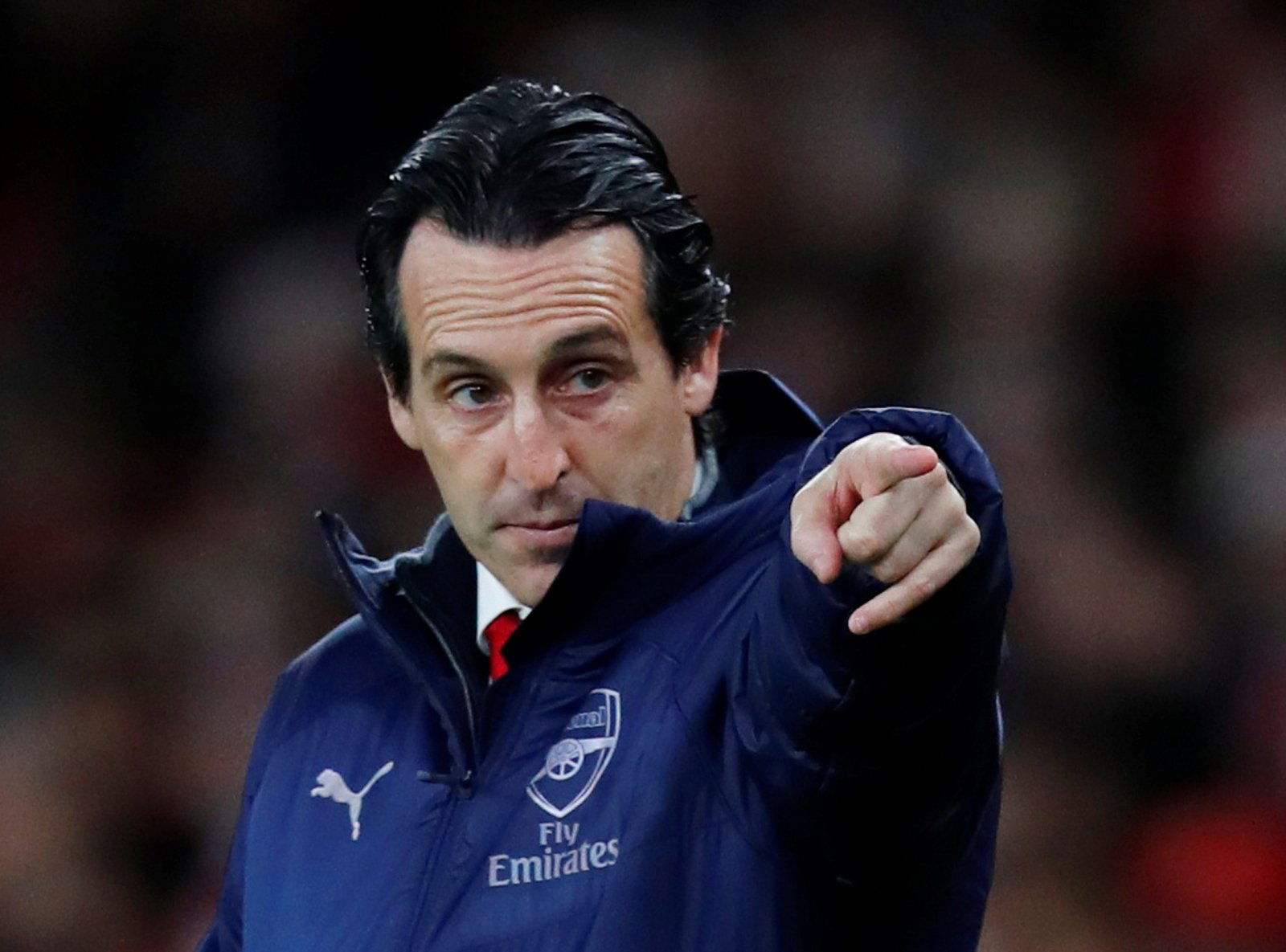 All signs are pointing towards Arsenal's head of recruitment, Sven Mislintat, leaving the club. According to a report from ESPN, the German scout is apparently set to leave the Emirates over transfer disagreements.
This is, on the surface, terrible news for the club. He's clearly made an impact at the Emirates since he arrived, and he was evidently a part of a grand plan to rebuild the club following the departure of Arsene Wenger.
Indeed, utilising figures like Mislintat has become a core fundamental of the modern football club, with many top European outfits making use of a figure like the German to help build their transfer dealings.
When things go right, their use can be hugely positive and influential, but when things go poorly, they can leave a club regressing at a rapid rate. So, whilst Arsenal should be concerned by Mislintat's reportedly impending departure, they only have to look across London to see that the grass isn't always greener with a transfer head at the club.
Like Arsenal, Chelsea have seen fit to take transfer dealings away from their manager in favour of a club director, in this case Marina Granovskaia. She's built up a reputation for being one of the fiercest figures in football, and as a result it's no surprise that she's garnered such a reputation at Stamford Bridge. She was also aided by Michael Emenalo, who left the club back in 2017.
However, despite both figures' obvious business acumen, they've proven to be far from the perfect fit for Chelsea when it comes to their transfer dealings. Under their remit comes the signing of players, and over the last few years, in particular, more than a few individuals have come to Stamford Bridge and struggled immensely.
For example, Tiemoue Bakayoko was seen as the successor to the incredible Nemanja Matic when he signed for £36 million (as per Transfer Markt). As a result, the Blues saw no problem with shipping off Matic to arch rivals Man Utd. However, as we now know, Bakayoko proved to be a vastly overrated player, and he quickly fell out of favour under Antonio Conte – and he's now out on loan and Chelsea look sure to make a loss on him. All the while, Matic remains a core part of Man Utd's plans.
Another more present example is Alvaro Morata. The Spaniard, who signed for a whopping £59.4 million (as per TransferMarkt), is now out of favour under Maurizio Sarri after 18 months of poor form – and now Chelsea look likely to replace him this month. He's another hugely costly transfer mistake that Chelsea are living to regret.
Then there are the players that Chelsea didn't sign. The Daily Mail reported back in 2018 that Antonio Conte wanted both Alex Sandro and Romelu Lukaku, yet the Chelsea board didn't deliver those signings. Instead, he was forced to settle for second-rate options like Morata – and you could argue that's why his reign fell apart not long after.
The point here, then, is that there's an obvious disconnect between management and recruitment staff. Granted, Mislintat has proven that he's better at his job than Marina Granovskaia, but Unai Emery was clearly not content letting the scout control his business – and it's the same story at Chelsea.
The Blues continue to feel the effects of poor transfer management, and issues between coaching staff and scouting staff are likely to only grow – after already having an impact on both Antonio Conte and Jose Mourinho.
For Arsenal, then, maybe reverting back to familiar methods, like giving the power back to Emery, is the best way to go about business.
Thoughts?