Chelsea fans are all saying the same thing about Danny Drinkwater after club post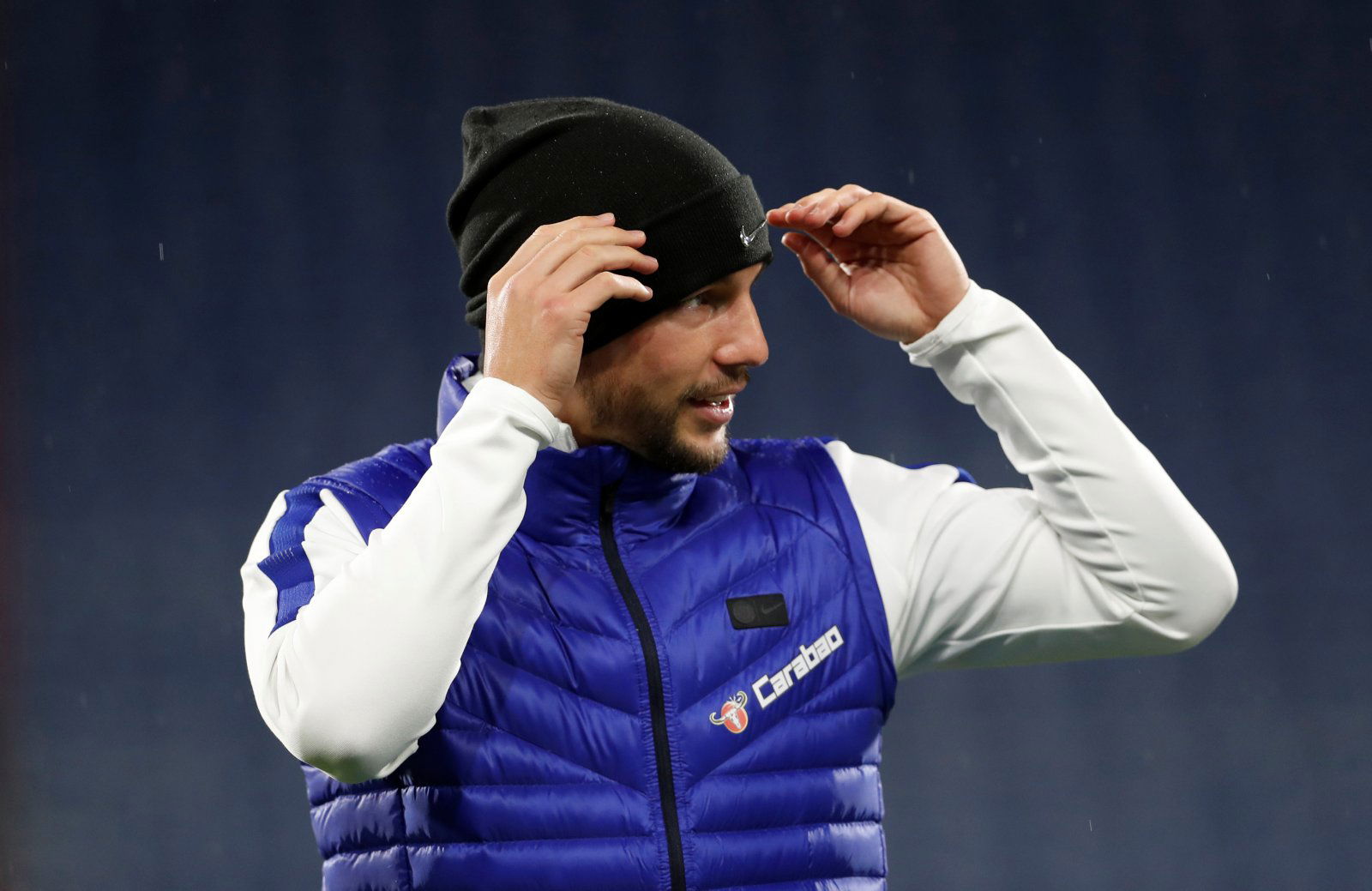 What's Danny Drinkwater up to these days? He's, of course, not getting any game time at Stamford Bridge, with Maurizio Sarri refusing to include the Englishman in his squads, and there's been precious few sightings of the Englishman all season long. 
Judging by a recent post on his Instagram page, it seems as though he's trying his hand at retail with the opening of a new restaurant, but other than that, he appears to be just keeping his head down and trying to force his way back into the team.
Chelsea haven't forgotten about him, though, with the club recently sharing a message on Twitter celebrating his birthday. However, it appears as though a lot of fans aren't in quite the same position.
Happy birthday, Danny Drinkwater! pic.twitter.com/okV6iiTp9S

— Chelsea FC (@ChelseaFC) March 5, 2019
Indeed, in response to Chelsea's post online, plenty of supporters have had the same response – they didn't know he was still at the club! Having been absent for much of the campaign, it's hard to blame them. See what they've had to say below:
Jeez!!! I forgot he's still our player.

— KUΠ|£  (@rowland374) March 5, 2019
Who?

— Jamal (@carefreejamal) March 5, 2019
We have a player names Danny Drinkwater ?

— مَـحْـمُووهْ  (@CfcShelby) March 5, 2019
never heard of him

— JESSE (@_JessikaGouws_) March 5, 2019
doesn't ring a bell

— n'golo&kanté&hazard (@carIisIe) March 5, 2019
Who's dat

— Sully (@SullyA96) March 5, 2019
Who?

— Ryan Wells (@RyanWel66453545) March 5, 2019
Is he even still at the club?

— tshepo masekwameng (@manliketee_) March 5, 2019
Who is he?

— Aman Gill (@AmanGil55380136) March 5, 2019
Will he ever get a chance at Chelsea again? Well, it doesn't look like he will, at least with Sarri in charge. What a waste of talent.
Chelsea fans – does Drinkwater deserve more of a chance at Stamford Bridge? Or have you forgotten about him too? Join the discussion by commenting below.