Chelsea: Fans are loving latest youth star Ian Maatsen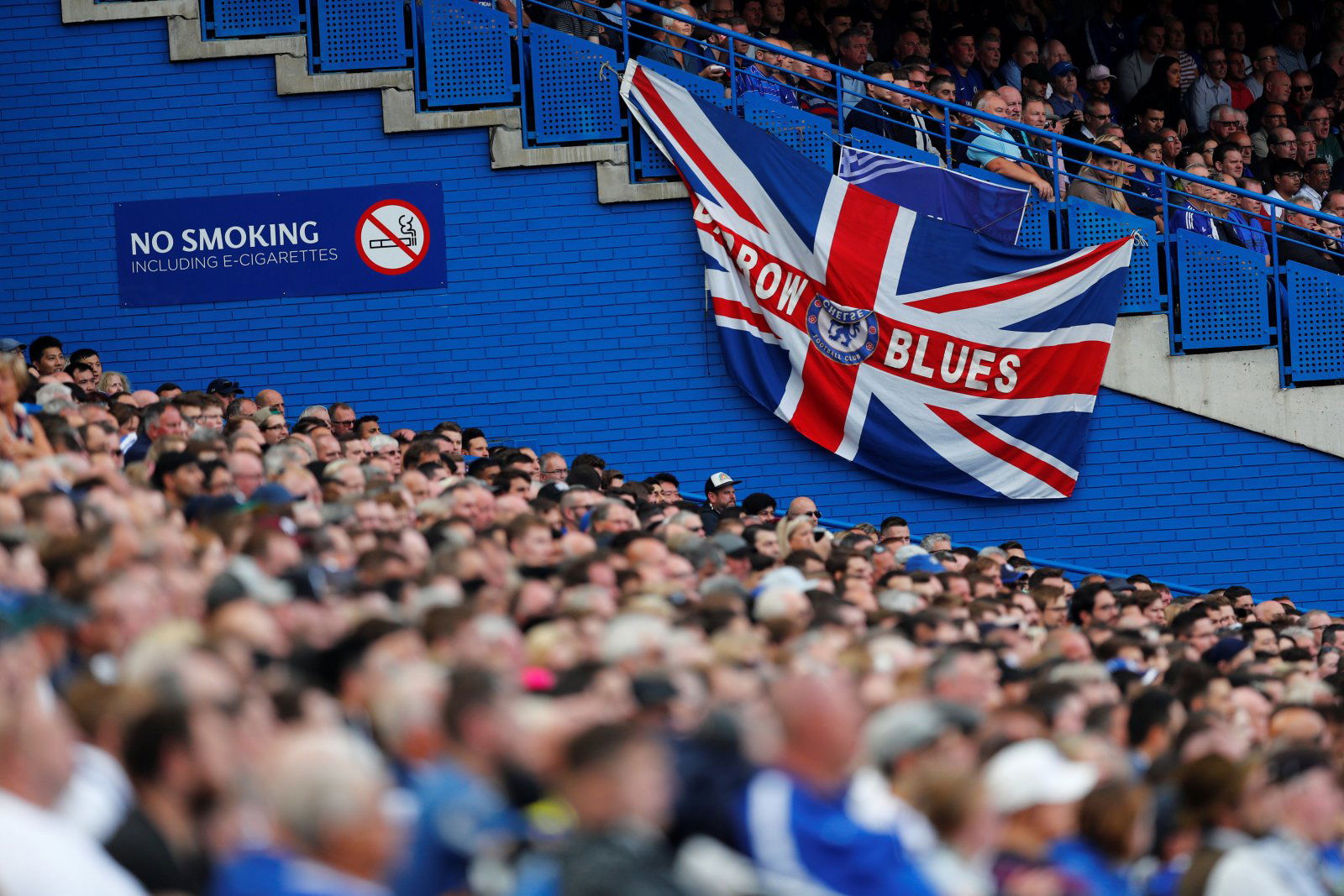 Chelsea fans on Twitter are praising Ian Maatsen after the 17-year-old made his first-team debut on Wednesday night against Grimsby Town in the Carabao Cup.
Maatsen came on in the second half as the Blues romped to a 7-1 victory and made quite the impression from the left-back position, with the Evening Standard highlighting how well he charged down the left flank.
And with Chelsea currently light in that area of the squad, Maatsen could be in line for more appearances before the end of October.
Emerson is set for a spell on the sidelines, with manager Frank Lampard confirming he will not be back from injury until after the upcoming international break.
As a result, that leaves Marcos Alonso as the only natural left-back in the squad that Maatsen has to compete against, giving the Chelsea academy product even more reason to be optimistic following his promising display versus Michael Jolley's side.
And based on that very display, alongside his versatility, the Dutch teenager looks capable of bringing much to this Chelsea team.
You can have a look at what Chelsea fans have had to say on Maatsen below…
This is the kind of mentality we want all our youth players to have.
Proud of you boy, you didn't let us down last night.

— Chelsea Till Satan Repents (@assahfalcao) September 26, 2019
Looks very unreal even just played for 10-15 minutes. Pacey, quick overlapping, crossing is already decent enough. Type of LB we wanted. Just a matter of time he'll get to play regularly. What a great academy players we got man. They finally get the chances that they deserved it

— Lamps (@CFCLamps_) September 26, 2019
bags of potential, ability & ambition also wants to play for the club, announce contract x

— Lampard's Chelsea (@BringBackKalas) September 26, 2019
He plays like Emerson

— carimore Jnr (@Chigbo_Uchenna) September 26, 2019
Love it should be second choice next szn imo

— Nimz (@ClassMM19) September 26, 2019
Better than Alonso… who agrees?

— #Smile (@SMILE09548266) September 26, 2019
The new roberto carlos

— IDK (@evyatar2707) September 26, 2019
This guy also make some few run from the left back !! Impress me more than also!! Hope he made it in the future

— Cp (@cp_pulisicszn22) September 26, 2019
He looked like a tank running down the line. Hard to believe he's only 17 .

— Johnathan Hidalgo (@johnny__11) September 26, 2019
Don't know how someone can tell me Alonso is a better LB

— Super Frank (@NathanielCFC) September 26, 2019