Chelsea fans gush over Ruben Loftus-Cheek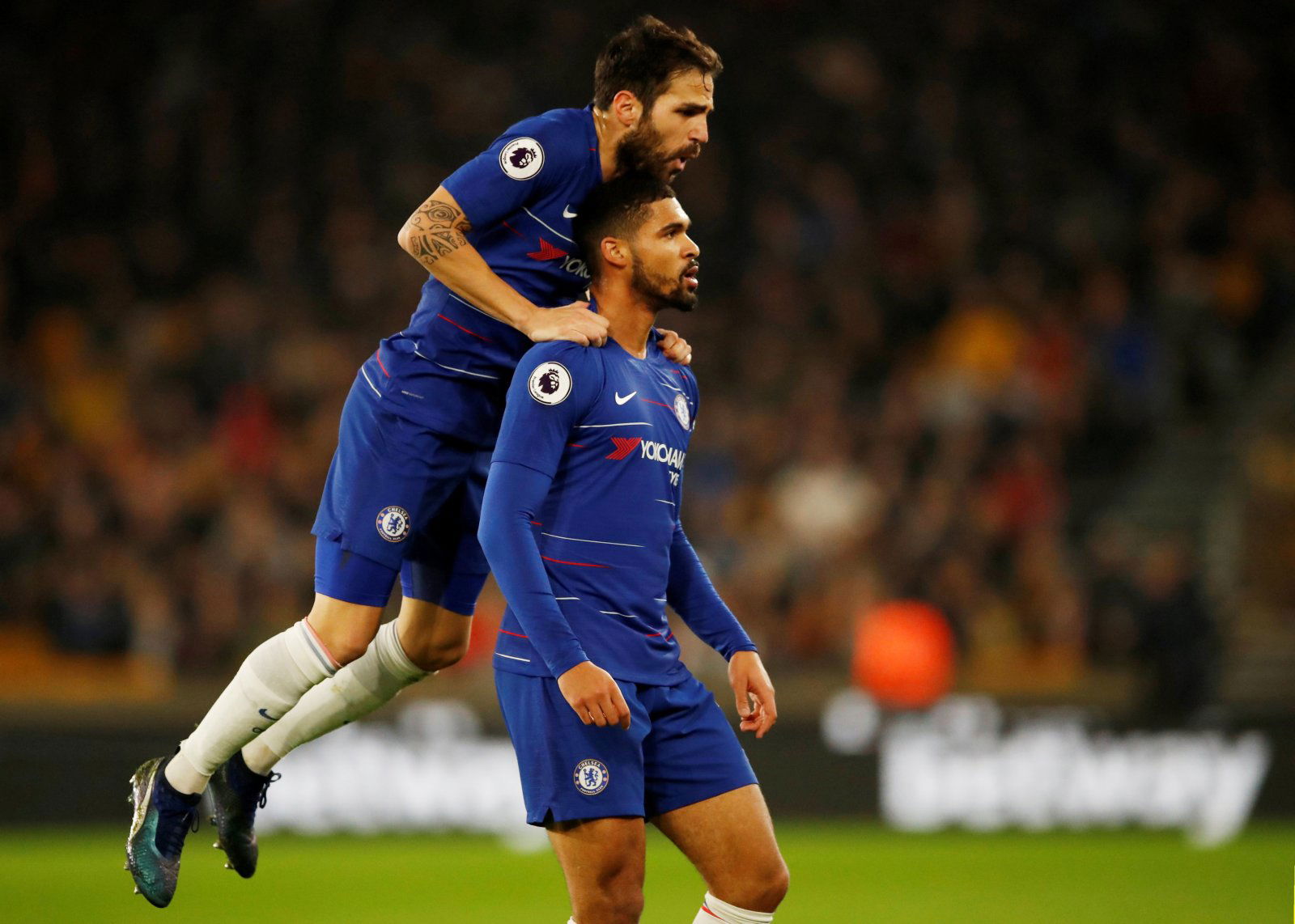 Chelsea have signed some incredible players over the last few years, and they've spent millions of pounds transforming the team into one capable of challenging at the top. However, in their last game, the most impressive player on the field didn't cost them a penny.
Chelsea took on Bournemouth on Wednesday night, and it wasn't the best game of the year from the Blues. However, one man that looked very impressive was Ruben Loftus-Cheek.
The Chelsea academy graduate has had to wait and be patient for his chances this season, but whenever he's got a chance he's taken it with both hands, and it was another case of that on Wednesday.
On to the semi final! Bring on Spurs! #CFC pic.twitter.com/1uU9bujO6x

— Ruben Loftus-Cheek (@rubey_lcheek) December 19, 2018
His work rate, dribbling and overall quality really made Chelsea tick, and lots of fans have been sure to let him know about it online. Loftus-Cheek took to Twitter after the game to celebrate the win, and he's been lavished with praise by many fans.
It's fair to say that he's a real fan favourite at Stamford Bridge, and with good reason…
Play like that you'll become a legend here

— CFC Daily (@CFCDaily) December 19, 2018
You were superb out there today! so silky smooth with the ball at your feet! Keep working hard!

— Alex Peers (@dj_themes) December 19, 2018
Rubes another insane performance. keep it going!

— Danny Busciglio (@DBusciglio) December 19, 2018
Unreal tonight Rubes

— CFC Éire (@CFC_Eire) December 19, 2018
You were immense today bro don't stop keep going!!!!!

— Sully (@D_Sully10) December 19, 2018
We hv the best no.8 in the league. Wow

— Xapian (@xapian24) December 19, 2018
Another game, another Ruben masterclass….

— LukeCFC (@LukeCFC__1905) December 19, 2018
Better and greater than Pogba

— 10k (@fatah_umoru) December 20, 2018
You played well keep it up and be the best midfielder ever

— a (@iabdu09) December 19, 2018
Thoughts?