Chelsea fans have turned on Cesar Azpilicueta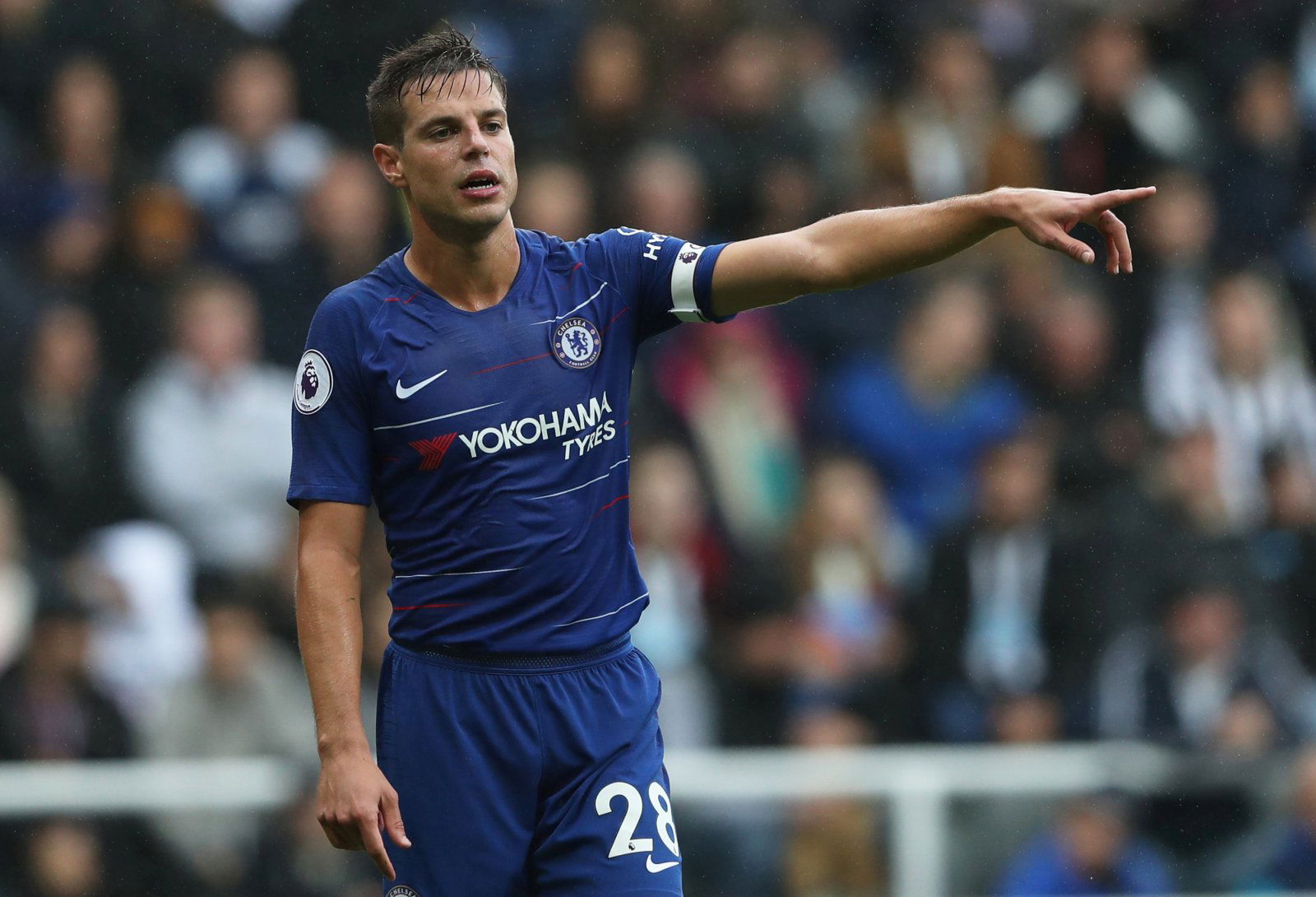 Over the years, few players have been able to avoid the criticism of Chelsea fans. The Blues have been inconsistent over the last few years, and often, it's the players that have taken the blame.
Everyone from Willian to Marcos Alonso to Alvaro Morata has been targeted, but one man that has largely avoided such anger is Cesar Azpilicueta.
Since moving to SW6 from Marseille, Azpilicueta has been one of the most consistent players in England, and he's remained committed and loyal to Chelsea from the outset and throughout.
However, now, following Chelsea's loss to Bournemouth, even he hasn't been able to avoid the criticism of the Stamford Bridge faithful.
'We are very angry. It is unacceptable for Chelsea and we have to find the solutions.' – @CesarAzpi

— Chelsea FC (@ChelseaFC) January 31, 2019
Chelsea recently shared an interview with Azpilicueta in which he discusses the Blues' loss to Bournemouth, and whilst his message is clearly one of an eagerness to improve, it still hasn't gone down well with the fans. They're calling for him to improve, and many are also tired of the constant talk of improvement from the Chelsea players without action…
We are done chatting. We want results.

— Inside Chelsea FC (@InsideChelsea) January 31, 2019
He says this every year and nothing changes. He is not a proper leader, he does not take action.

— Lav (@LavCFC) January 31, 2019
Sorry Cesar if you are reading this, but we don't want to hear how angry you are we want to see you're anger taken out on the pitch as a whole. Time for chat is over.

— Tog1989 (@tog1989) January 31, 2019
Brainwashing the fans again with these kind of stuffs, when he offer nothing as fullback, needs to be binned

— SF (@ShareefCFC) January 31, 2019
He is nowhere near a modern fullback in 2019 let alone him starting as captain…

— Umair (@imumair10) January 31, 2019
He should be ashamed and be blamed! He's the captain so if the manager can't do it he should be able to motivate his teammates! Excuses all the time!

— Blues Kingdom (@CAMEON_7) January 31, 2019
You have been terrible this season, take the bench

— VK (@TRVK97) January 31, 2019
Cesar work on your crosses

— Marcus Asante (@MarcusAsante15) January 31, 2019
Thoughts?