Chelsea fans on Twitter pick N'Golo Kante over Claude Makelele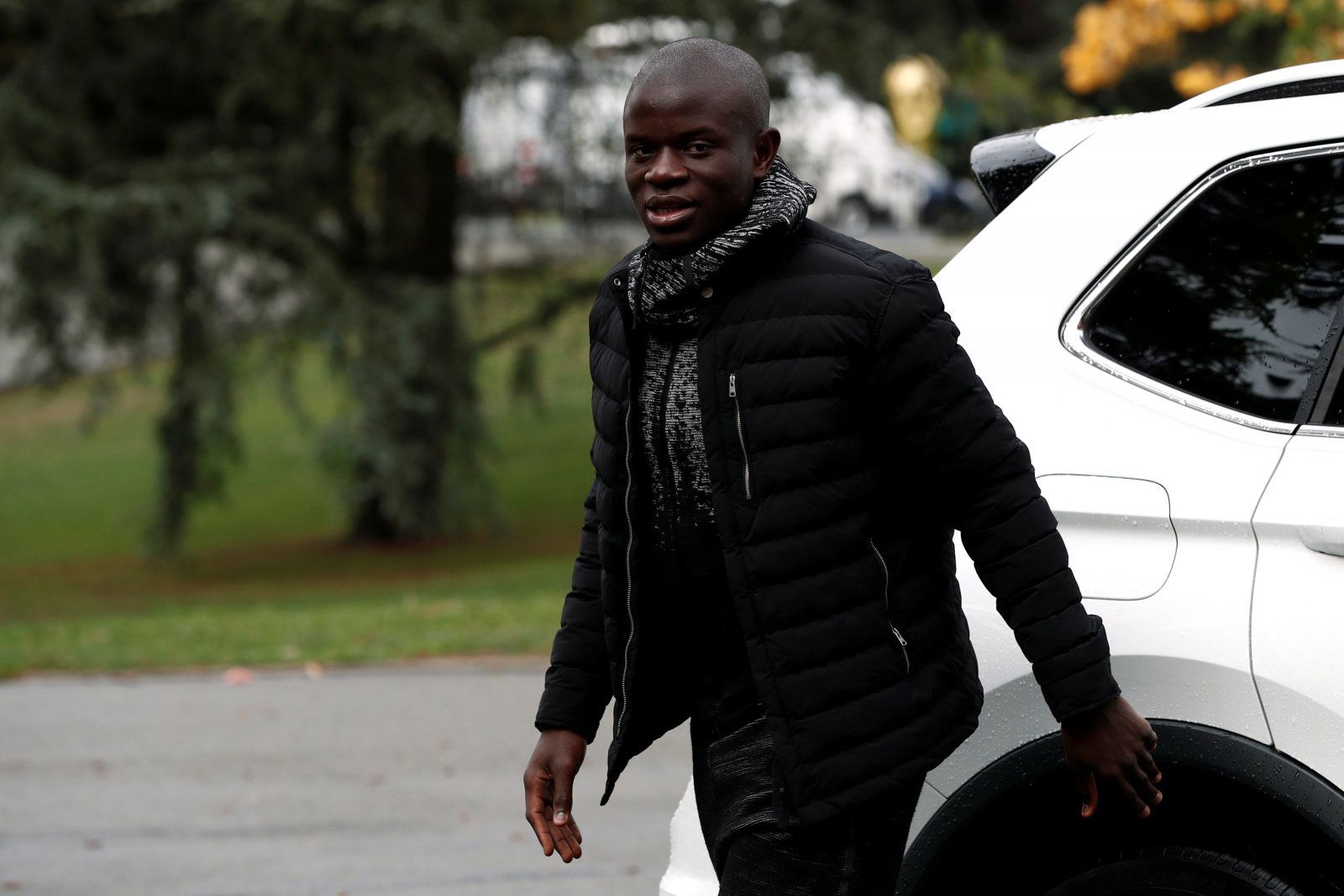 There is always the age-old argument at every club over who is better between the top stars of today and the club legends. Harry Kane or Jimmy Greaves, Paul Pogba or Paul Scholes, Mo Salah or Kenny Dalglish, at Chelsea, though, the Blues believe that their current midfield man, N'Golo Kante edges out a former French hero, Claude Makelele.
Who would you take at their peak – N'Golo Kante or Claude Makelele ?

— The Sun – Chelsea (@SunChelsea) March 15, 2019
The debate is one that we will never get a true answer to. Success is always an interesting barometer to compare players on, and so far it looks like the pair are fairly level. An FA Cup each and two Premier League winner's medals whilst Kante has a World Cup medal to Makelele's Champions League success. Despite that, though, it seems recency bias may be affecting the Chelsea fan's judgement on this one.
Considering the roles that both of the pair play, goals and assists simply isn't something to judge them on, even if Kante does come out on top of both despite featuring in 85 games fewer than his predecessor. In truth, both will go down as heroes at Stamford Bridge, and as Makelele already has that tag it's now time for Kante to prove the fans who back him right and go on to become a legend himself.
You can read the Blues' thoughts on the Kante-Makelele debate here:
Kante till eternity

— Dekoding Da Dekoda (@da_dekoda) March 17, 2019
N'Golo for me

— Edd Hackman (@eddhackman) 17 March 2019
Kante is far better

— Ramy Fahmy (@RamyFahmy84) March 17, 2019
Kante, kante and kante

— Longman (@sureclick) March 16, 2019
I Kante believe you're asking this question.

— Temi Toba – Anoti (@Toba7) March 16, 2019
Tough one. Kante

— oluwatoyin kushalu (@toyinkush) March 16, 2019
Kante by a million miles

— Tommy Dada (@tommydada89) March 16, 2019
Kante can do anything.

— Joe Nnaemeka Nwagbara (@JoeNwagbara) March 15, 2019
To be fair I watch both & I'll take Kante any day

— Valon_De_Meshari (@DeMeshari) March 15, 2019
The Blues have a deep love for both Makelele and Kante, but it seems the latter of the two is the man who the fans prefer.