Chelsea fans take to Twitter to slam Sarri for Wolves comments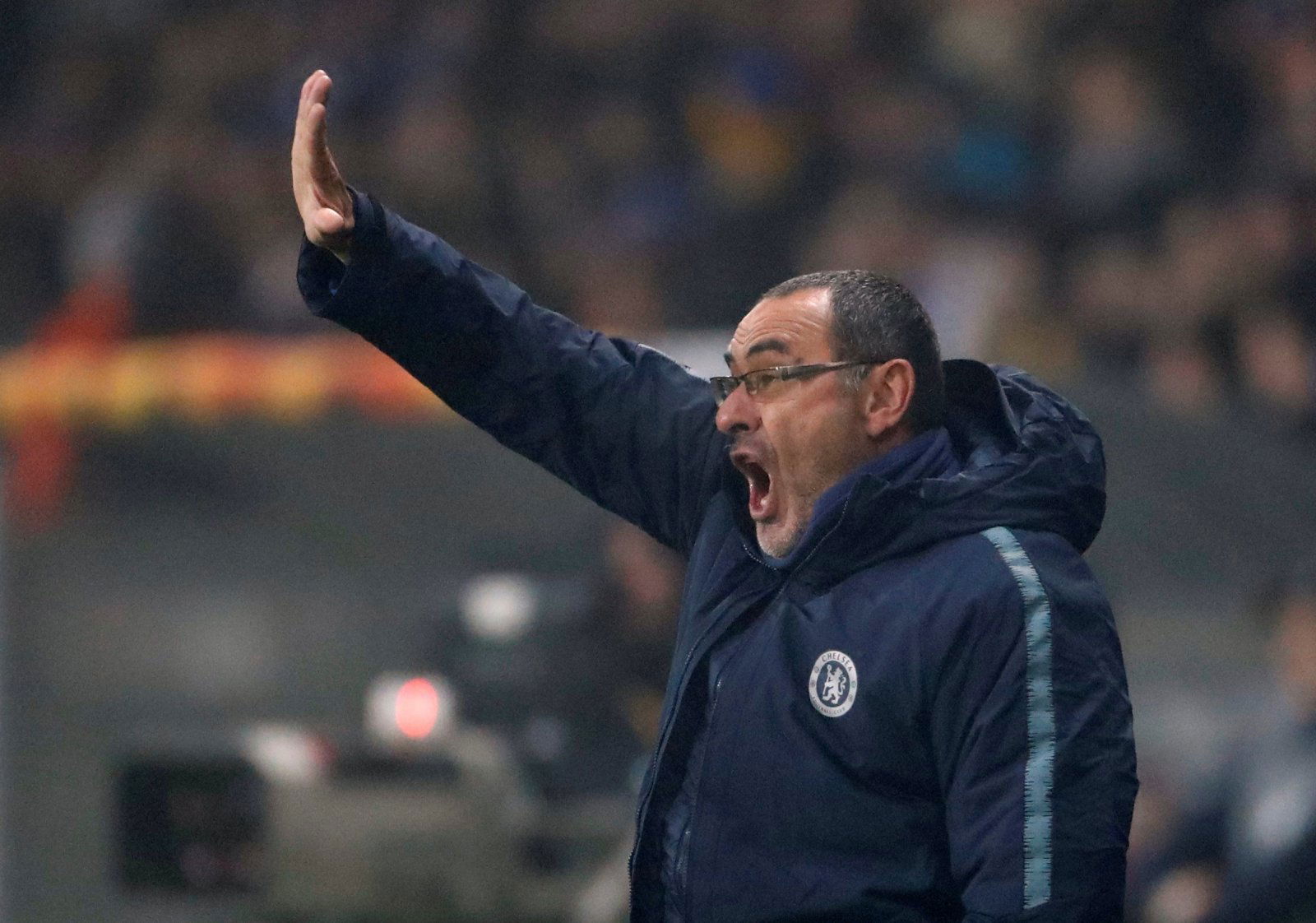 It is becoming increasingly obvious that Maurizio Sarri just isn't the man for Chelsea now, isn't it? The Italian has had some brutal defeats whilst in charge at Stamford Bridge and failing to win against Wolves yesterday certainly didn't help. After the game, though, Sarri made things worse as he claimed his side deserved to win the tie.
Sarri: 'We made a lot of mistakes but we deserved to win. We conceded with the first and last situation inside our box, which was unlucky, but on the other hand we need to improve at attacking.' #CHEWOL

— Chelsea FC (@ChelseaFC) March 10, 2019
The former Napoli manager did a sublime job when he was in Italy, yet now it looks like his methods are being found out in the Premier League. Nuno Espirito Santo well and truly out-foxed the Italian at Stamford Bridge yesterday, and if wasn't for an Eden Hazard special following a corner that never should have been, the Blues would have fallen to a 1-0 home defeat.
Drawing the game and increasing fan frustration is one thing, but then to come out and say that they deserved to win is ludicrous. Wolves were spot on with their game plan yesterday, frustrating their hosts before counter-attacking with deadly precision through Diogo Jota and Raul Jimenez, leaving Sarri and co shell-shocked and desperately chasing an equaliser, so to hear Sarri claiming his side deserved all three points is strange, to say the least.
You can read the Blues' verdict on Sarri's comments here:
How did we deserve to win with such aimless style of play..

— Tongshinen Sam Dauda (@TongshinenDauda) March 10, 2019
Deserved to win with that kind of performance? Can't believe he just said that.

— Waleed Iftikhar (@waleeediftikhar) March 10, 2019
A man who lacks ideas will always say this.When u play same formation every game,you expect different results.pls u said d best,when u say nothing at all.don't hurt us with ur crappie talk

— Andy west (@HumbleDe) March 10, 2019
Deserved to win what! After all the things that happen in a game between Chelsea and Wolves you still saying deserved to win. Shame.

— ALEX MERCER (@AlexMercerI0) March 10, 2019
When will we be good at attacking!!!! Same old rhetoric. Improve improve improve. Don't see any improvement in our offensive play. Same negative way of attack with first pass backwards!!!!

— omar (@monjasper10101) 10 March 2019
We did not deserve to win. Wolves did the same as us just without the ball

— Luke (@L11UKE) March 10, 2019
We Deserves to WIN (?)

— Muhammad Irfan Noor (@IrfannIrfan) 10 March 2019
He's still out there? Talking ? Wow

— lunga (@lunga82594559) March 10, 2019
The Blues cannot believe Sarri's post-match comments and are now desperate to move onto their clash with Everton next Sunday.