Chelsea fans were shocked when Alvaro Morata scored against Burnley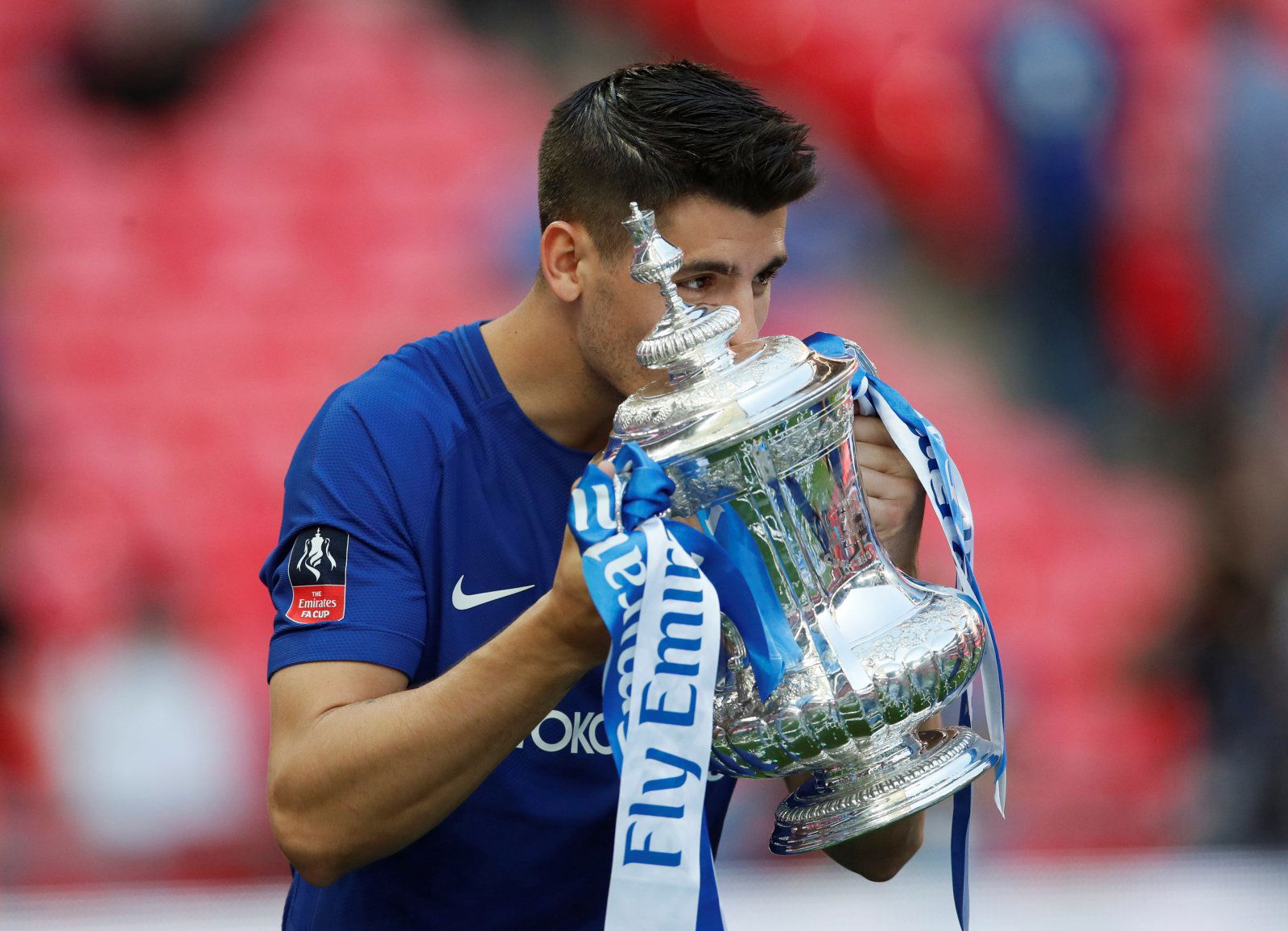 Chelsea have been in fine form lately, and that continued on Sunday with a victory against Burnley. It was a solid and clinical performance from the Blues, with every player doing their bit to ensure a win.
There were a few headlines stemming from the game, including goals from both Ross Barkley and Ruben Loftus-Cheek, but perhaps the biggest story surrounded Alvaro Morata.
He's had a tough season, but he took his goal well, and the Spaniard generally played very well and gave Chelsea something different going forward.
It was a bit of a shock to see him score, given his struggles this season, and it's fair to say that many Chelsea fans online were pretty shocked to see the Spaniard on the scoresheet. Before the game, he'd scored just 2 league goals, after all, and his overall performances were poor, all things considered.
Plenty of fans took to Twitter following the strike to voice their surprise at the goal. Take a look at what they've had to say below…
The end is near

— Vikram Jajuha (@VJajuha) October 28, 2018
It's a miracle morata scored

— ally law for president (@ally_law_no1) October 28, 2018
Amazed that you guys actually have a video of him if he scores

— depres-shaun (@shaunweng01) October 28, 2018
Finally

— so lonely at dağ başı (@egemensaday) October 28, 2018
Am I dreaming??

— Mr Bassett (@MrBassett7) October 28, 2018
am i alive?

— Thiago (@ThizinoZ) October 28, 2018
Steady on son, you might need a lie down after that…!

— Ian Cooke (@iancooke1968) October 28, 2018
Miracles happen. He finally found goal.

— Stuart Andrews (@stupot042) October 28, 2018
Thoughts?