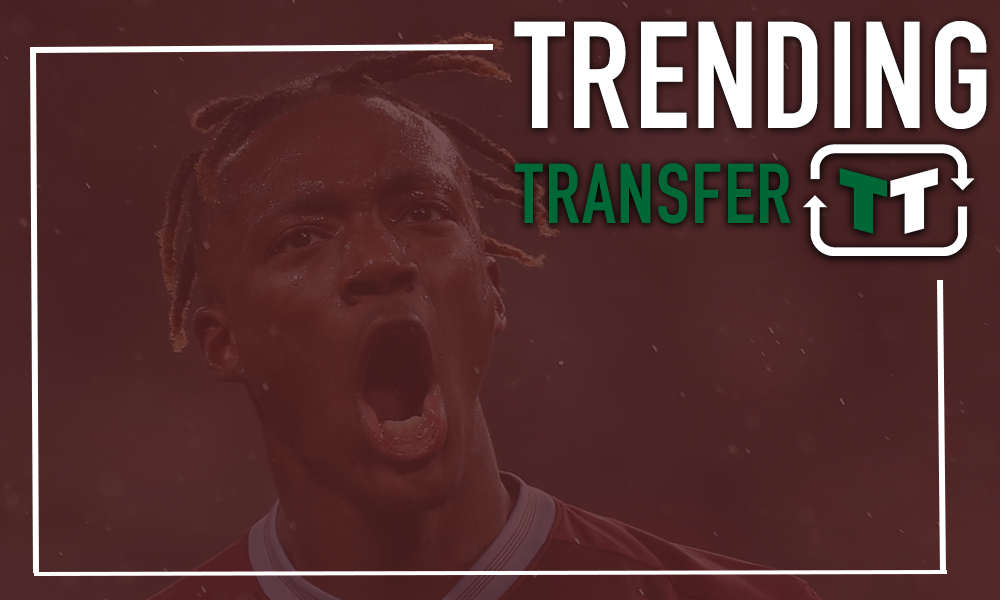 Chelsea haven't made a whole lot of smart transfer decisions as of late. They've signed some players that simply haven't been good enough, they've let a lot of very talented men leave, and even as recently as this week, they agreed to let their latest big-money signing – Christian Pulisic – go back on loan to Borussia Dortmund until the end of the season.
It seems as though the smart dealings that made Chelsea so deadly a few years ago are few and far between nowadays, and that's a real worry for the Blues long-term.
In many cases, Chelsea only get one chance to make things right, and that's certainly true of the future of Tammy Abraham. According to Goal, the Blues are currently deciding what to do with the Englishman, whether that be selling him, keeping him at Aston Villa or, indeed, recalling him back sending in out on loan in the Premier League.
Chelsea have only a matter of weeks to make this decision, and the consequences of making the correct call will be massive. One decision from the club could effectively determine Abraham's long-term future.
From the outside, there's only really one solution that makes senses. Wolves are apparently interested in a move for the Englishman, and whilst they may want it to be permanent, a loan deal should make sense for all parties.
From Chelsea's perspective, it means that he'll get Premier League football for a few months, and that's important given that the Blues need a top forward at present. They can't rely on him yet, as he's unproven in the Premier League, but a few months in the top flight should allow them to make a real assessment on the Englishman. That will mean he's not stagnating in the Championship, whilst it also will prevent another big mistake by selling him.
For Wolves, too, it's a deal that makes sesnse. They could do with more attacking depth, and loaning Abraham would mean that a move would carry little risk. They'd get their man for the rest of the season at least, and perhaps even, if they treat him well, they'll be able to get him next year too – if Chelsea decide he isn't ready.
Tammy Abraham should jump at this chance if it arises, too. Wolves are the perfect club for him, and it would finally give him a chance to right the wrongs of his failed Premier League move last year. He's perhaps the best striker in the Championship on his day, and he deserves a chance in the higher division to really prove his worth.
The only loser here is Aston Villa, but Chelsea can't be concerned with that – as they've got bigger fish to fry. This is a move that just makes sense for all involved.
Thoughts?