Chelsea have to step in and seal deal for Ajax star following latest update: Opinion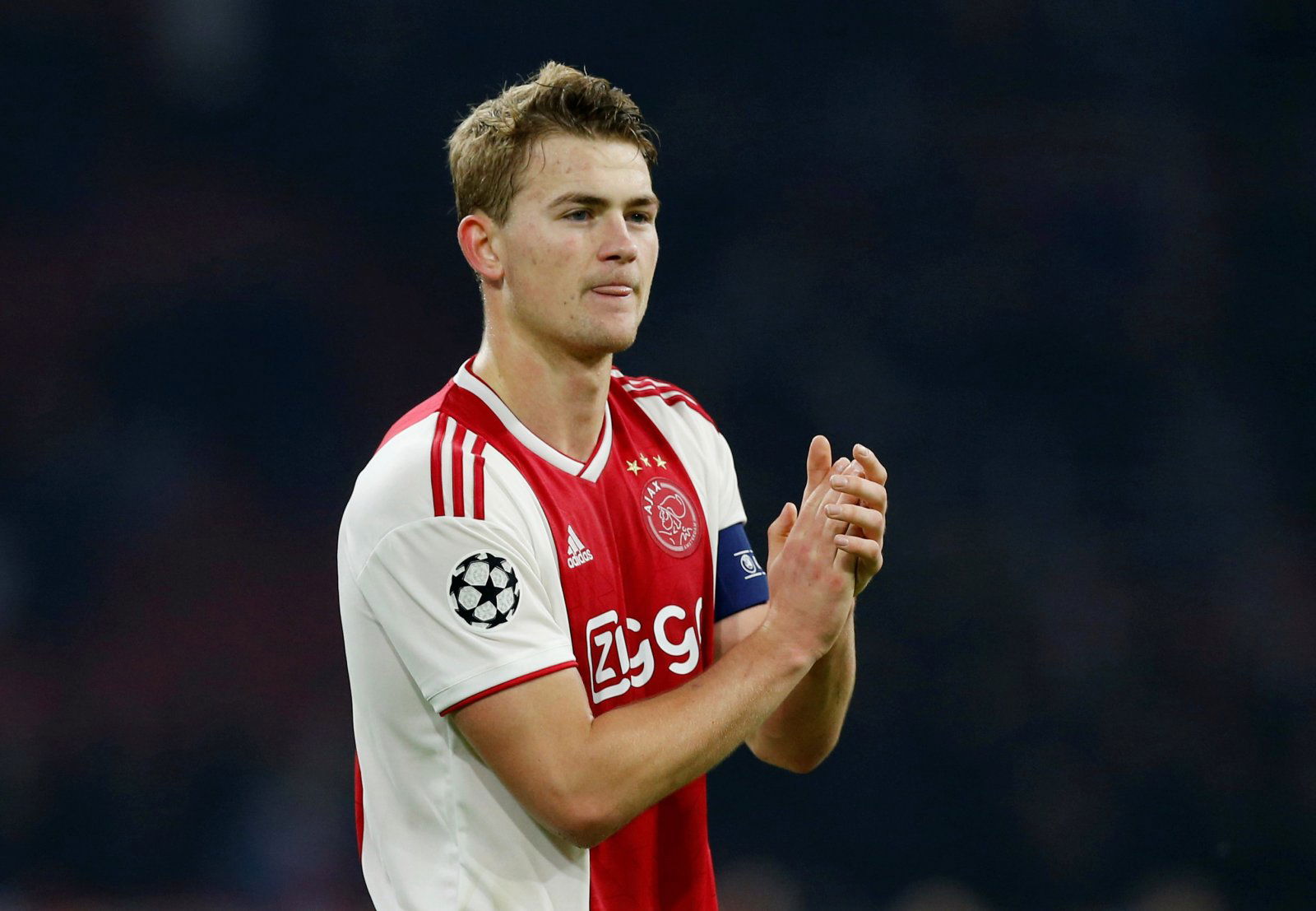 Chelsea remain on course to have a decent season this term despite plenty of chat about Mauro Sarri not getting what he should out of his team.
The Blues can still capture the Europa League, while they also remain on course to land a spot in the top four, something which would surely constitute a successful season for the Italian manager.
However, there is a big summer ahead for Chelsea, with the club in the midst of a transfer ban – something they are indeed appealing – and looking at some of their top stars like Eden Hazard potentially moving away from the club.
If Chelsea can indeed overcome the transfer ban though, then we here in the Tavern feel like they need to be going all out for Ajax defender Matthijs De Ligt, who despite interest from Barcelona has revealed that he might well be interested in a move elsewhere in the summer.
The Ajax youngster has been nothing short of superb for the Dutch side this year, leading from the back as Ajax have moved within one game of landing a spot in the Champions League final.
Ajax have a historical link with Barcelona which has naturally led to De Ligt being linked with a move for the defender, but Chelsea are desperate for younger players in their squad who are ready made for first-team action, something which De Ligt falls right into.
It does of course come down to Chelsea being able to get some good fortune from the powers that be in relation to their transfer ban, but if they can get out of it, then signing De Ligt has to be a priority.