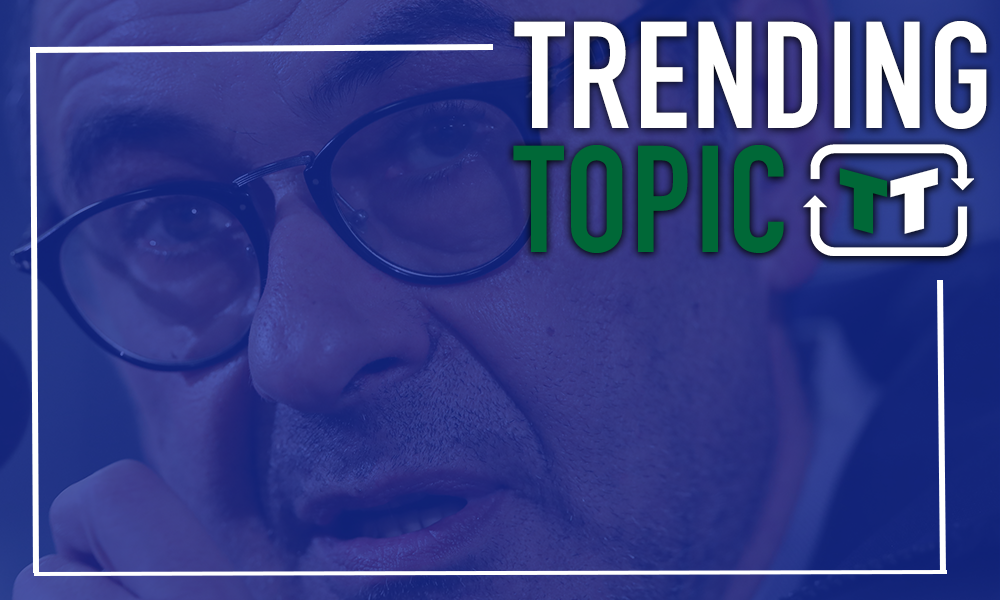 It seems like a long time ago now, but prior to the departure of Jose Mourinho, Man Utd were seriously struggling. Indeed, the Portuguese wasn't able to get his team playing well, and that left them dropping down the table with force.
However, upon the arrival of Ole Gunnar Solskjaer, that's all changed. Indeed, the Norweigan has transformed the way in which Man Utd have been performing, and as a result, he's turned their season from one of irrelevance into one that could end in glory – especially given their presence in the race for the top-four.
Their rise reinforces the sort of impact that a managerial change can have, and it's vitally important that Chelsea take notice. The Blues, like Man Utd were previously, are seriously struggling in the Premier League, and if they leave it for much longer, they could find themselves well out of the race for the top-four.
The arrival of a new manager could help transform the team. It's becoming painfully obvious that the players don't enjoy Maurizio Sarri's style, whilst his lack of rotation is sure to frustrate many of the players within the squad that are rarely featuring.
So, moving him on like Man Utd did to Mourinho would make sense, but maybe they should also take the Red Devils' approach to replacing the boss – by bringing in an interim boss in his place.
Chelsea have had some tremendous success in doing so in the past, with roles for both Roberto Di Matteo and Rafael Benitez leading to European success at Stamford Bridge.
What does this achieve? Well, it gets a fresh face in to help rebuild the momentum of the team, but it also gives the Chelsea board a few months before having to make a decision on a permanent successor. Like in the case of Solskjaer, if the Blues do well, the man that is selected to be the interim boss could have a shot at the job long-term, but if not, there will still be a least 3 or 4 months before Chelsea will be required to make a decision.
In terms of potential options, Gianfranco Zola would be an obvious choice. He's the current Assistant Manager, and so he knows the players within the squad, but he's also very popular with fans and may be open to being a little bit more flexible than Maurizio Sarri. There's also the prospect of former Chelsea men returning to the club, like, for example, John Terry, or maybe even Steve Holland – who knows the club very well from his time as Assistant Coach.
Either way, what Chelsea need now is someone that can steady the ship. They shouldn't rush into bringing in a permanent replacement; as Man Utd have proven that an interim appointment can help to transform their season.
Thoughts?
Like what the TT have on offer? Sign up for more notifications!